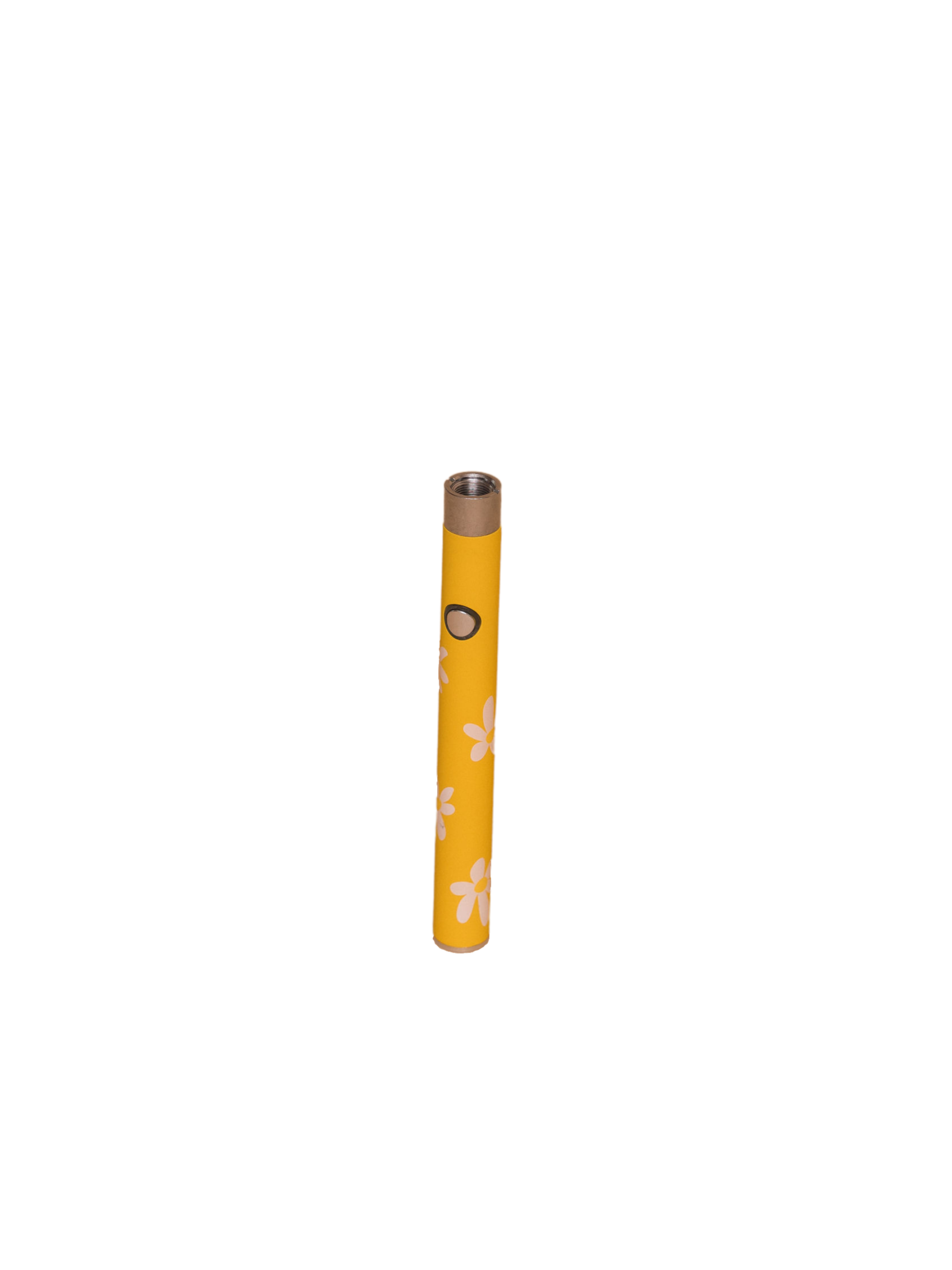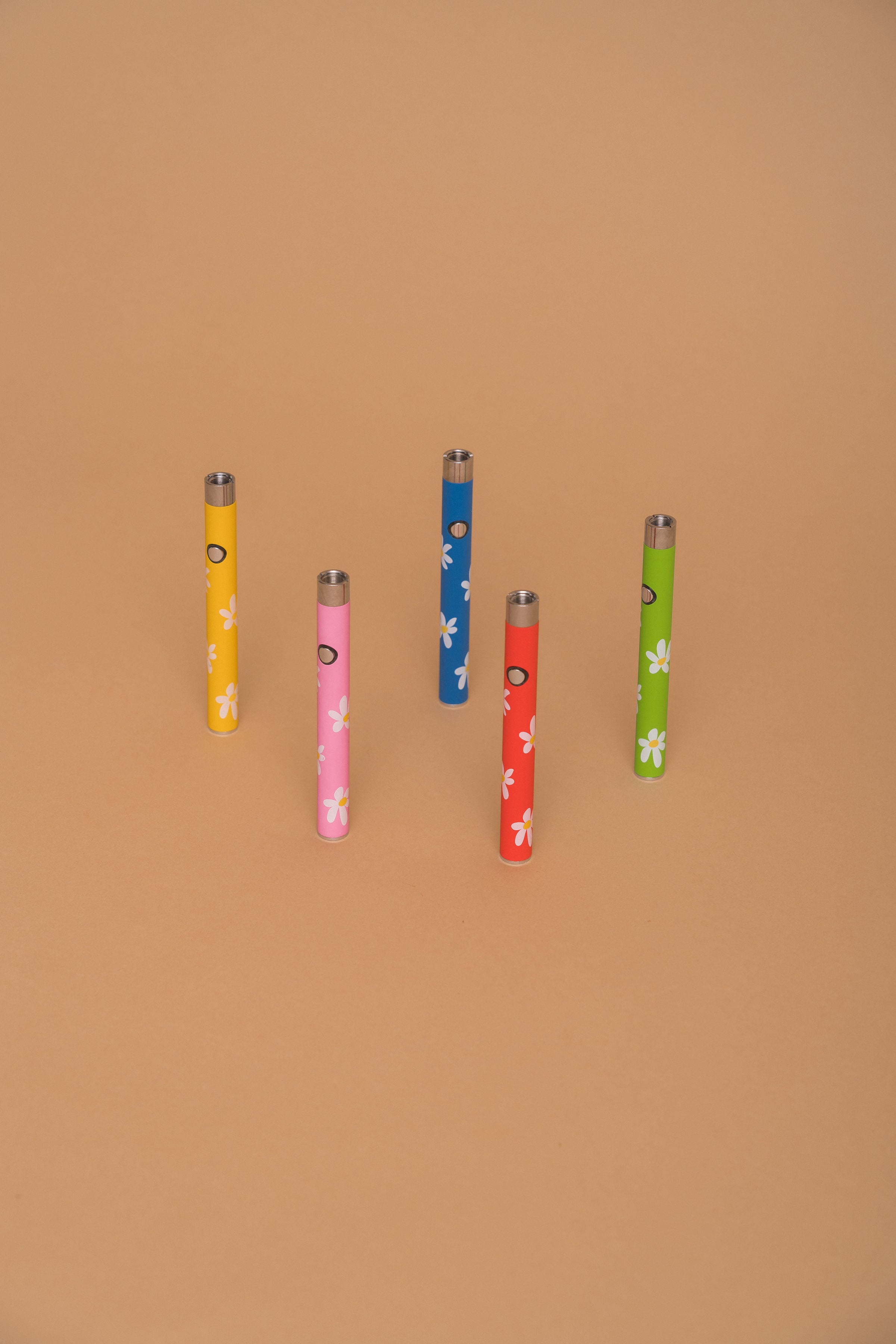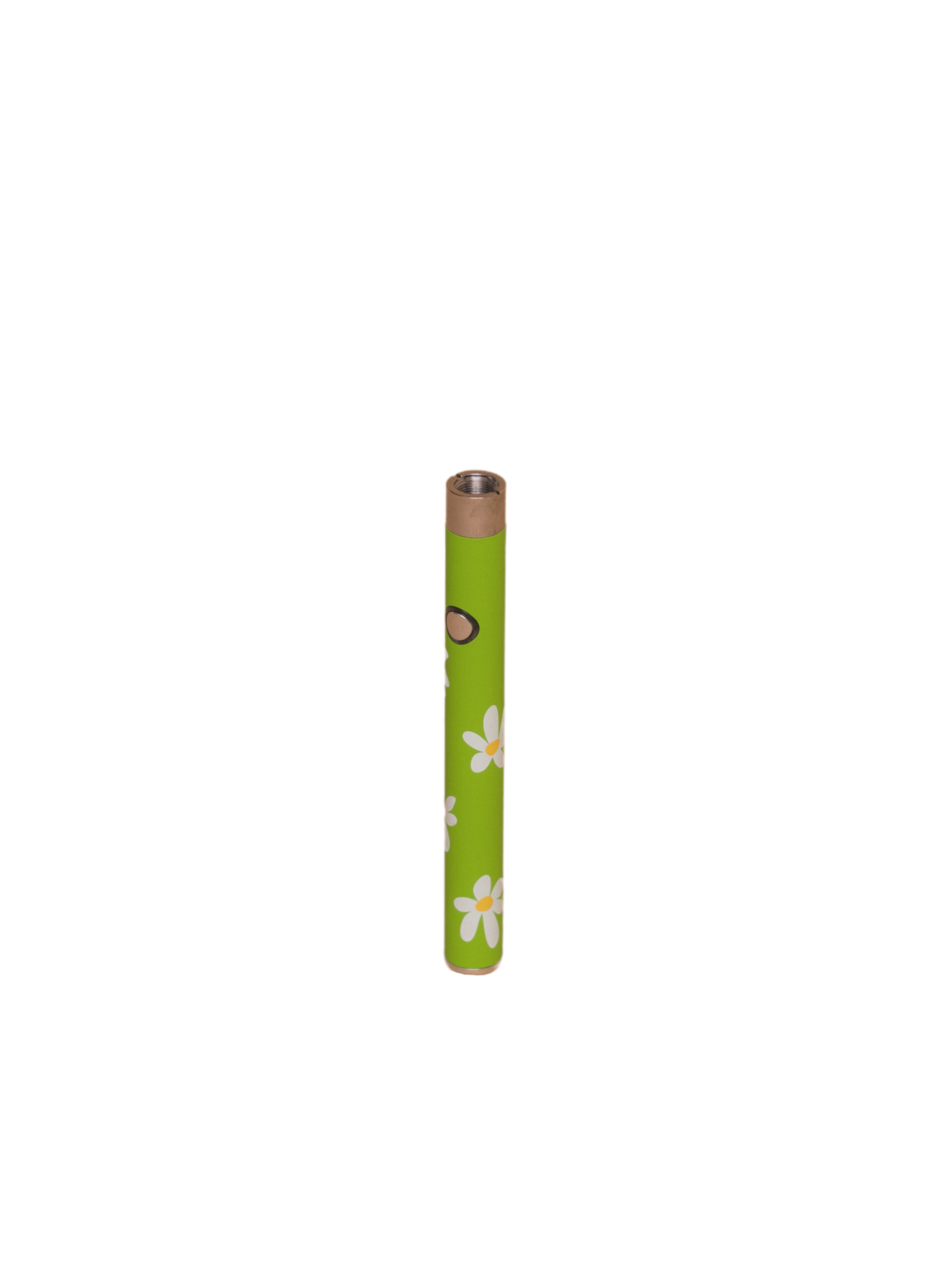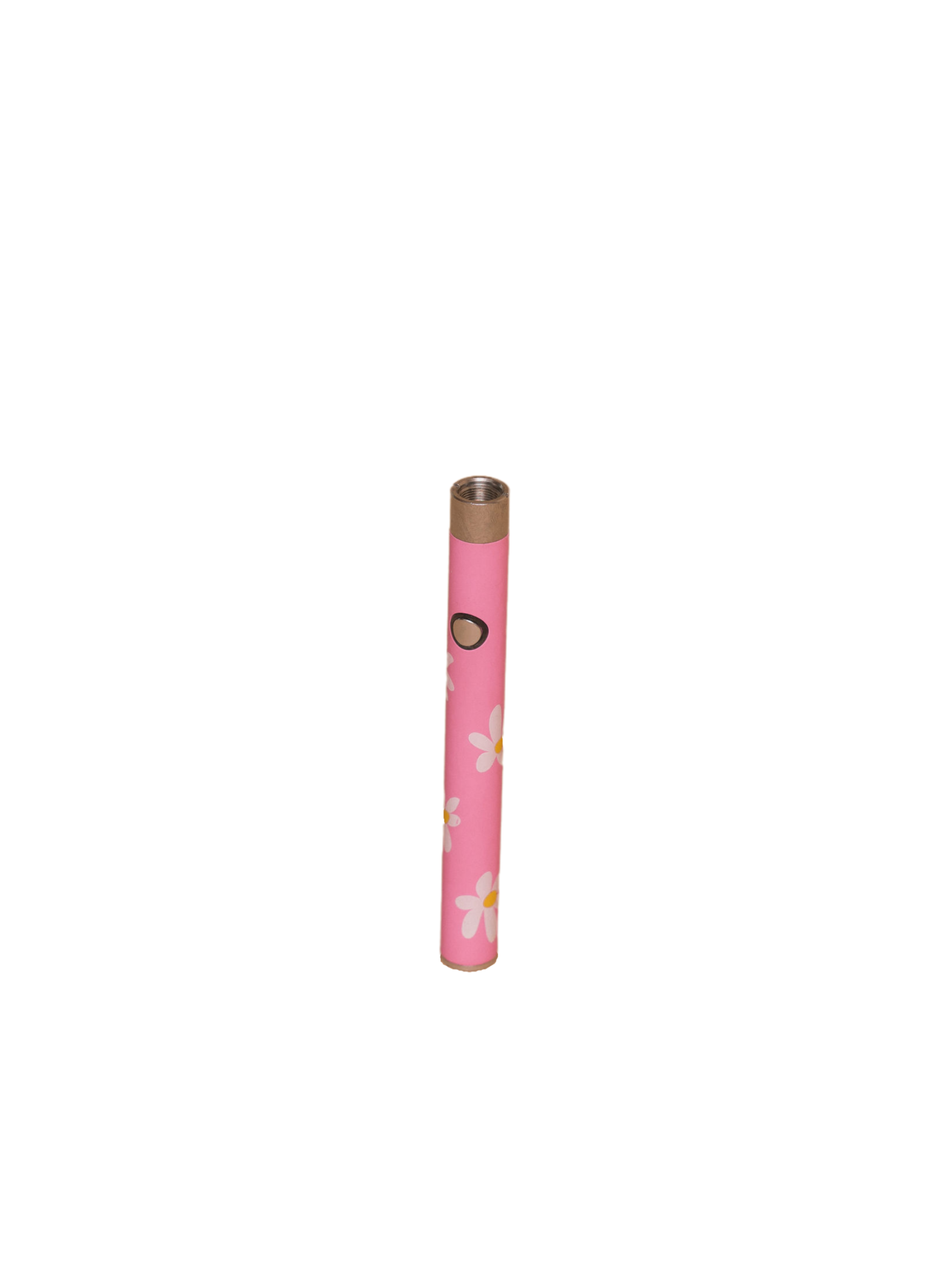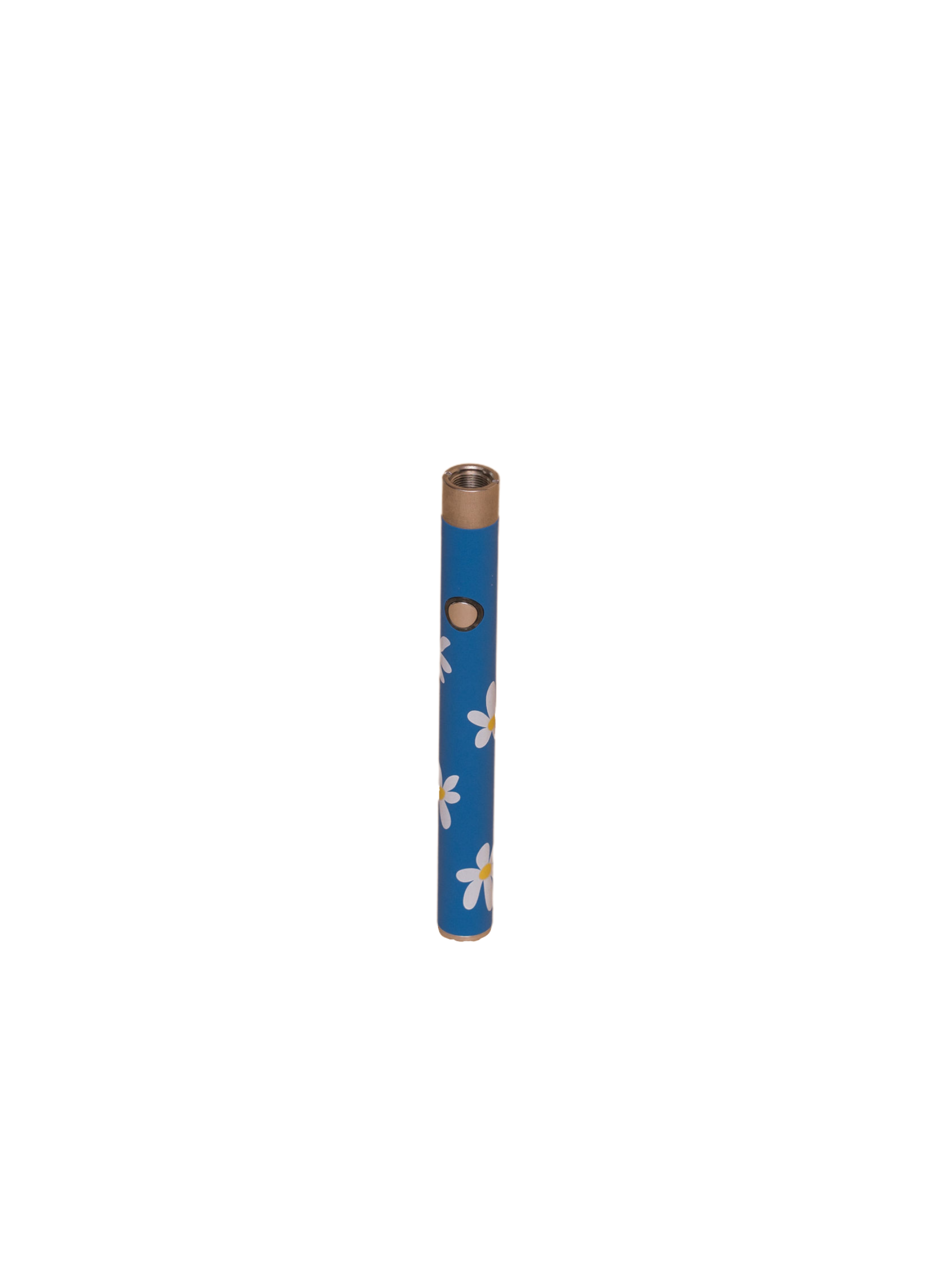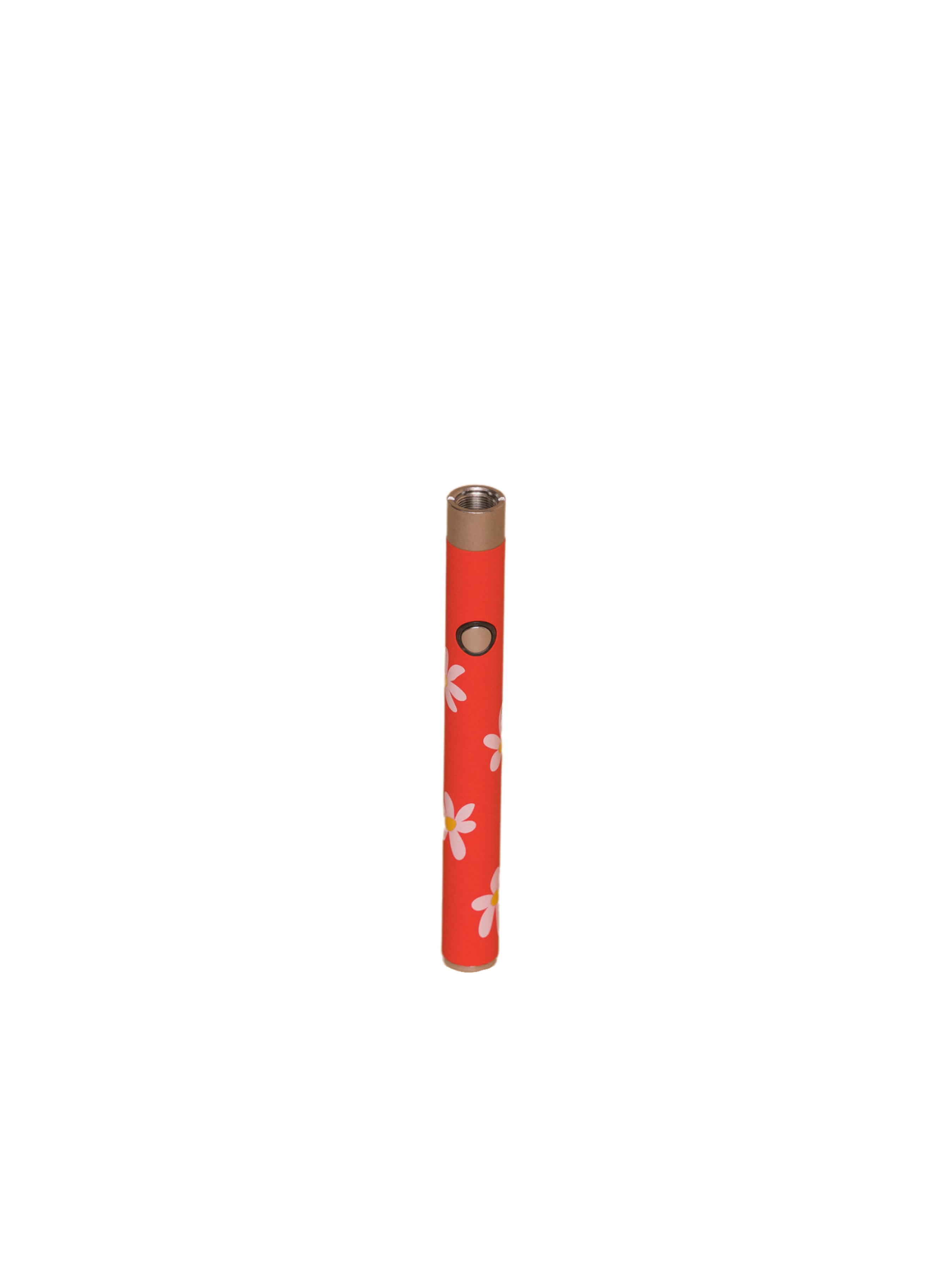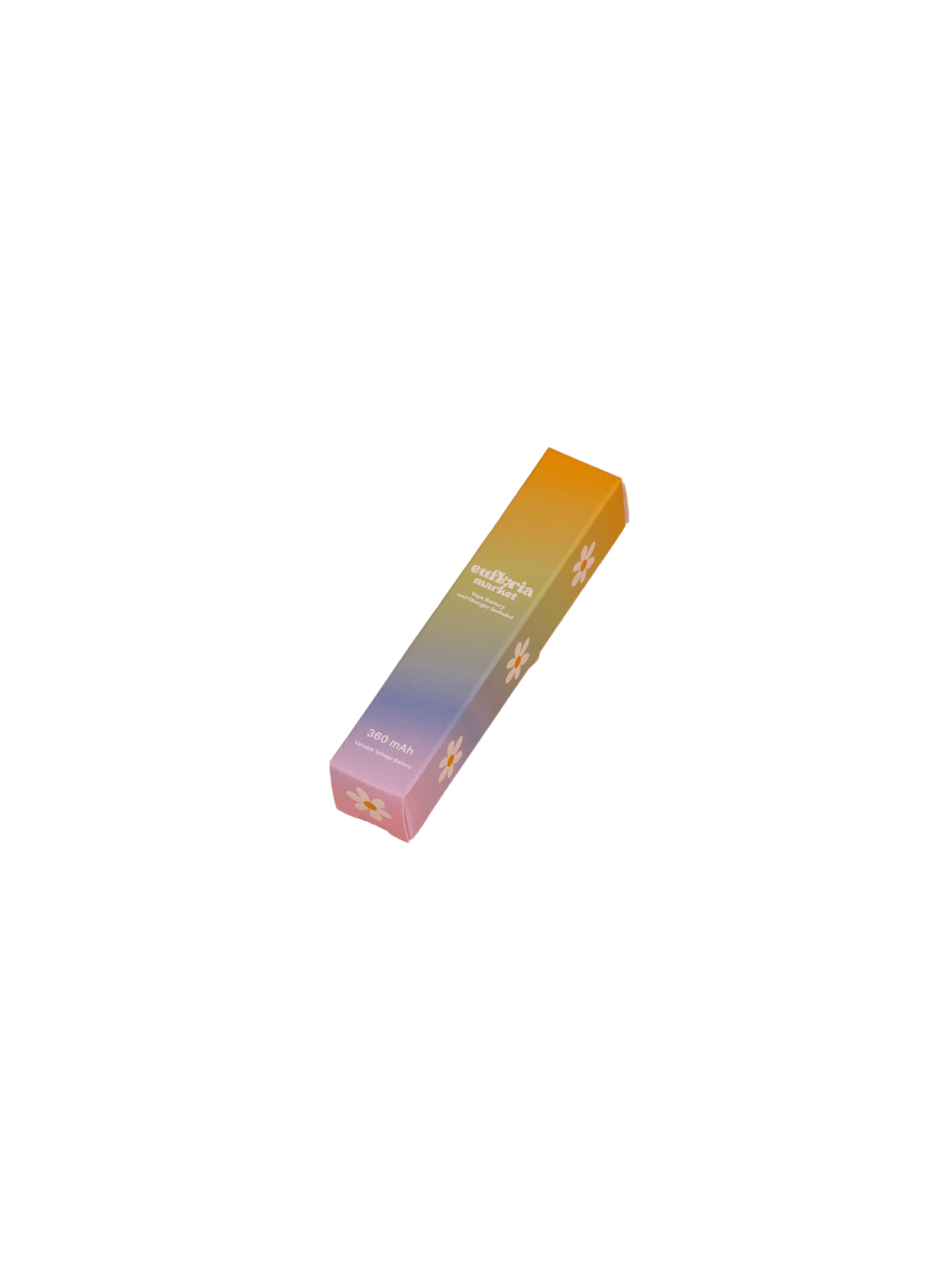 Eufloria Market 510 Vape Battery
Get the best 510 thread battery for your vaping device. Our selection of 510 vape batteries offer dependable performance with a range of features, including adjustable wattage & voltage controls, pre-heat settings, and long-lasting rechargeable power.
Your new go-to vape battery. 510 thread fits most vape cartridges. Choose your favorite color
• USB-C charger included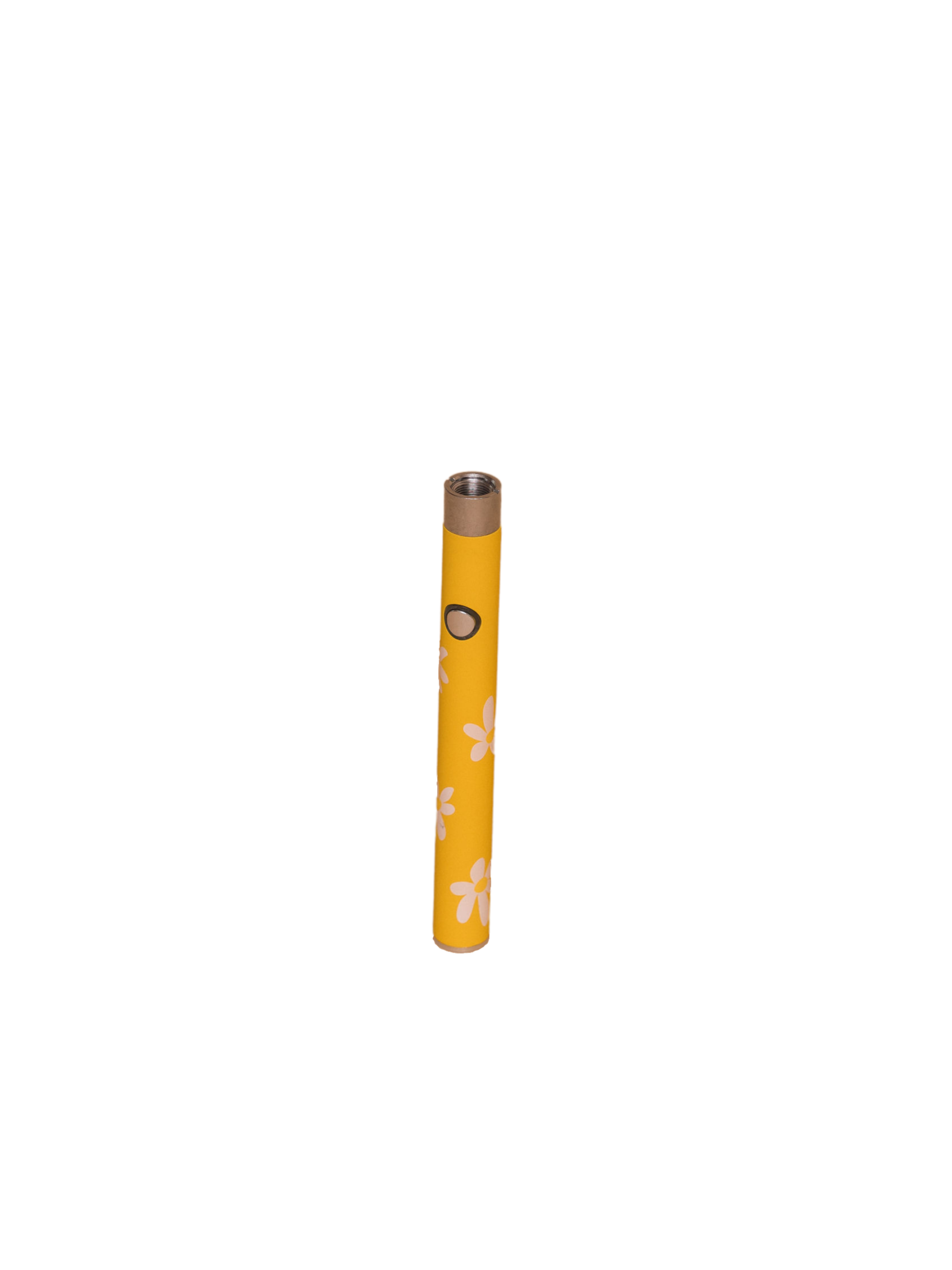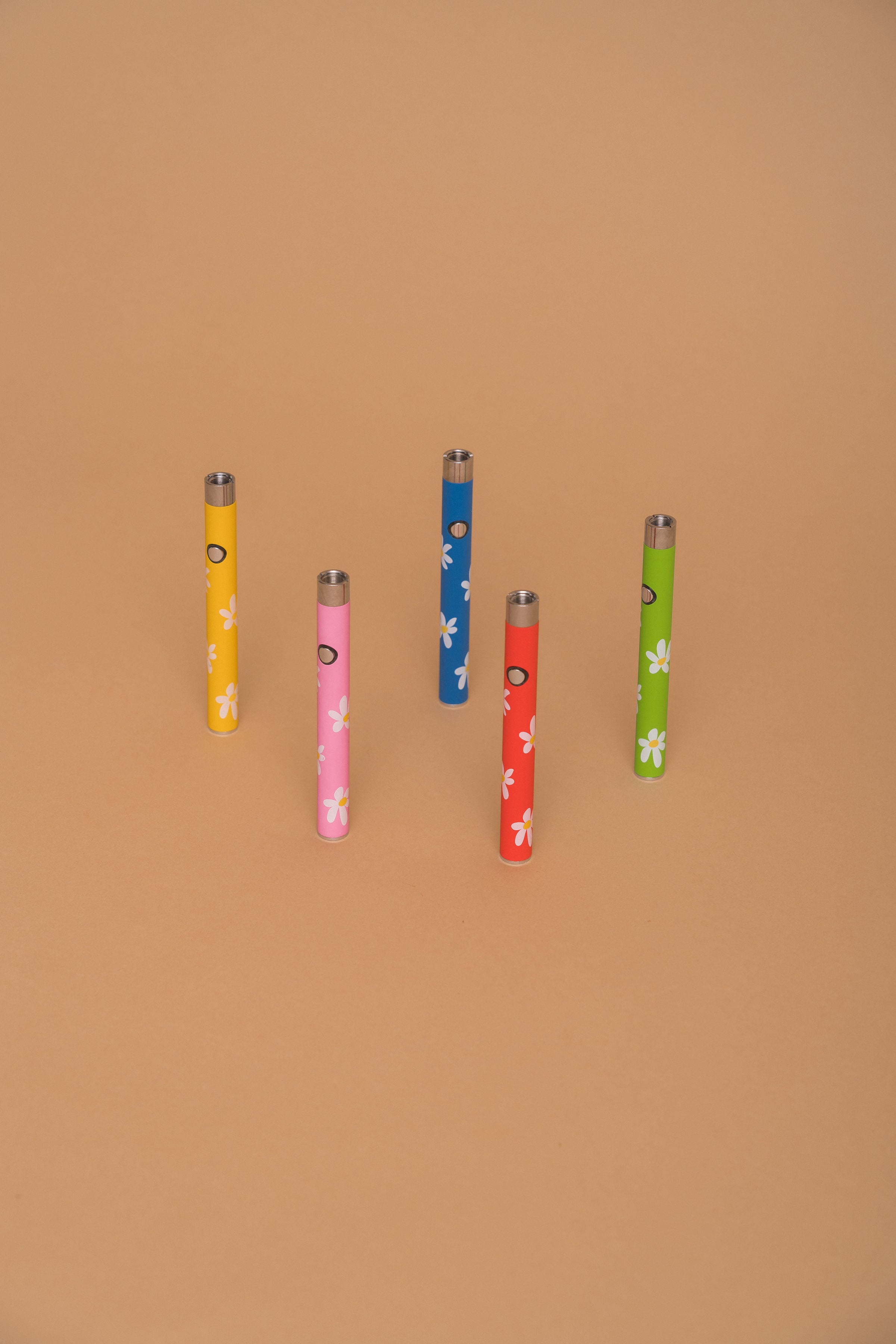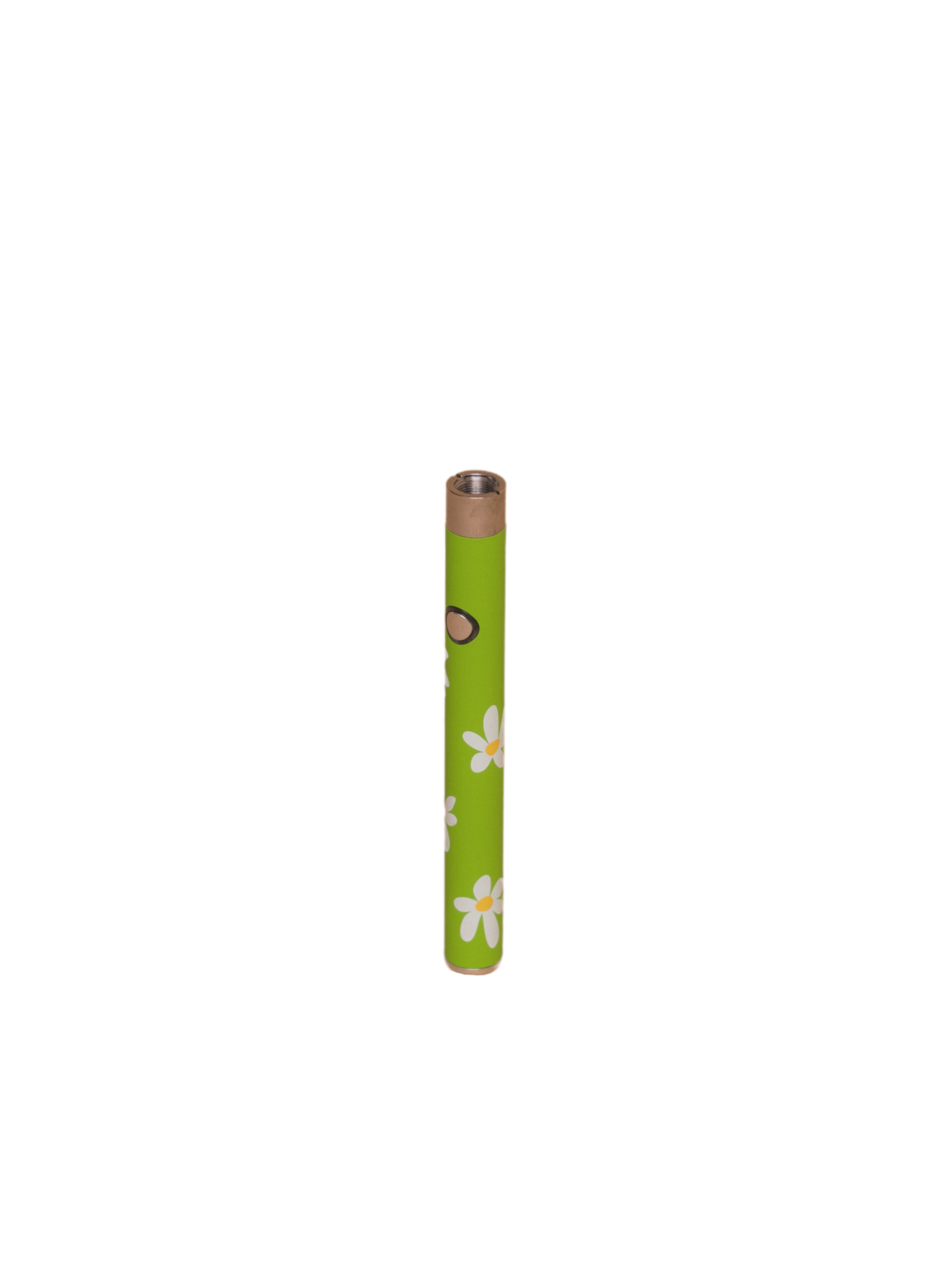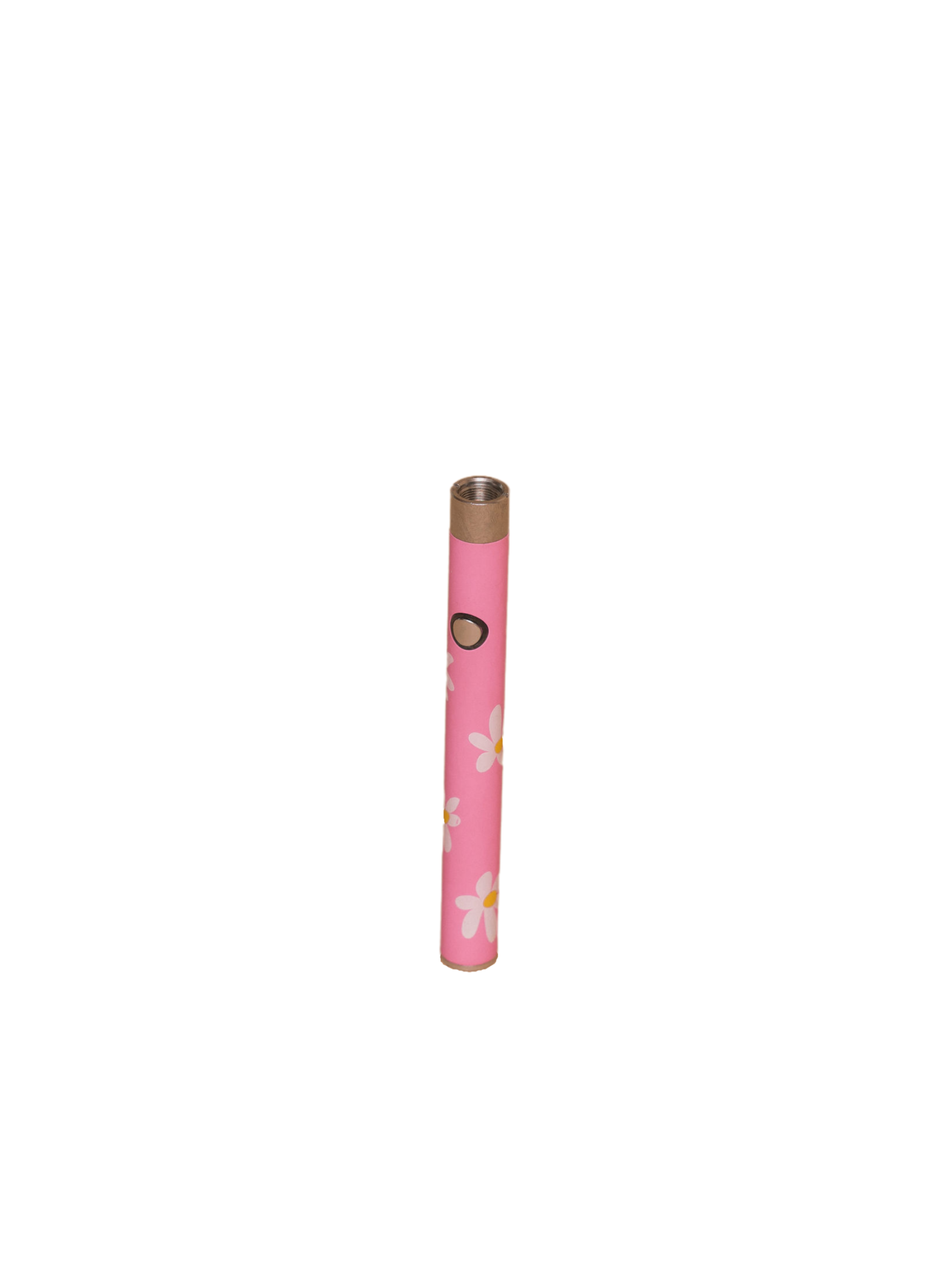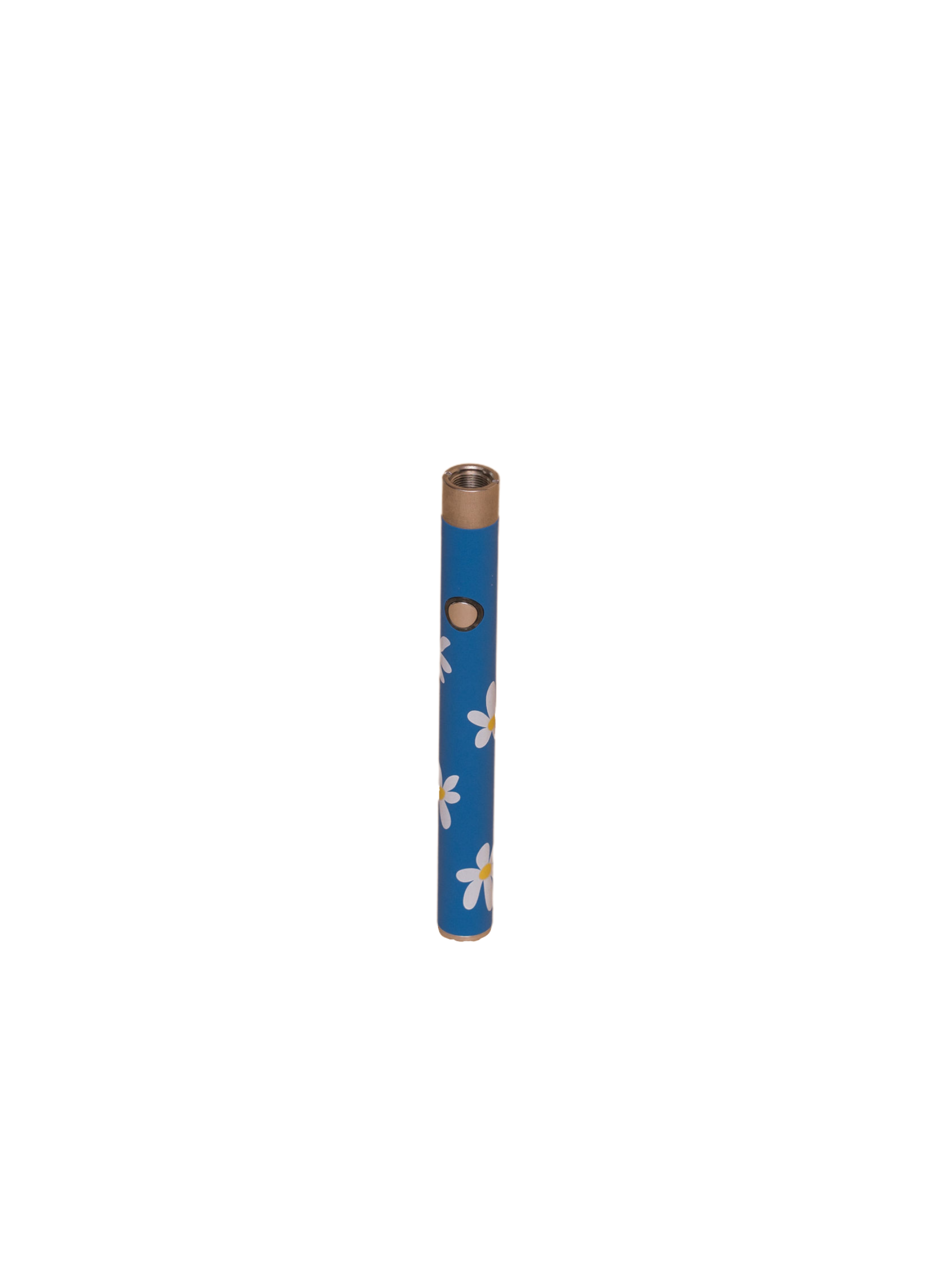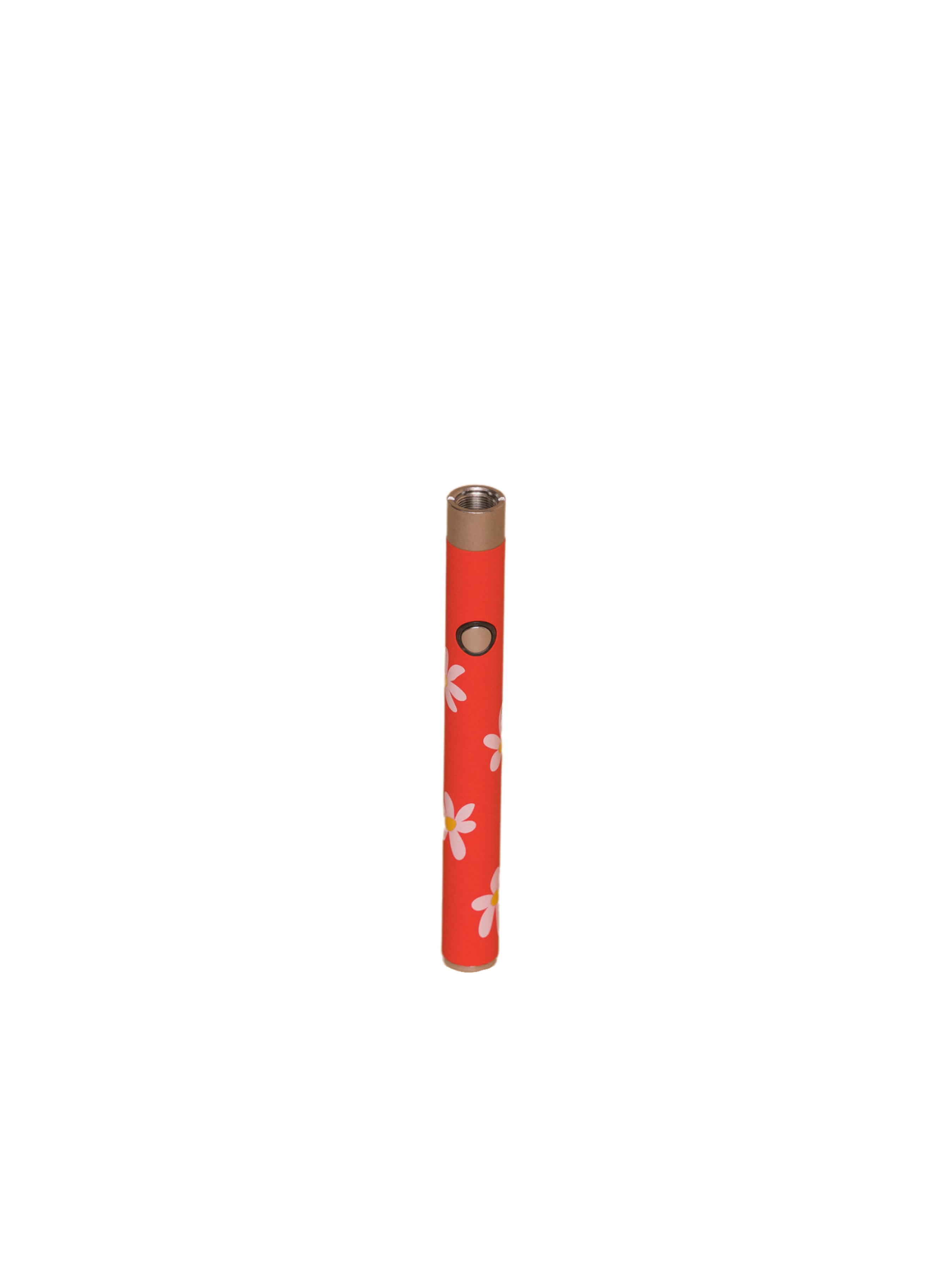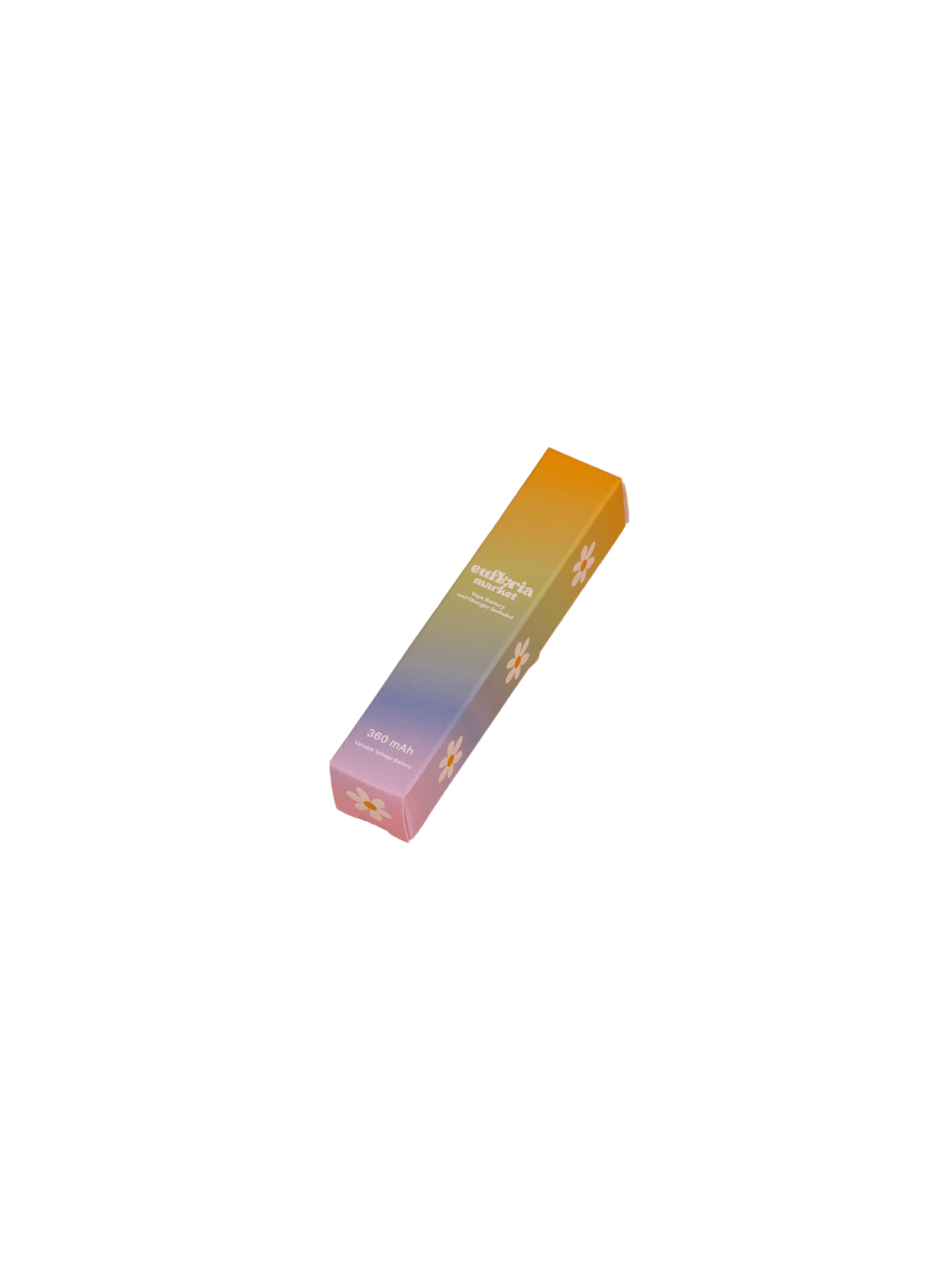 Compatible with most refillable or pre-filled cartridges. One-button operation, automatic sensor control, three variable voltage settings, and both automatic and manual operation mode also make their return. A redesigned layout improves access to the USB charging port as well as providing a more satisfying, balanced size and weight for maximum comfort.
Type: Lithium-Ion
Capacity: 360mAh
Voltage: Red: 3.2V Green: 3.7V Blue: 4.2V
Height: 3.88in
Diameter: 0.5in
Charger Type: 510
Protection: Dual PCB / IC protection
How to Operate the Nano Prime PLUS:
1) Press the power button (5) times in rapid succession to turn the battery on/off.
2) To cycle through voltage settings press the power button (3) times in rapid succession.
3) To activate the automatic pre-heat mode, press the power button (2) times in rapid succession.
4) Inhale to use the automatic operation mode or press and hold the power button for manual mode.
Use rows to highlight unique features,
sizing information,
or other sales information.
Slow your roll
We are your stoned friend with the flowers next door, plus some really fun and cool smoke stuff, ready to roll out a good time.