welcome to eufloria market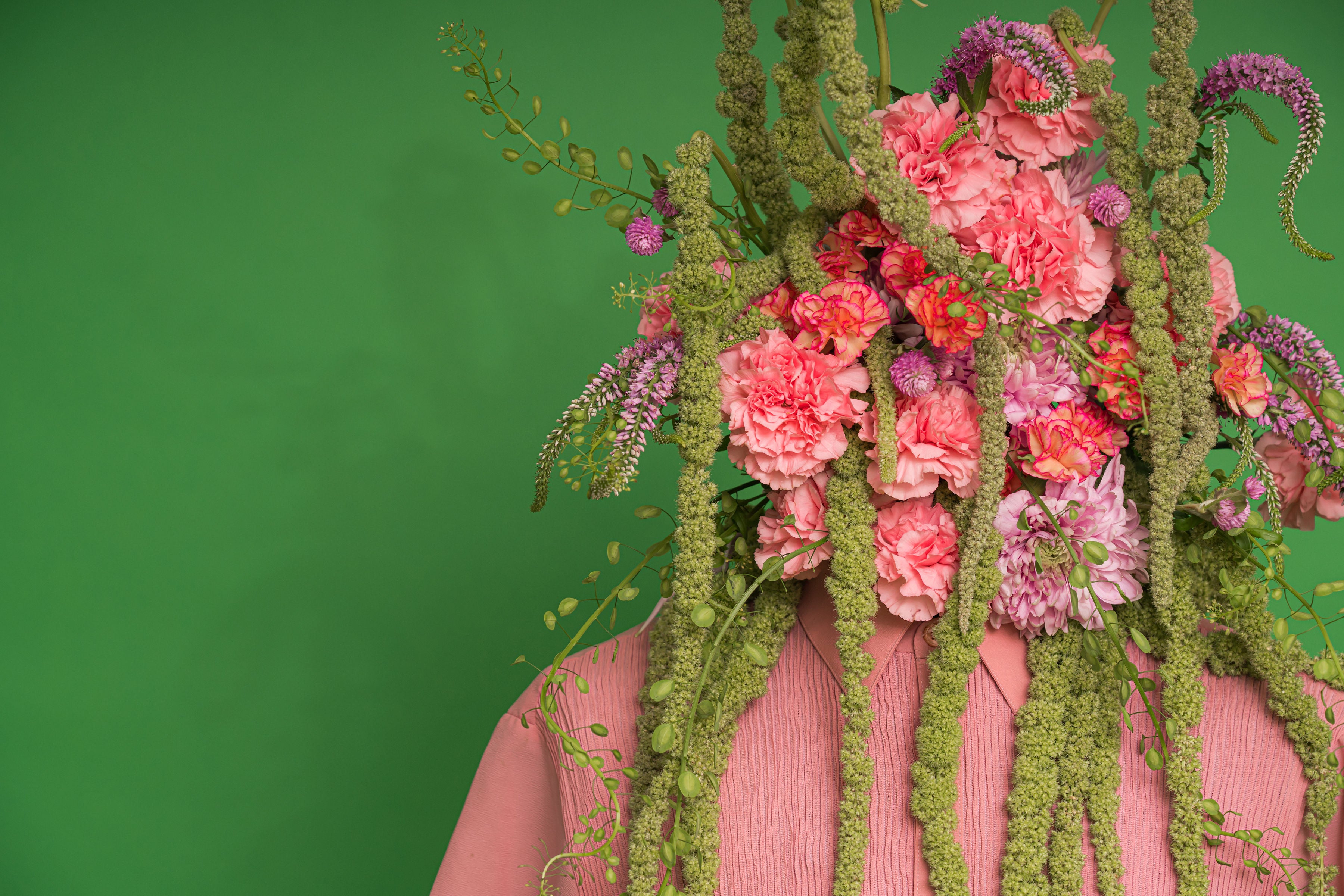 why eufloria
Stop and smoke the flowers.
What started as an idea for a pop up shop, quickly became the seed to launch an online market. We now can maximize our reach to include our friends in other cities and states.
our founders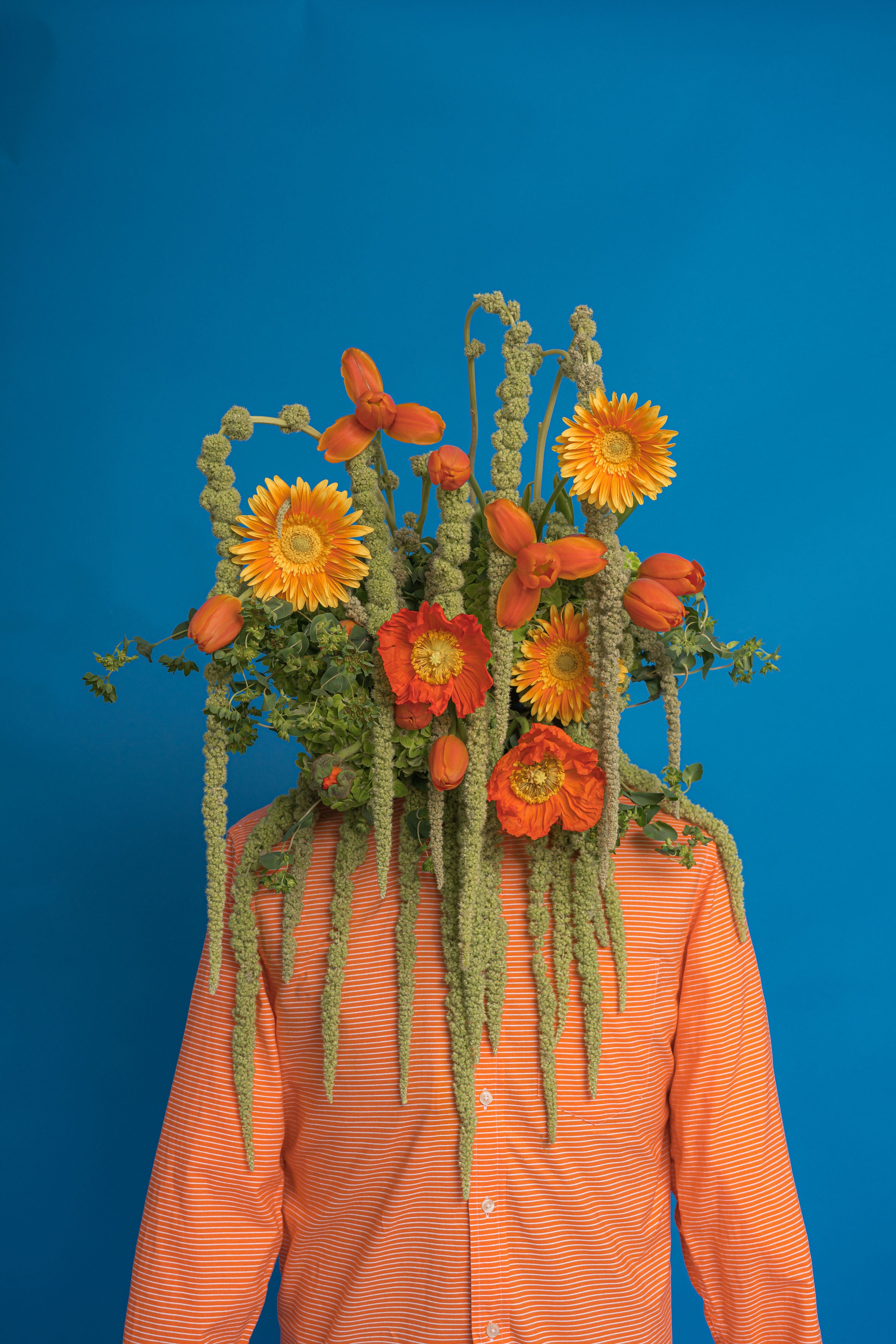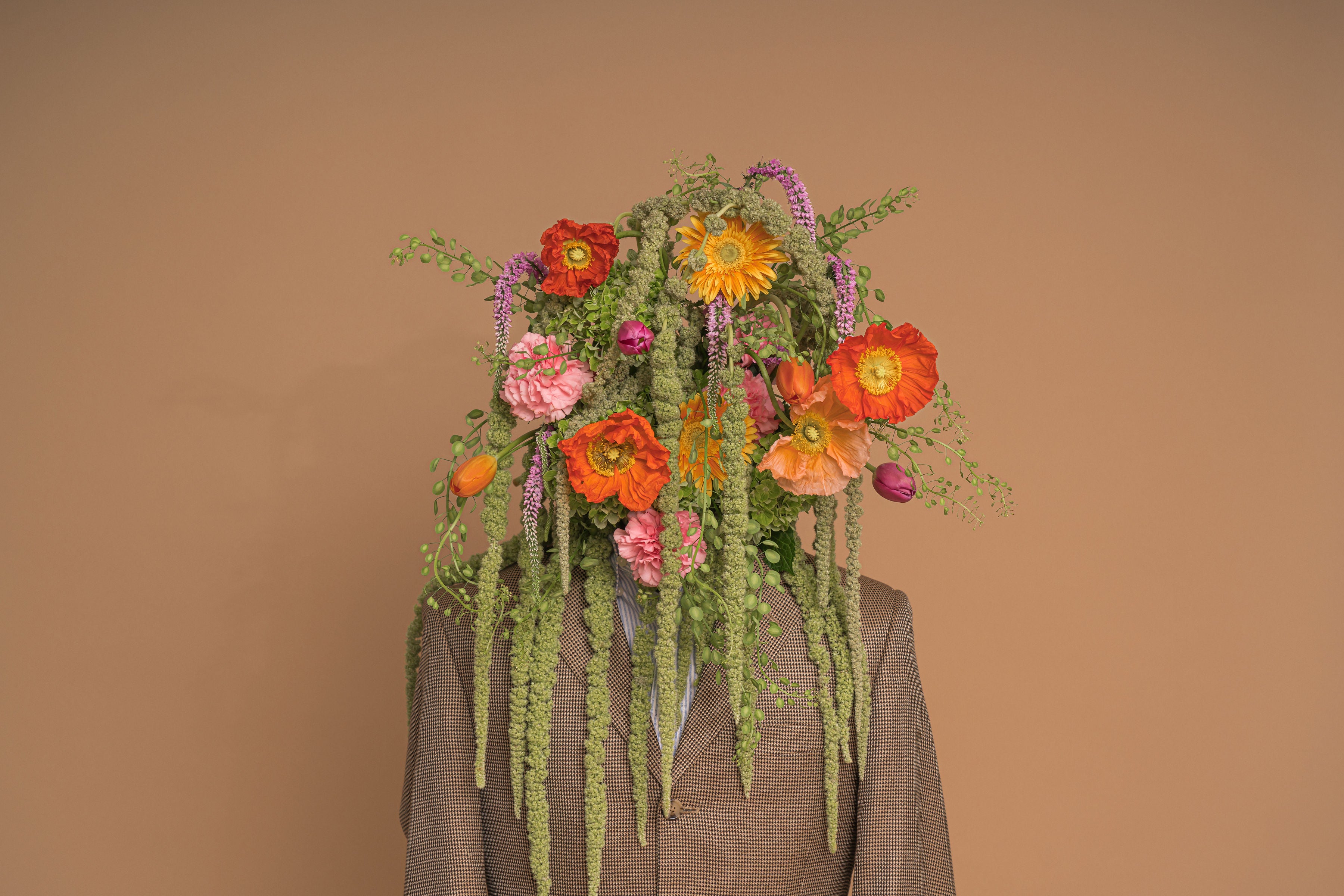 Zoe and Danny decided to launch the brand and market. They realized that by combining their individual talents they could create a brand of useful and aesthetically pleasing products. Zoe has been in the fashion marketing and production industry for the last 8 years, with clients based in both NYC and Miami. Danny has been in the cannabis/cannabis adjacent industry for the last 12 years, developing some of his own brands and consulting on multiple CBD brands all while establishing a distribution company for Smoke & Vape Shop Essentials.
Together they created Eufloria Market a fun, progressive brand destigmatizing cannabis with the same attention to detail we use when deciding on furniture or any home goods. We wanted to create a brand that focused on a state of mind and the act of making time to focus on something good. Indulgences should be savored and celebrated so we hope these products spark some joy in your life.