stop and smoke the flowers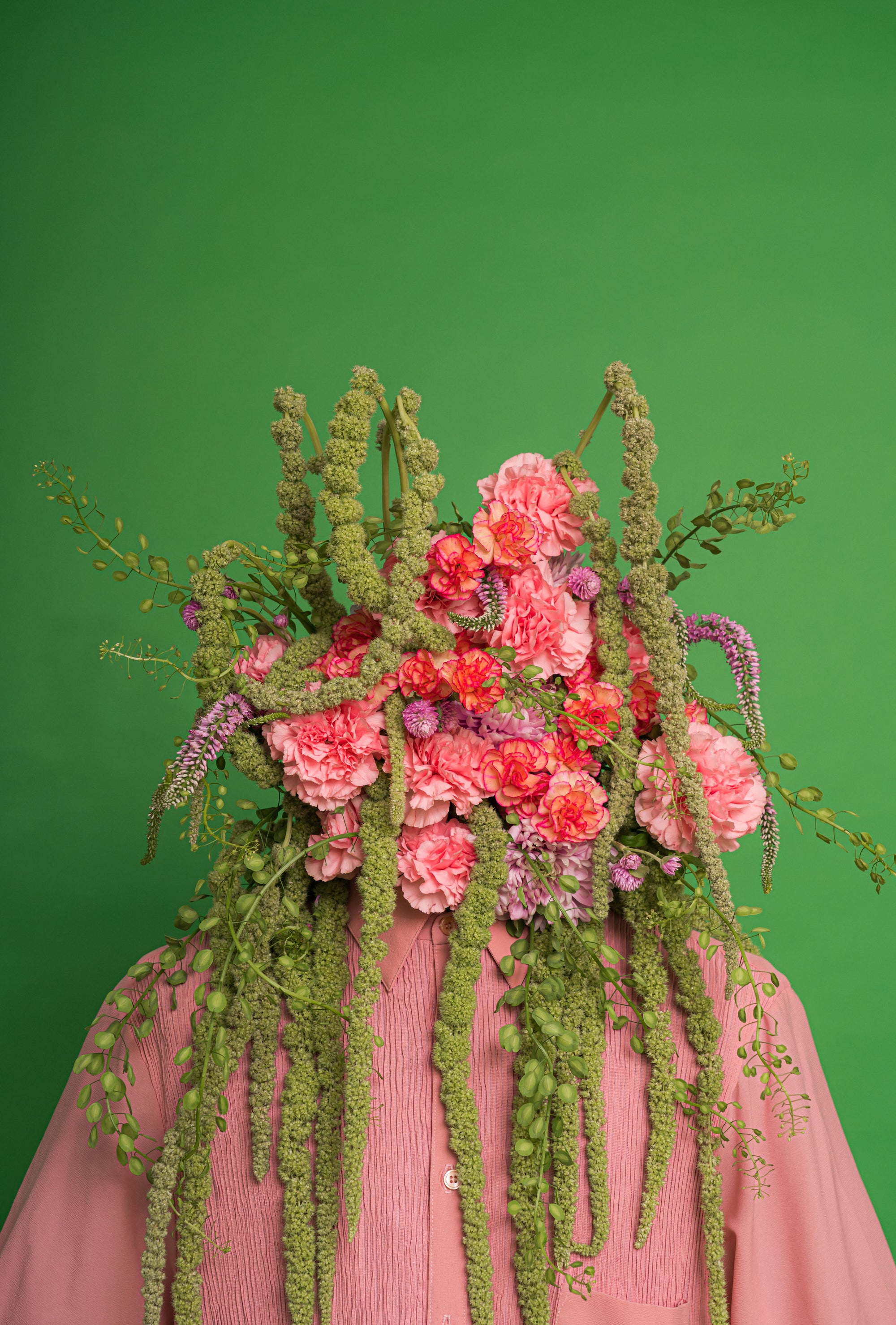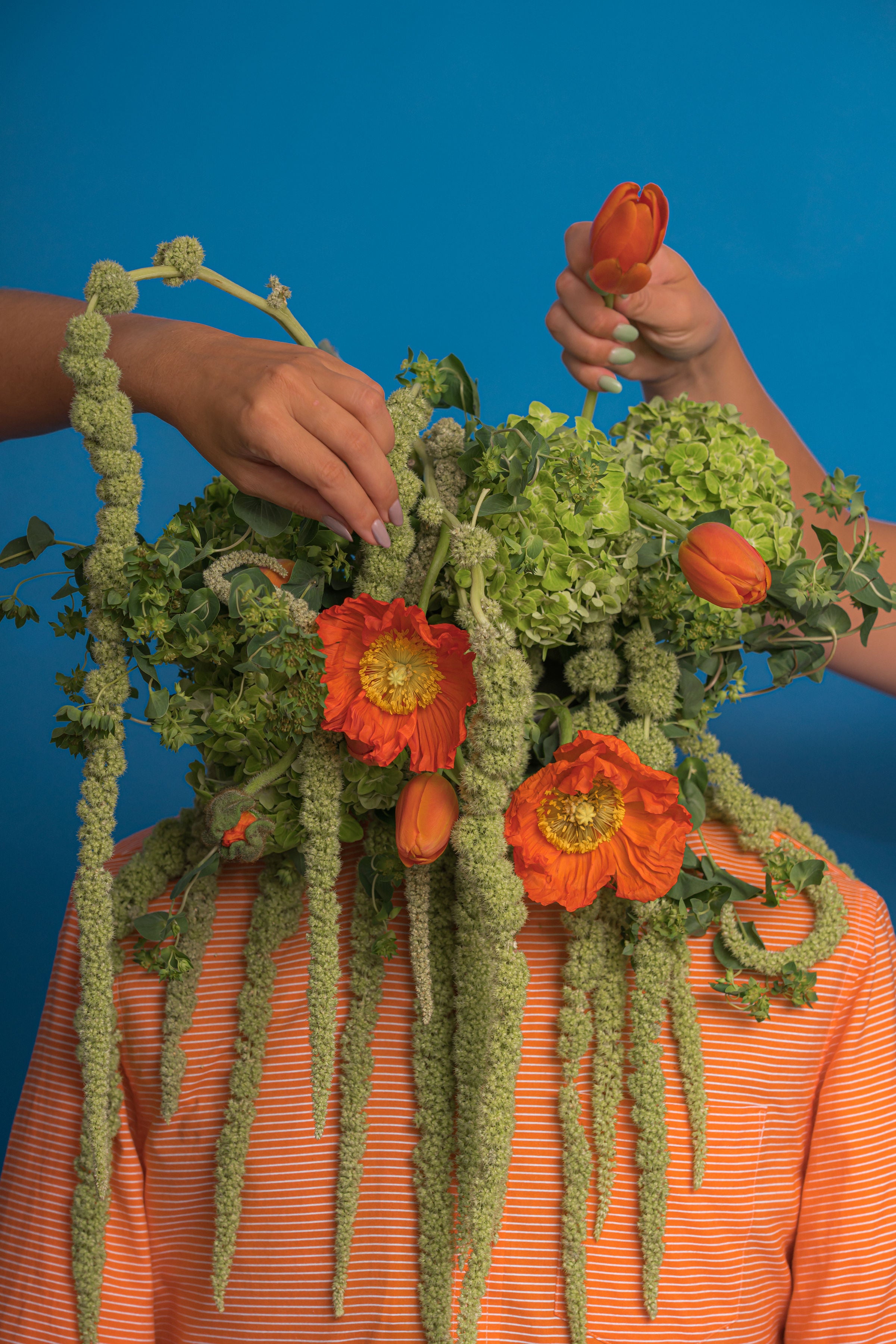 who we are
A curated market for high minded individuals and a lifestyle brand making products we are proud of for the people we love.
highlights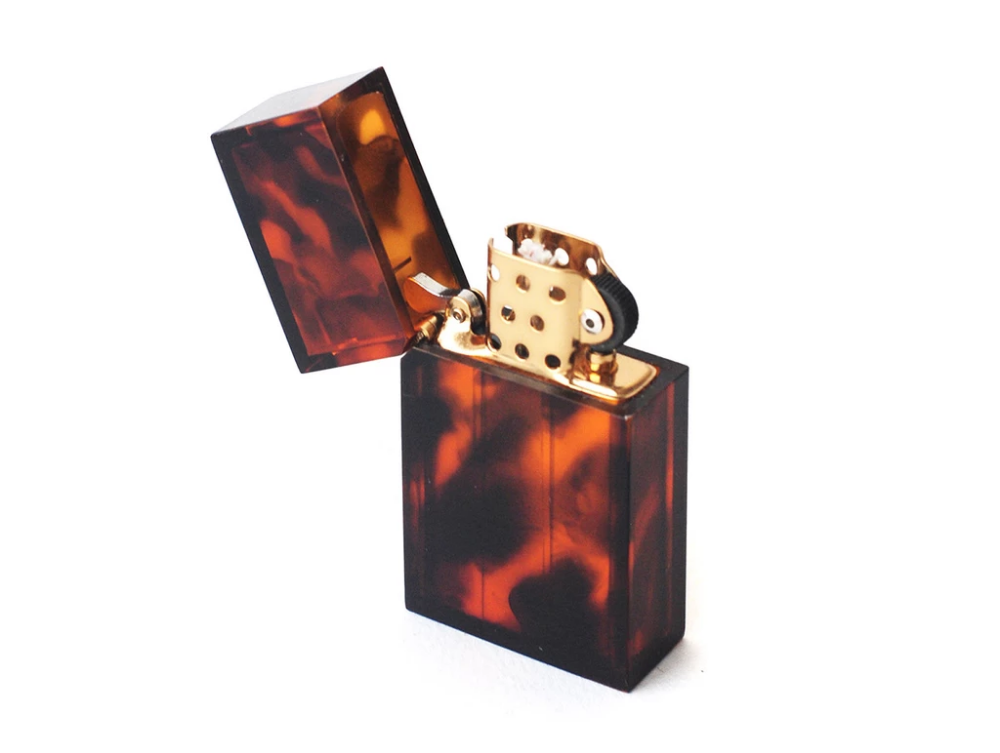 The Art of Fire: Tsubota Pearl Lighters The Tsubota Pearl Lighter is more than just a fireplace s...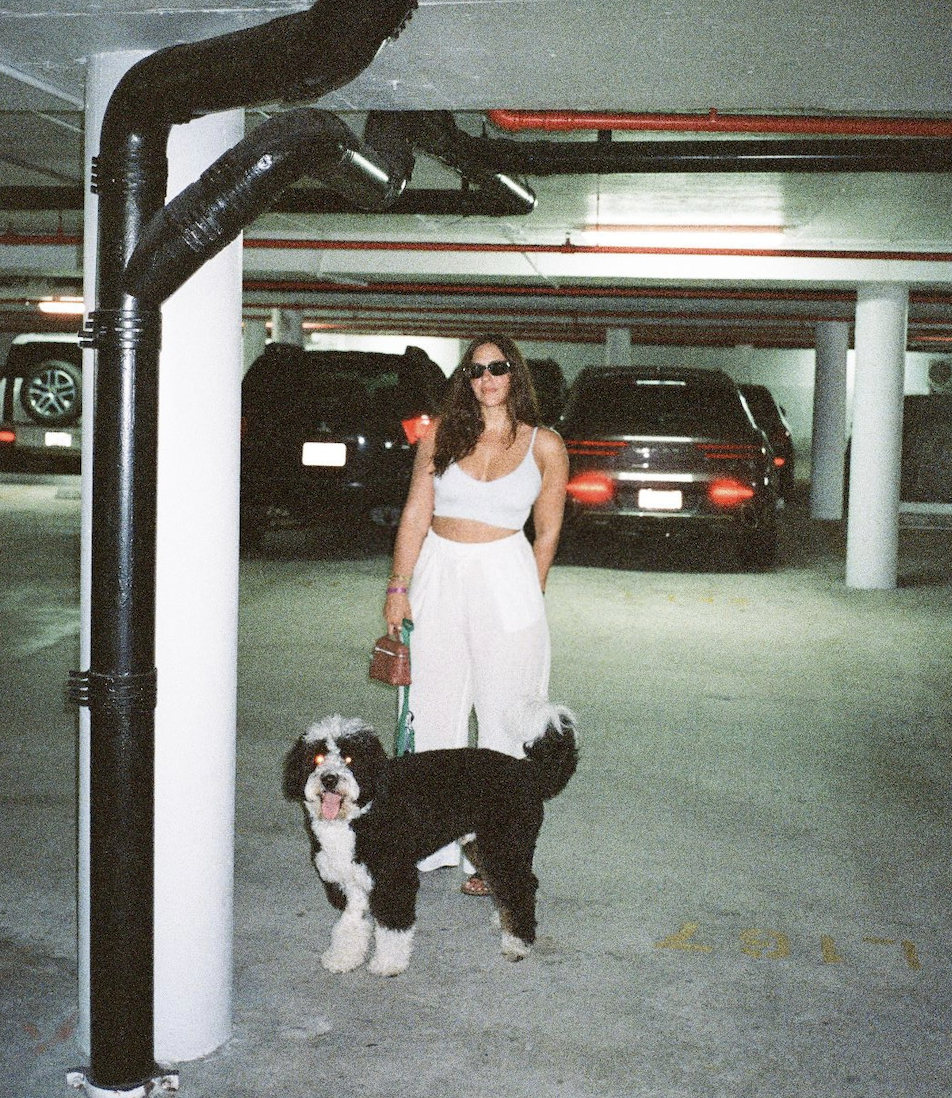 This week, we sat down with Eufloria co-founder, Zoe Berman, to talk about her morning routine and the importance of incoporating healthy habits into each day.
If you've gone outside in the past… hour, you're all too familiar with the unpleasant, uncalled-f...