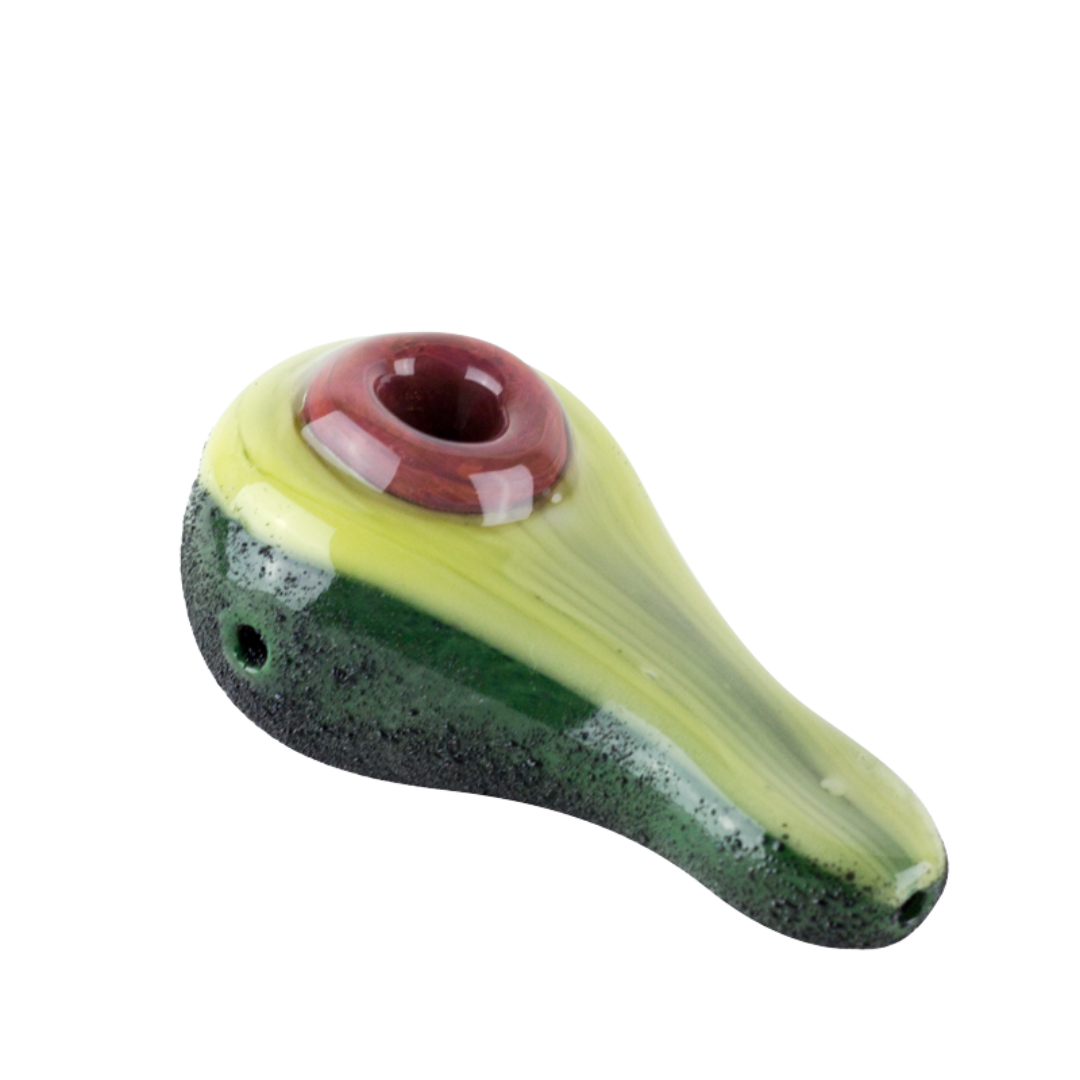 Avocado Handpipe
Avocado Handpipe by Empire Glassworks
Get ready for an unparalleled smoking experience with the Avocado Handpipe! This hand-crafted piece of art is carefully designed to provide an incredibly smooth and flavorful smoke. With a sleek, ergonomic design that's easy to hold, it looks as good as it performs. So don't wait – pick up your Avocado Hand pipe and treat your taste buds to a truly unforgettable experience!
Taste the sweet flavor of success with Best Avocado Handpipe! Crafted from high-grade ceramic and designed with a sleek and modern look, this handpipe is perfect for taking your smoking experience to the next level.
Get ready for smooth, delicious hits that will have you feeling relaxed in no time! No more boring pieces - upgrade your smoking game with Avocado Handpipe today.
Use rows to highlight unique features,
sizing information,
or other sales information.
Slow your roll
We are your stoned friend with the flowers next door, plus some really fun and cool smoke stuff, ready to roll out a good time.