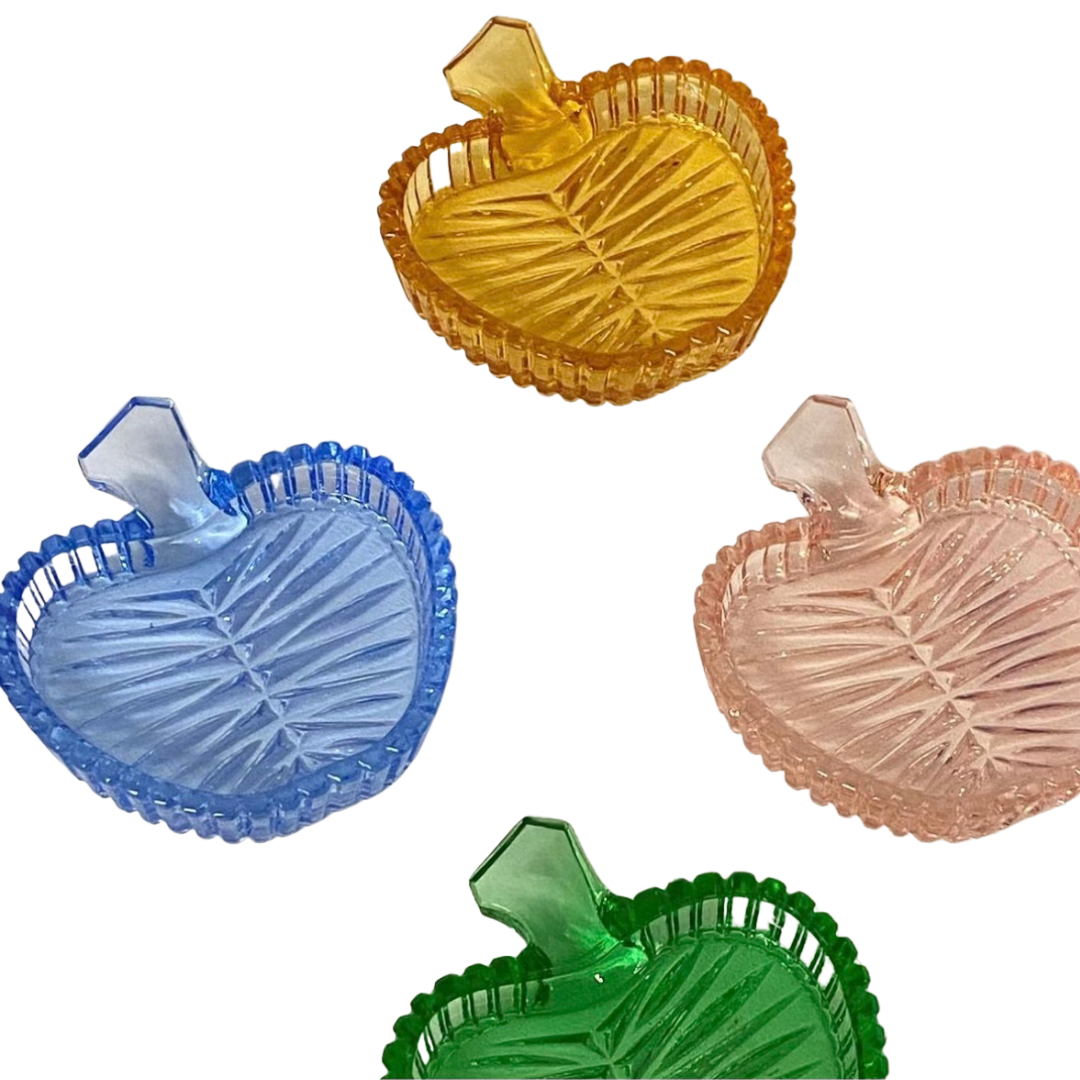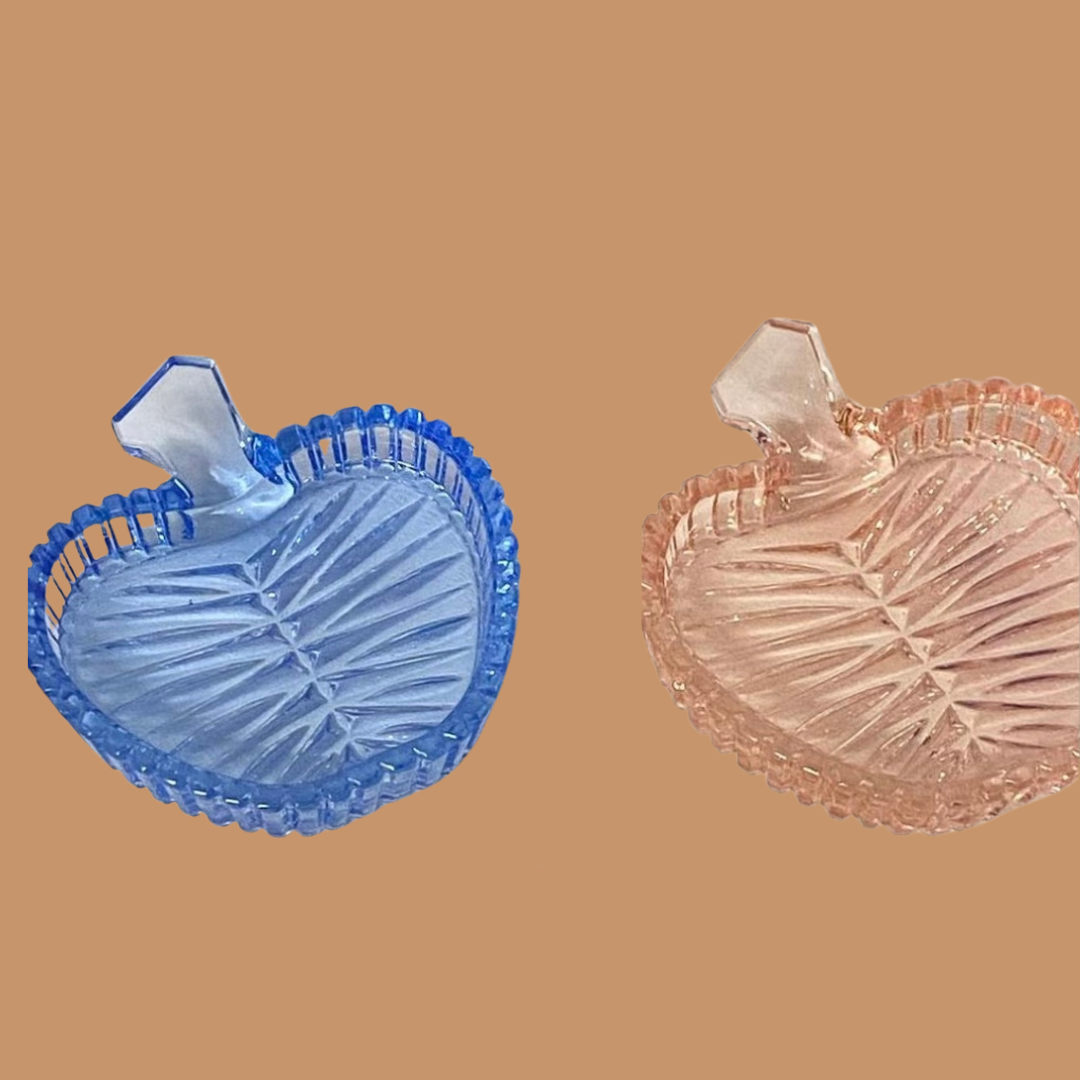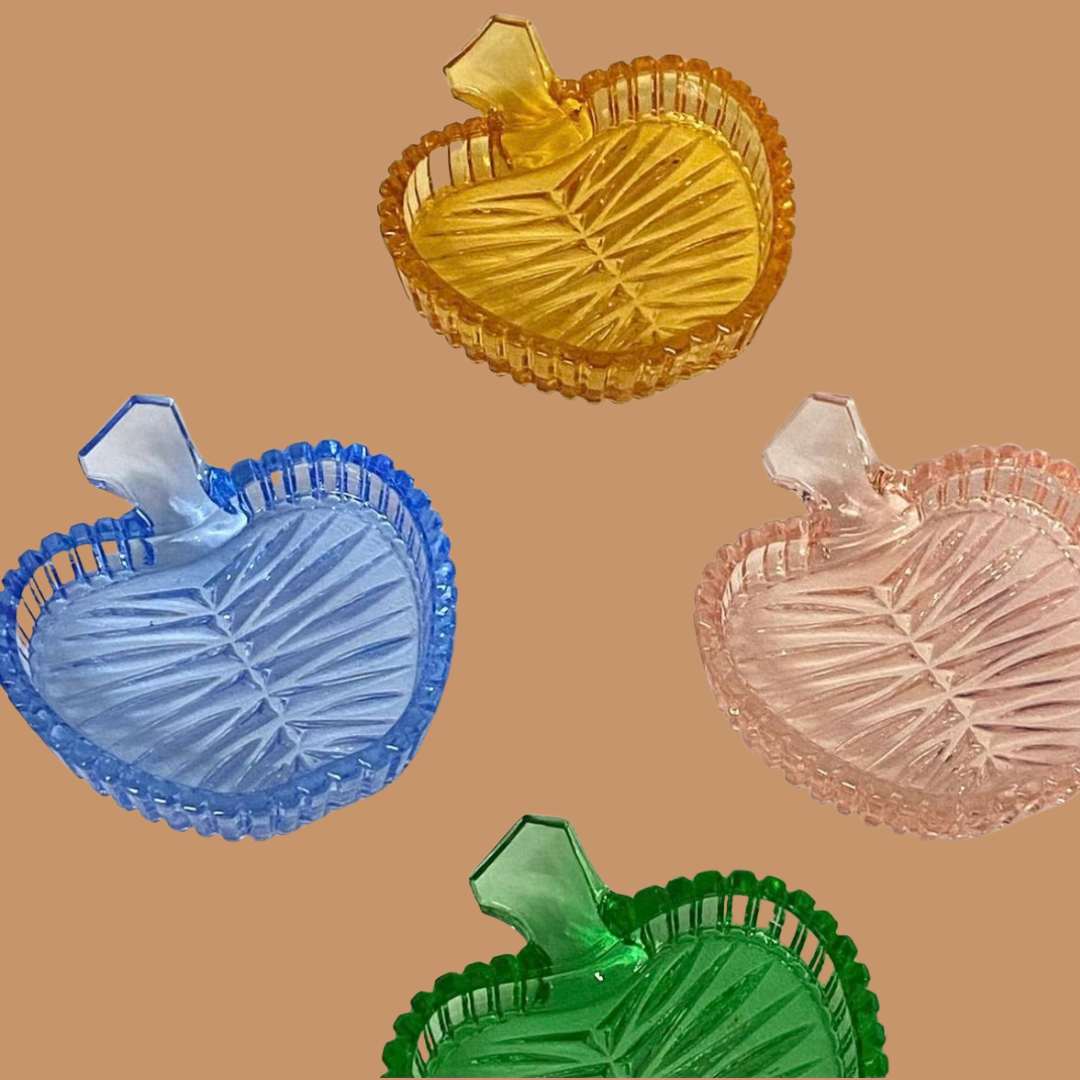 Big Apple Tray
Big Apple Tray
Cute vintage apple trays that can sit bedside or on your coffee table. Blue and Pink available. 
Keep your kitchen organized and looking great with Big Apple Tray in USA! Our sleek and stylish design is perfect for organizing all of your kitchen items and making sure everything has its place.
From pots and pans to fresh fruits and vegetables, best Big Apple Tray will help you keep your cooking area neat no matter what you have on the menu. Plus, the non-slip surface ensures that everything stays in place!
Get your Big Apple Tray online today and experience the convenience of a clutter-free kitchen.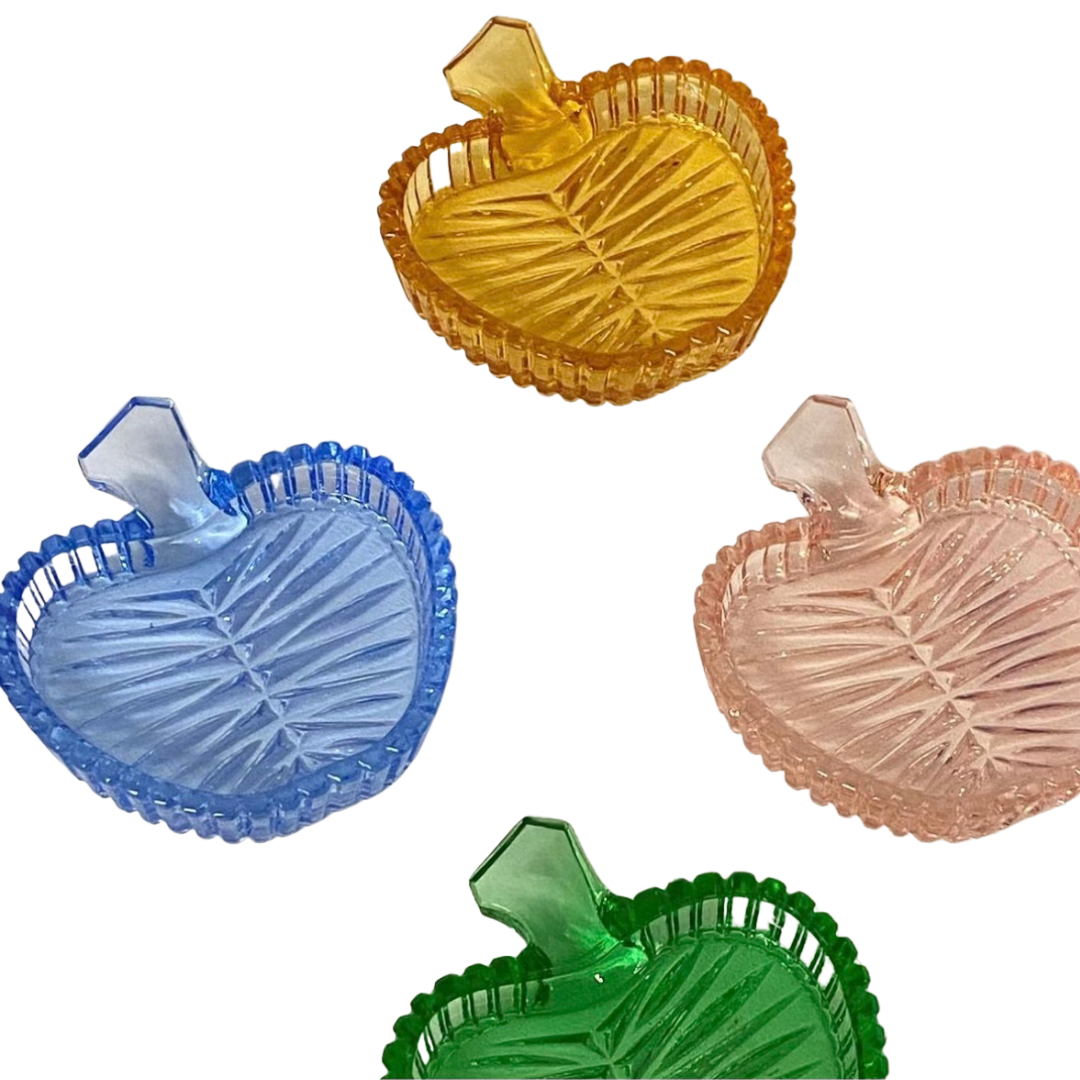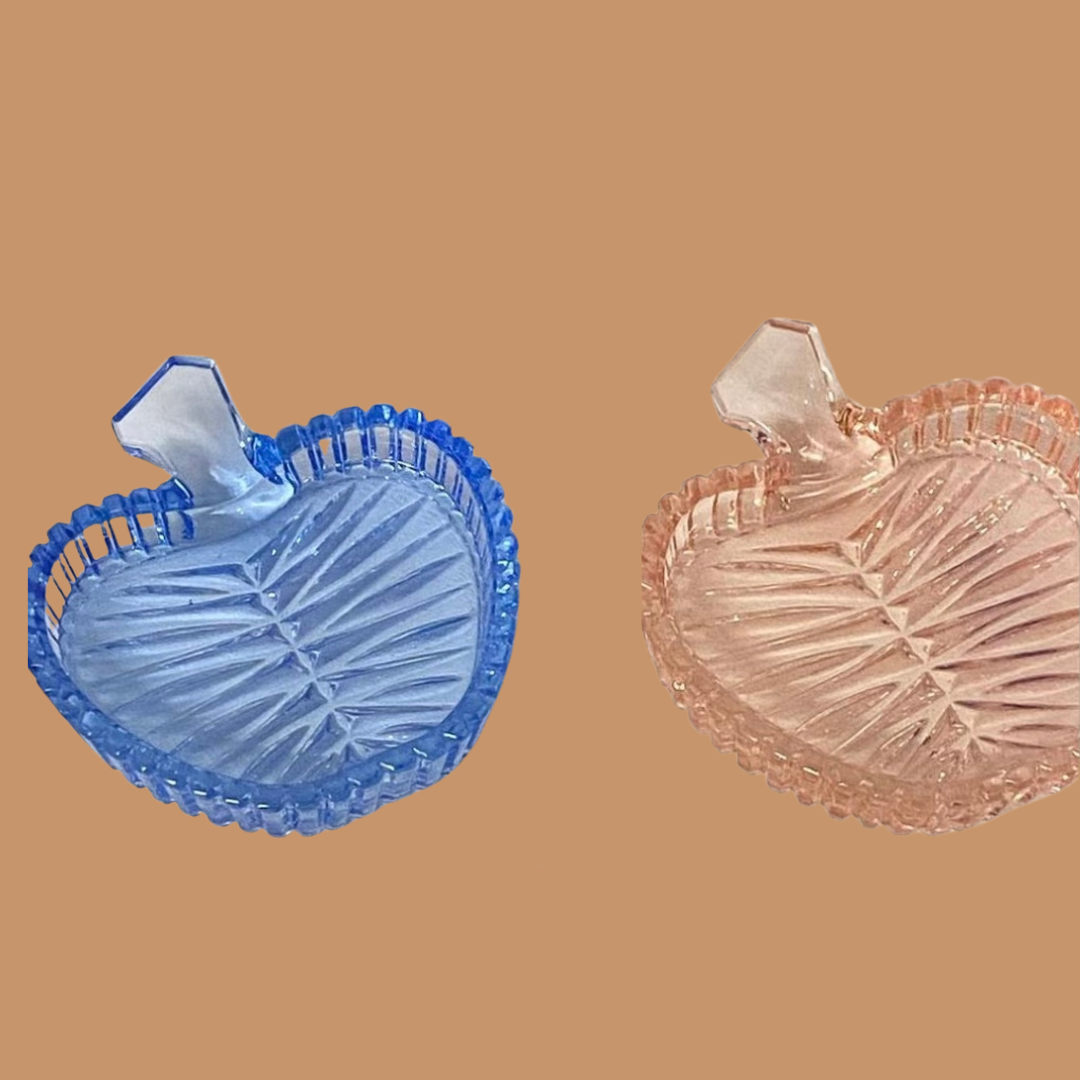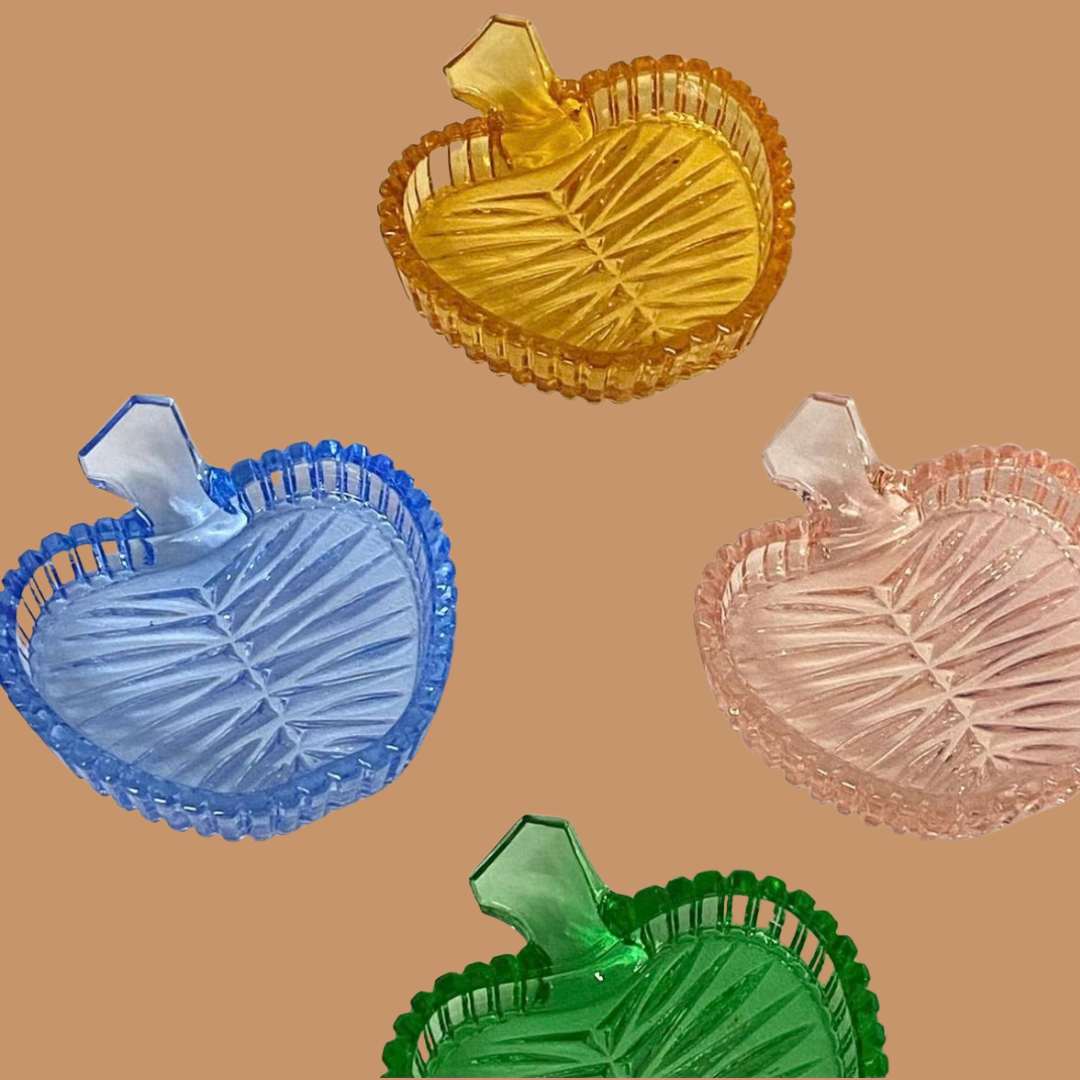 Use rows to highlight unique features,
sizing information,
or other sales information.
Slow your roll
We are your stoned friend with the flowers next door, plus some really fun and cool smoke stuff, ready to roll out a good time.