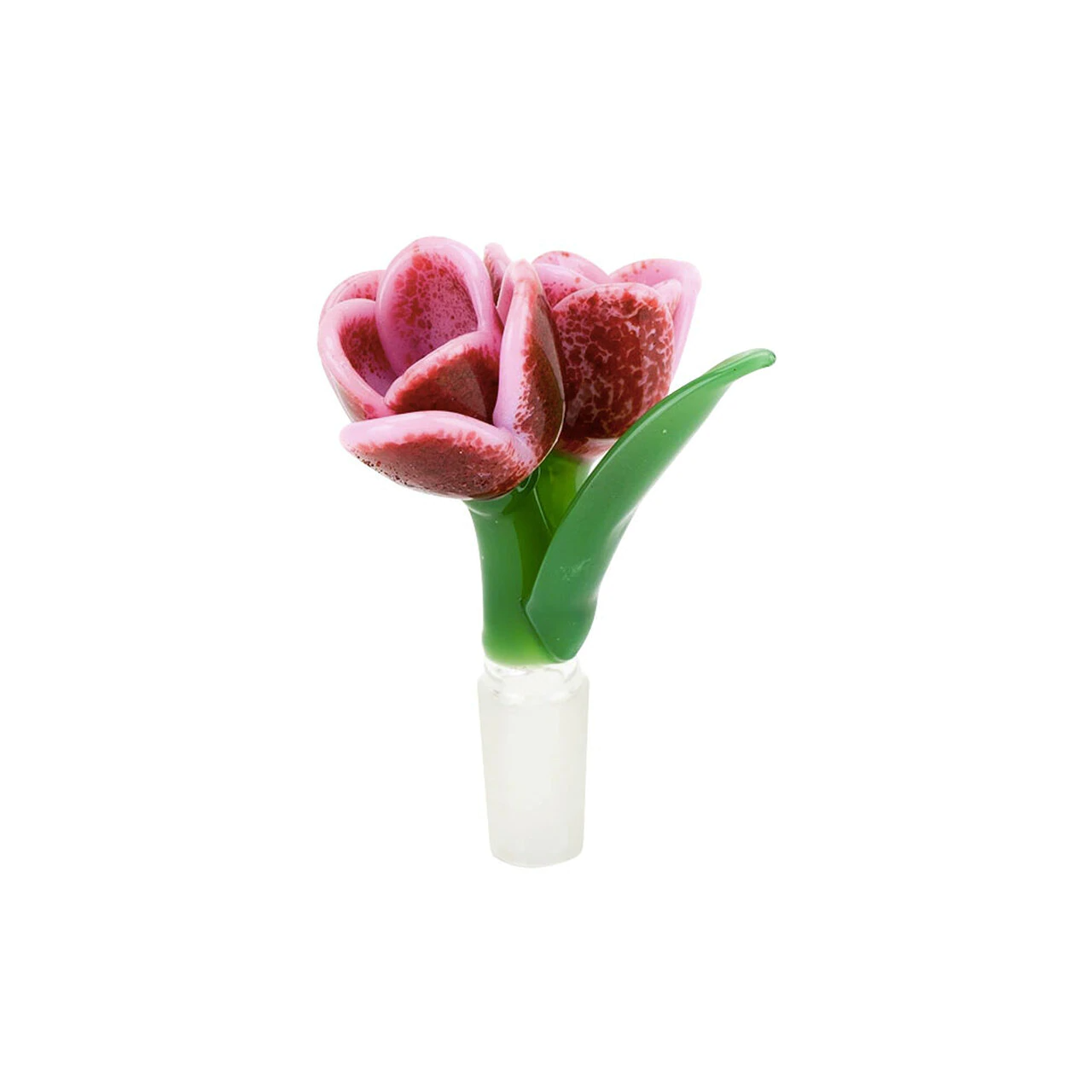 Empire Glassworks Tulip Dual Bowl
Get the perfect mix of style and function with Empire Glassworks Lavender Tulip Dual Bowl. Its intricate, tulip-shaped design makes it a beautiful addition to any glass collection. Handcrafted from borosilicate glass.
Use rows to highlight unique features,
sizing information,
or other sales information.
Slow your roll
We are your stoned friend with the flowers next door, plus some really fun and cool smoke stuff, ready to roll out a good time.