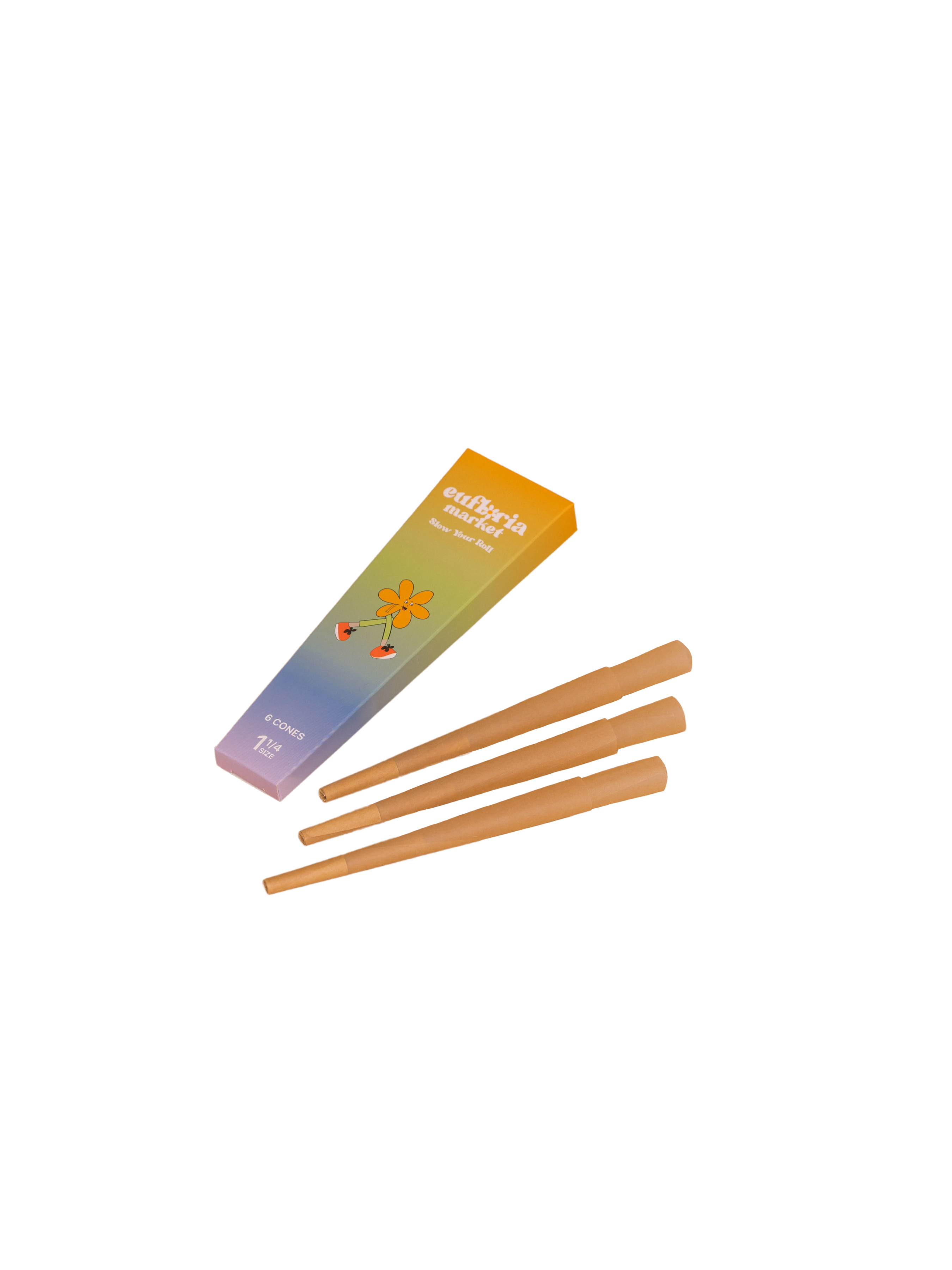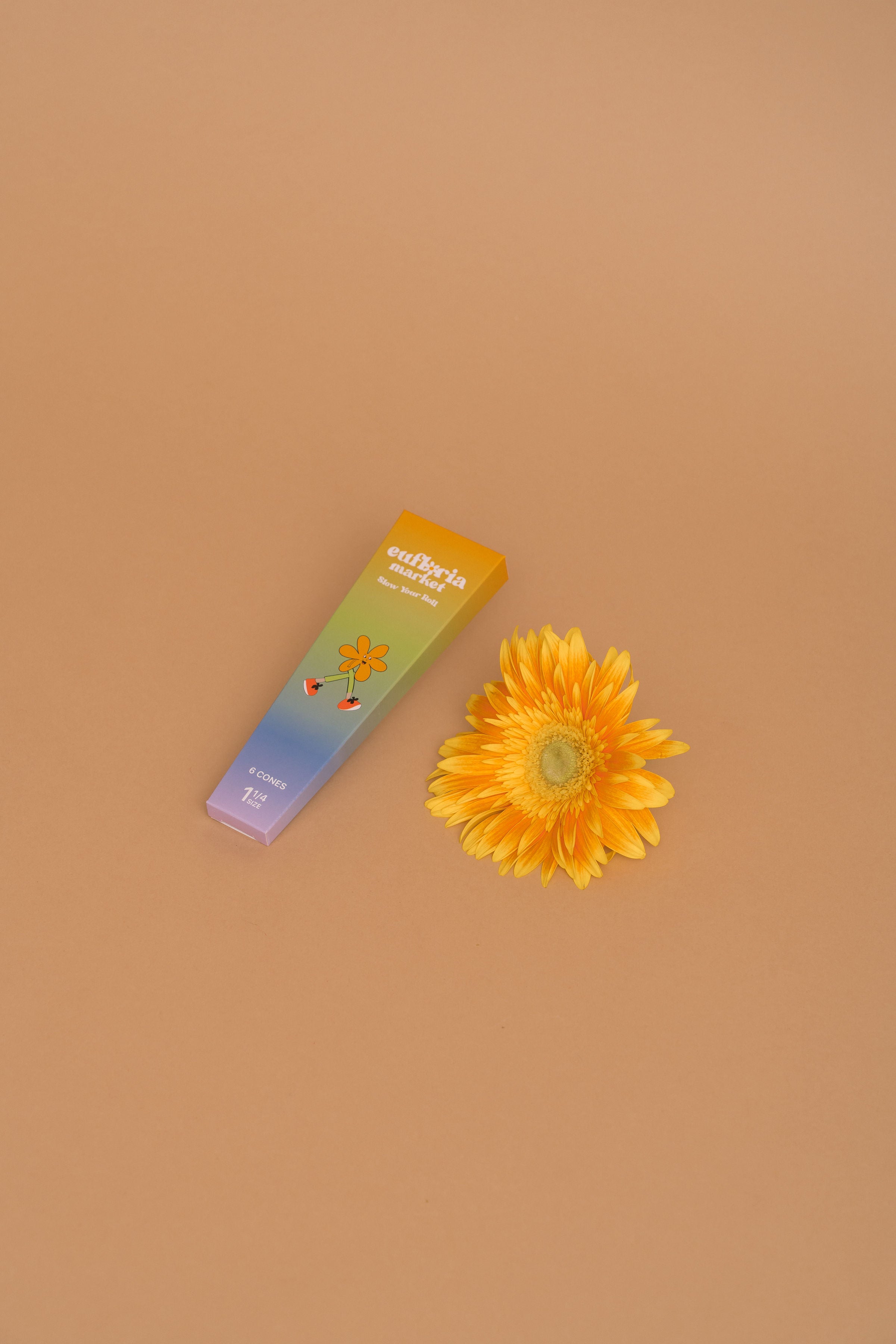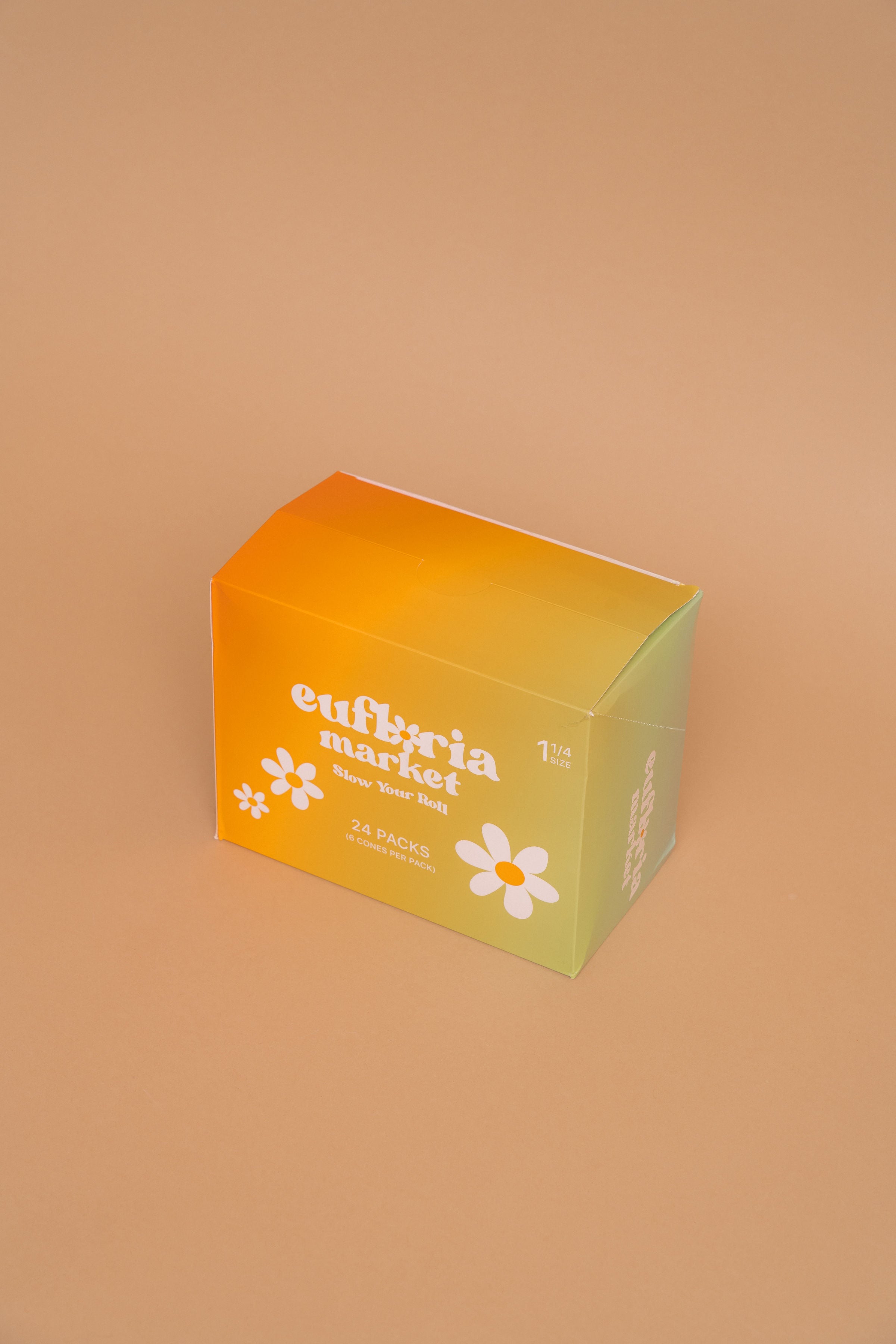 Eufloria Market Pre Rolled Cones
Eufloria Market 1 1/4 Pre Rolled Hemp Cones
Eufloria Market Pre Rolled Cones are perfect for those who want to enjoy a smooth smoke. These cones are made from all-natural, high-quality paper that is easy to fill and features a long burning time.
6 Coner per pack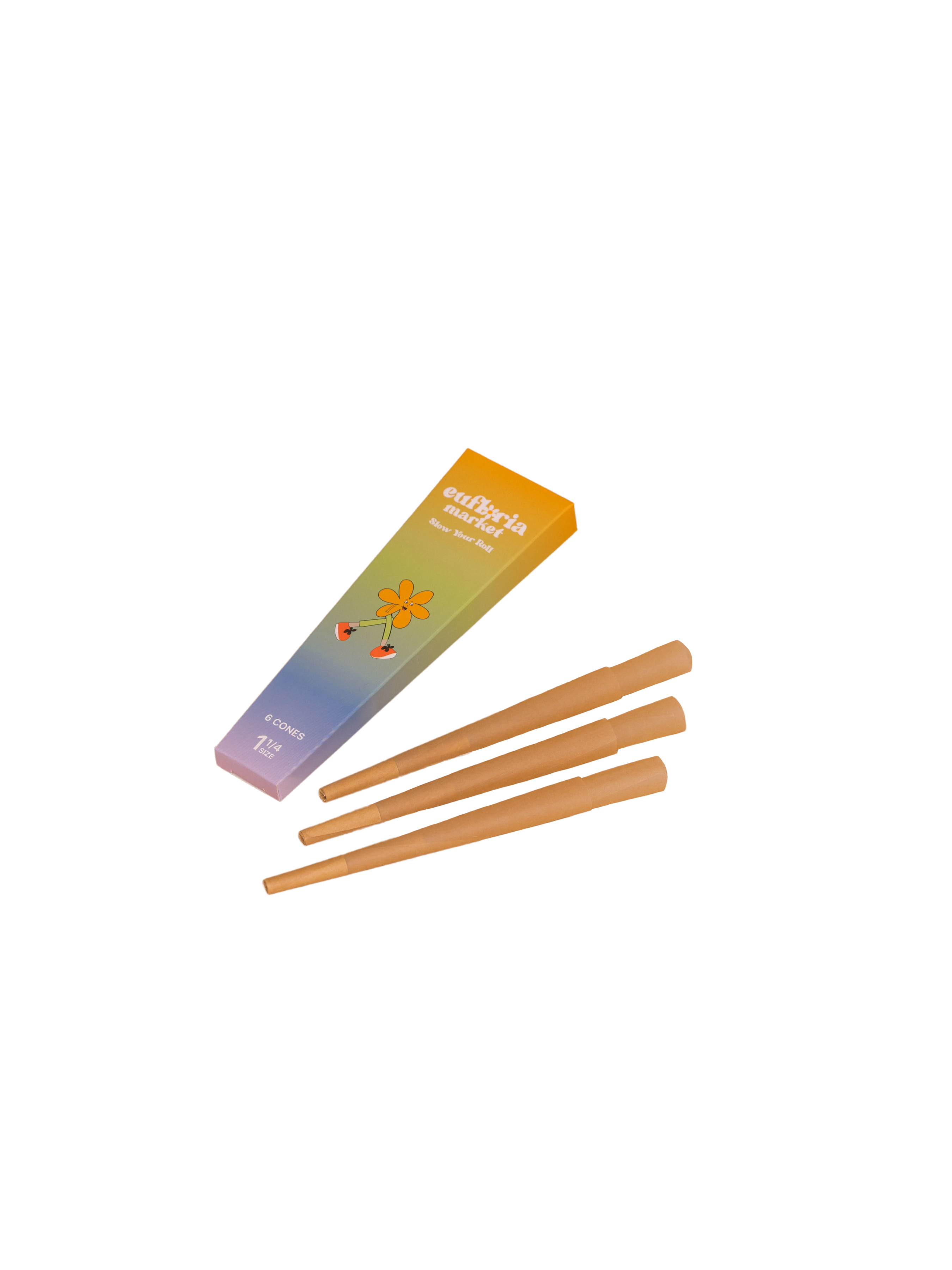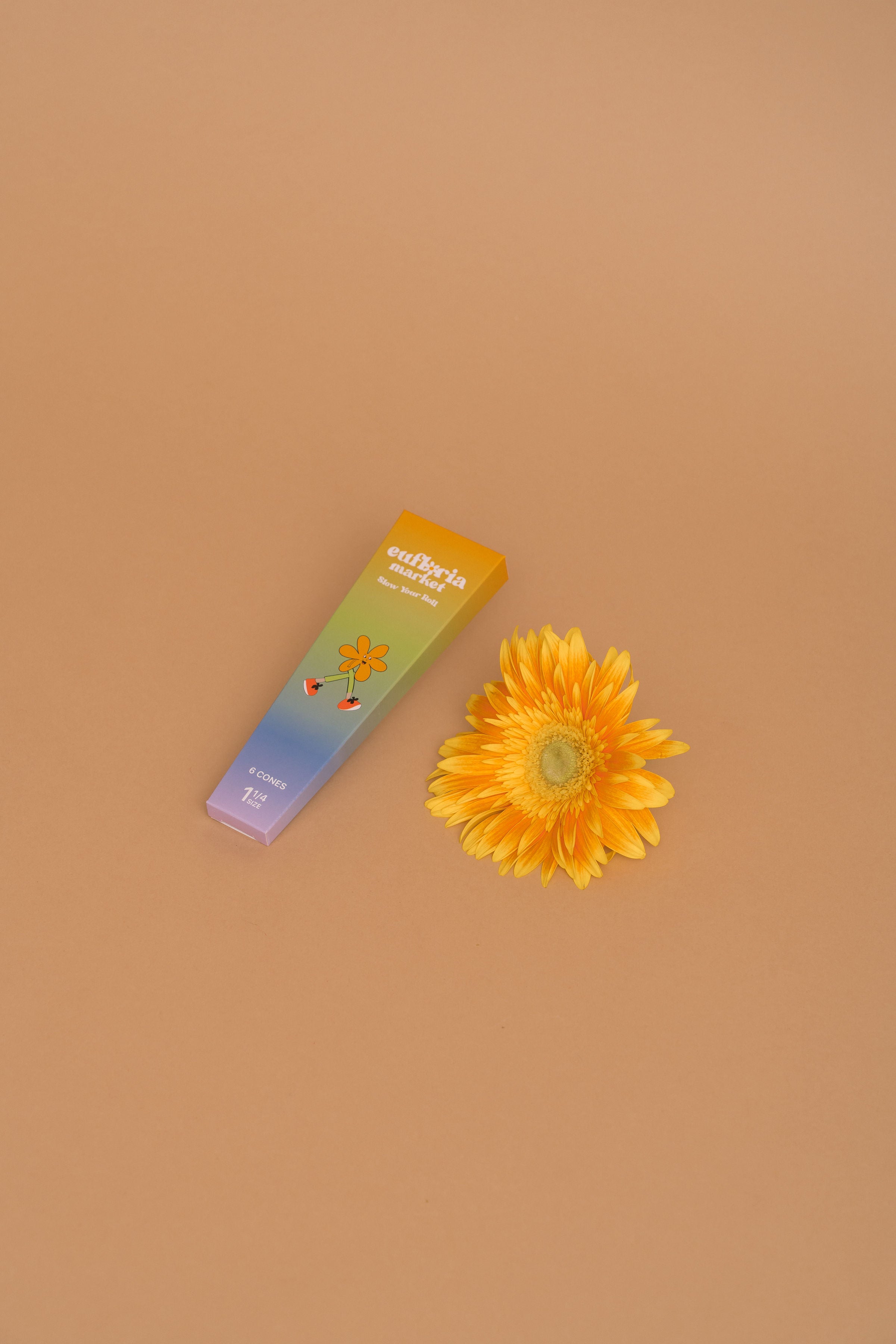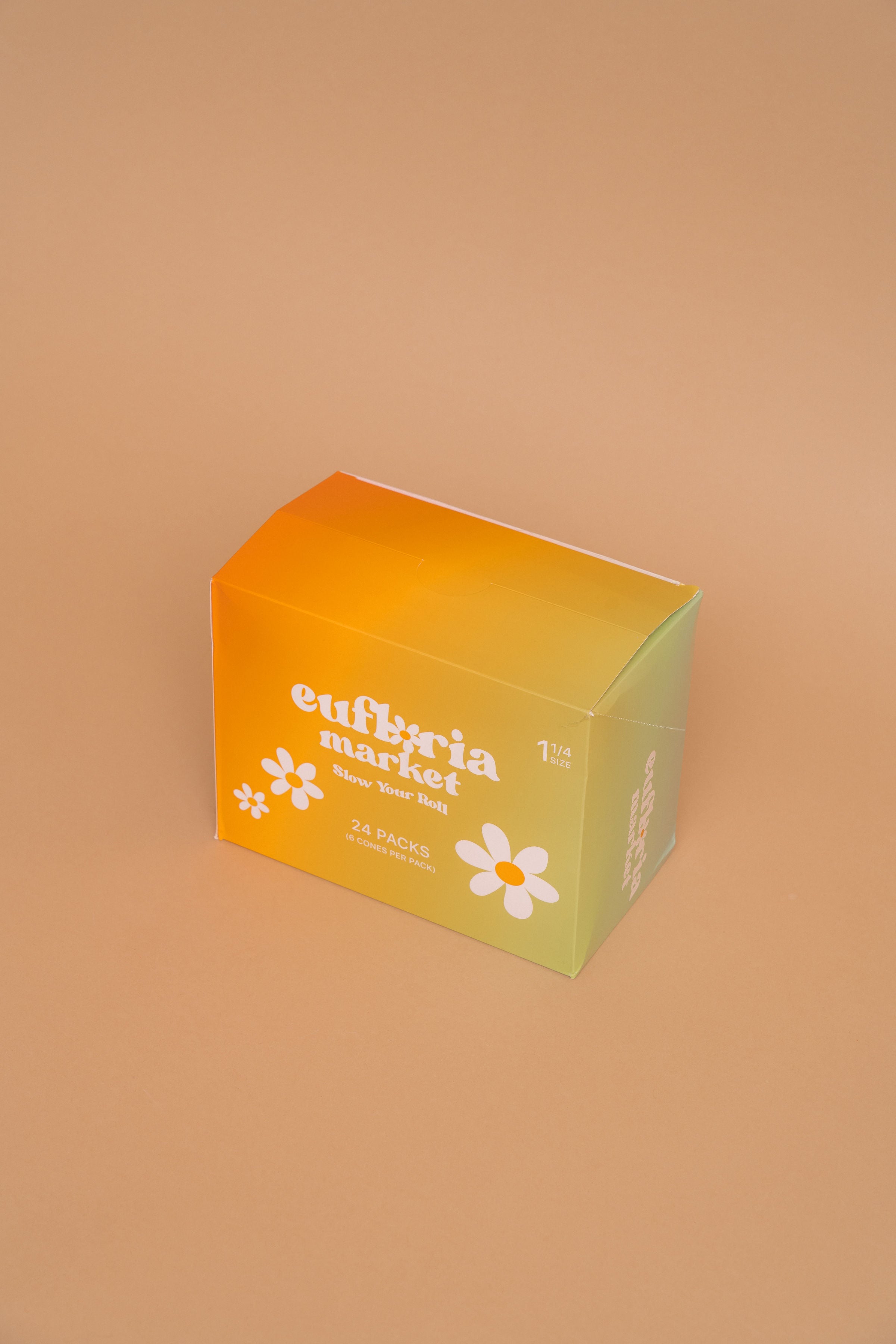 • 6 pack of Hempr 1 1/4 Pre rolled Cones

Use rows to highlight unique features,
sizing information,
or other sales information.
Slow your roll
We are your stoned friend with the flowers next door, plus some really fun and cool smoke stuff, ready to roll out a good time.