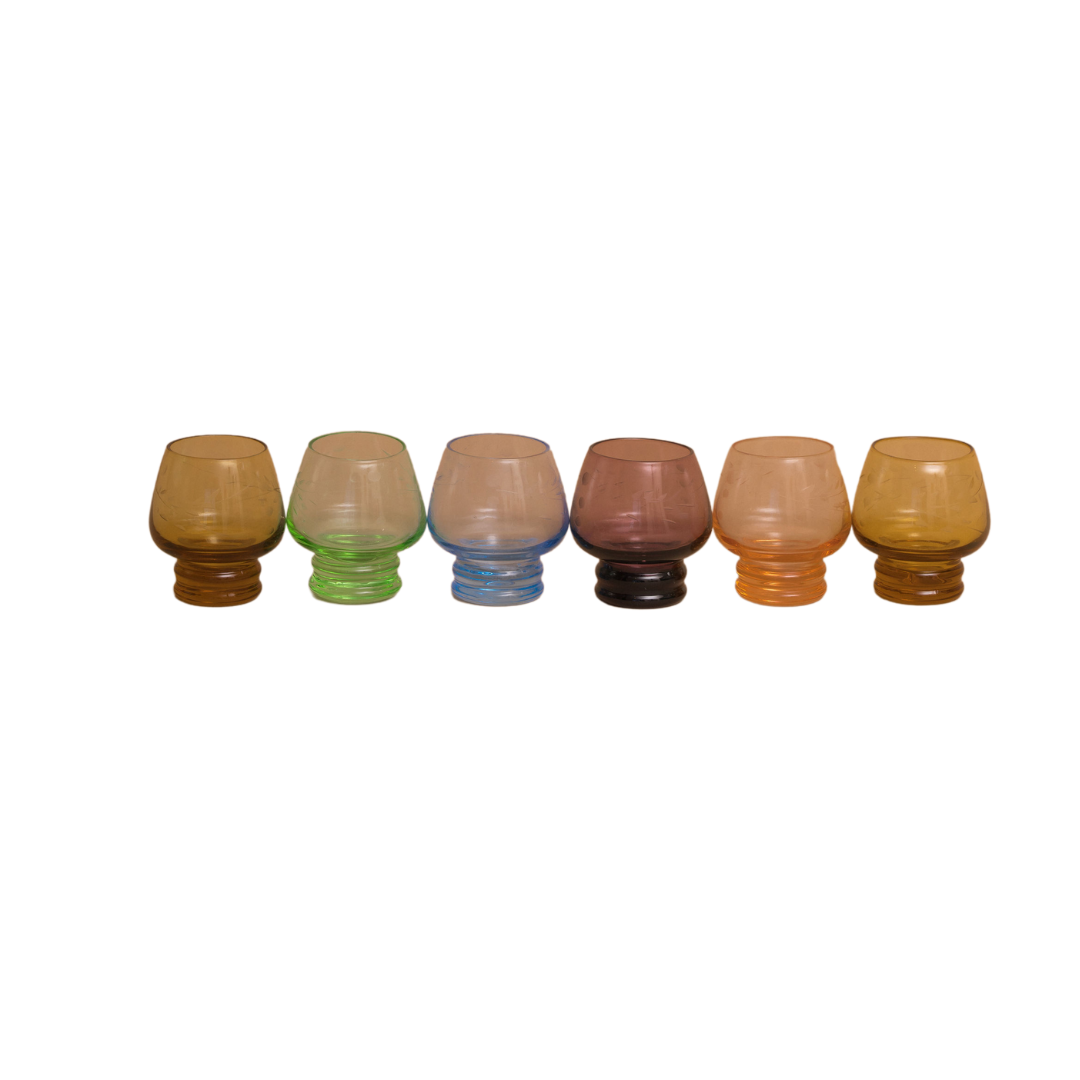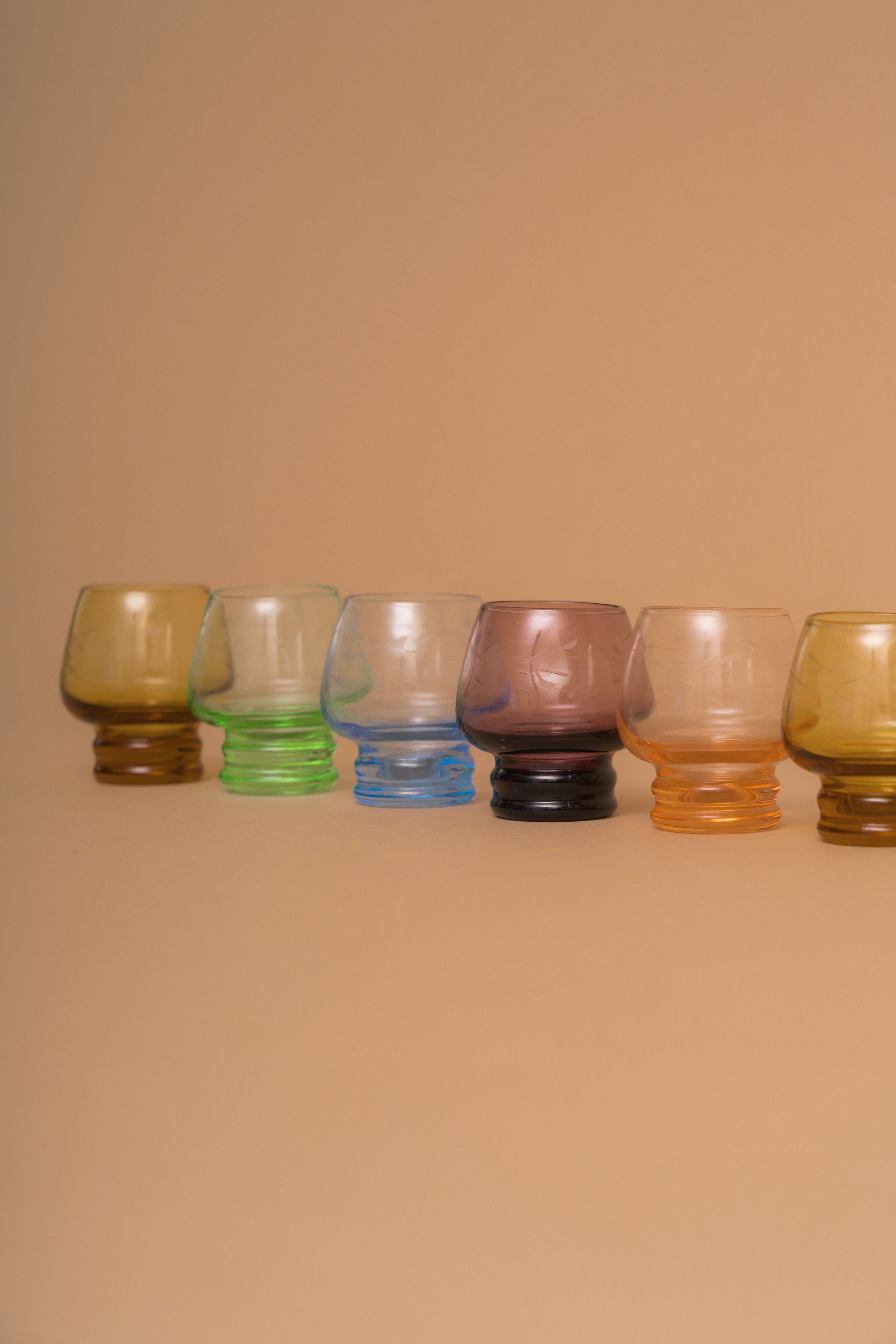 Hue colored shot glass set
Hue colored shot glass set
Cutie vintage colorful shot glass set of 6. This set was sourced in Miami Shores with the intention to make memorable moments with loved ones a little bit brighter.
Add a splash of color to your next gathering with our unique, fun, and vibrant Hue Colored Shot Glass Set. This set includes 6 individually colored shot glasses crafted from durable glass and perfect for enjoying an array of mixed drinks.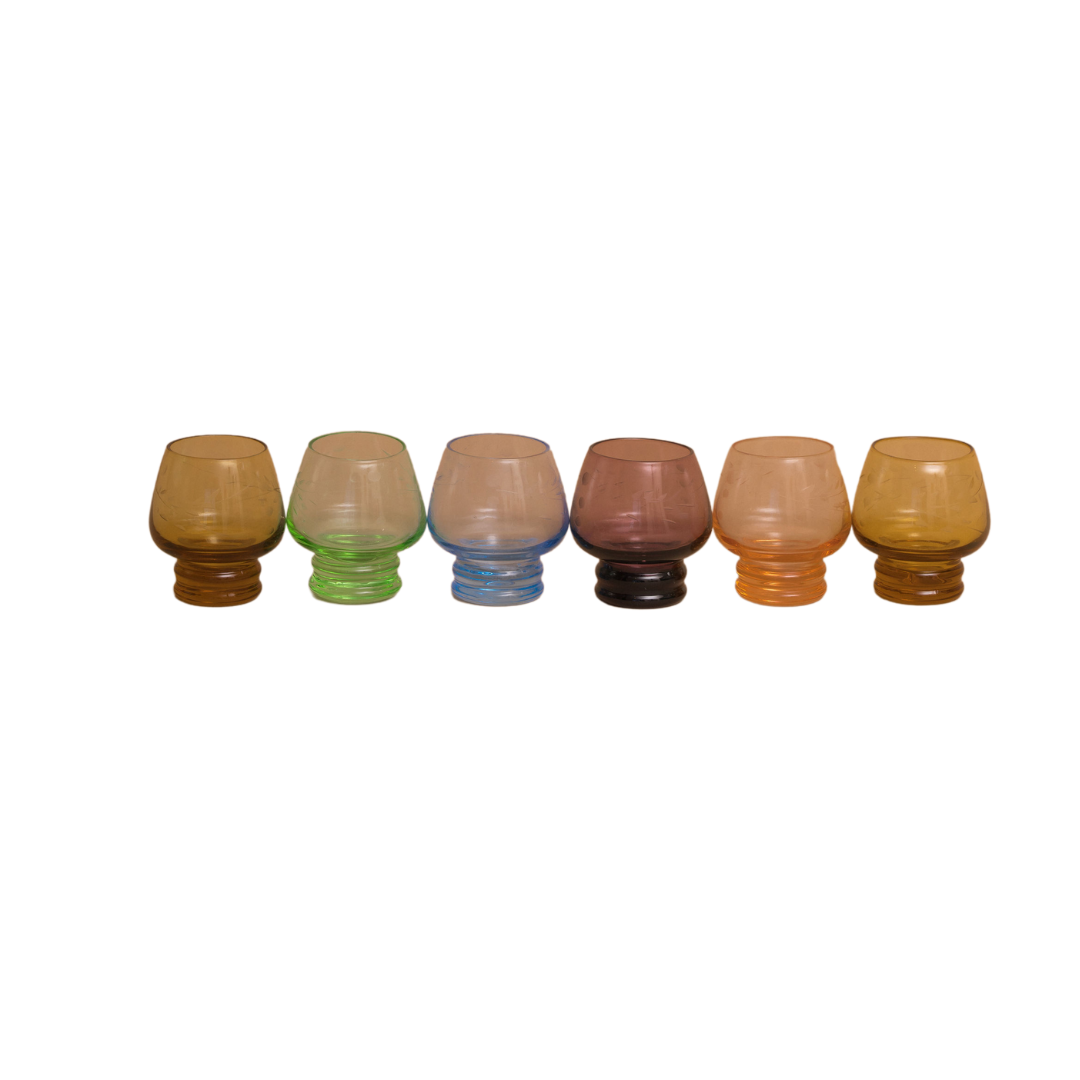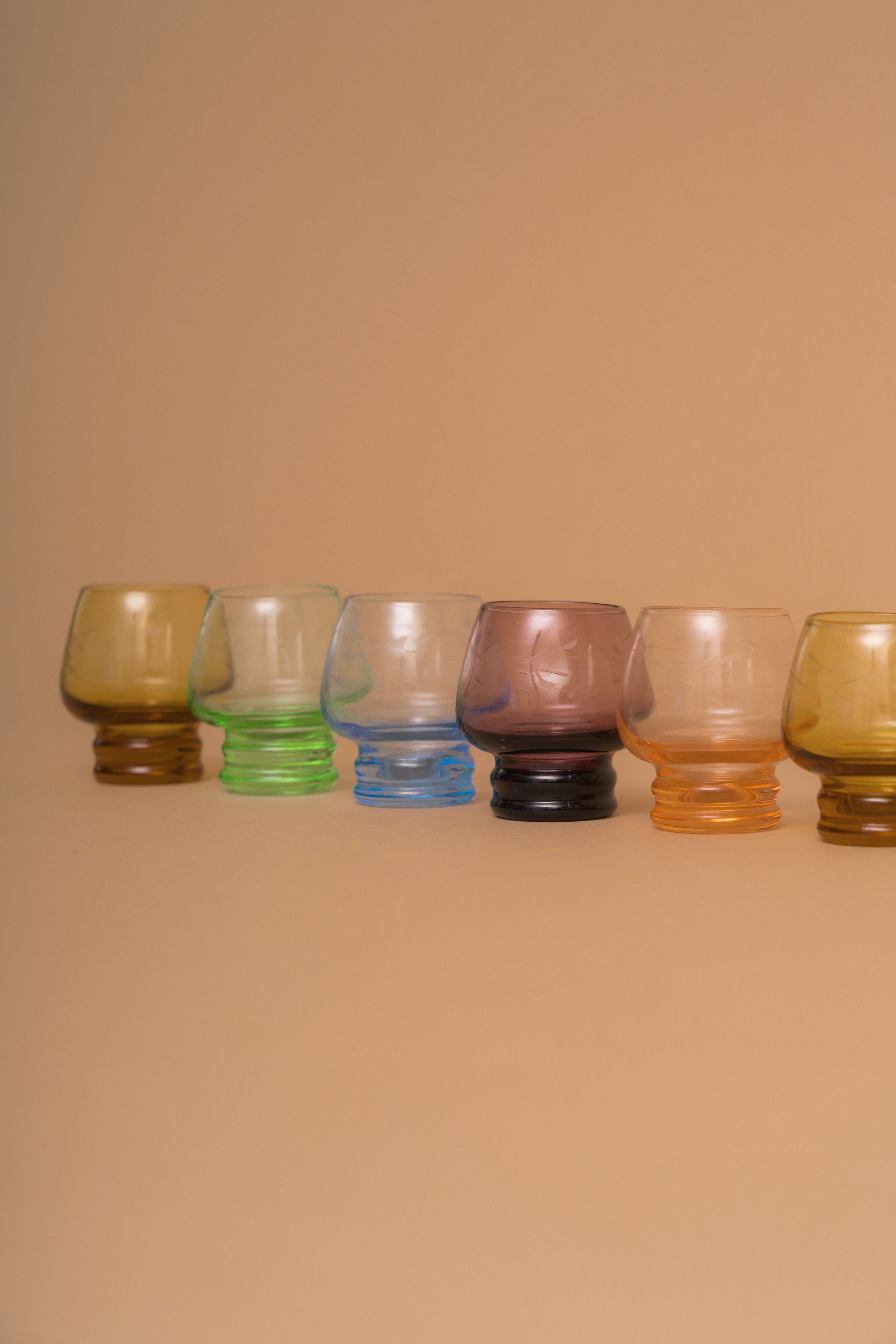 Use rows to highlight unique features,
sizing information,
or other sales information.
Slow your roll
We are your stoned friend with the flowers next door, plus some really fun and cool smoke stuff, ready to roll out a good time.