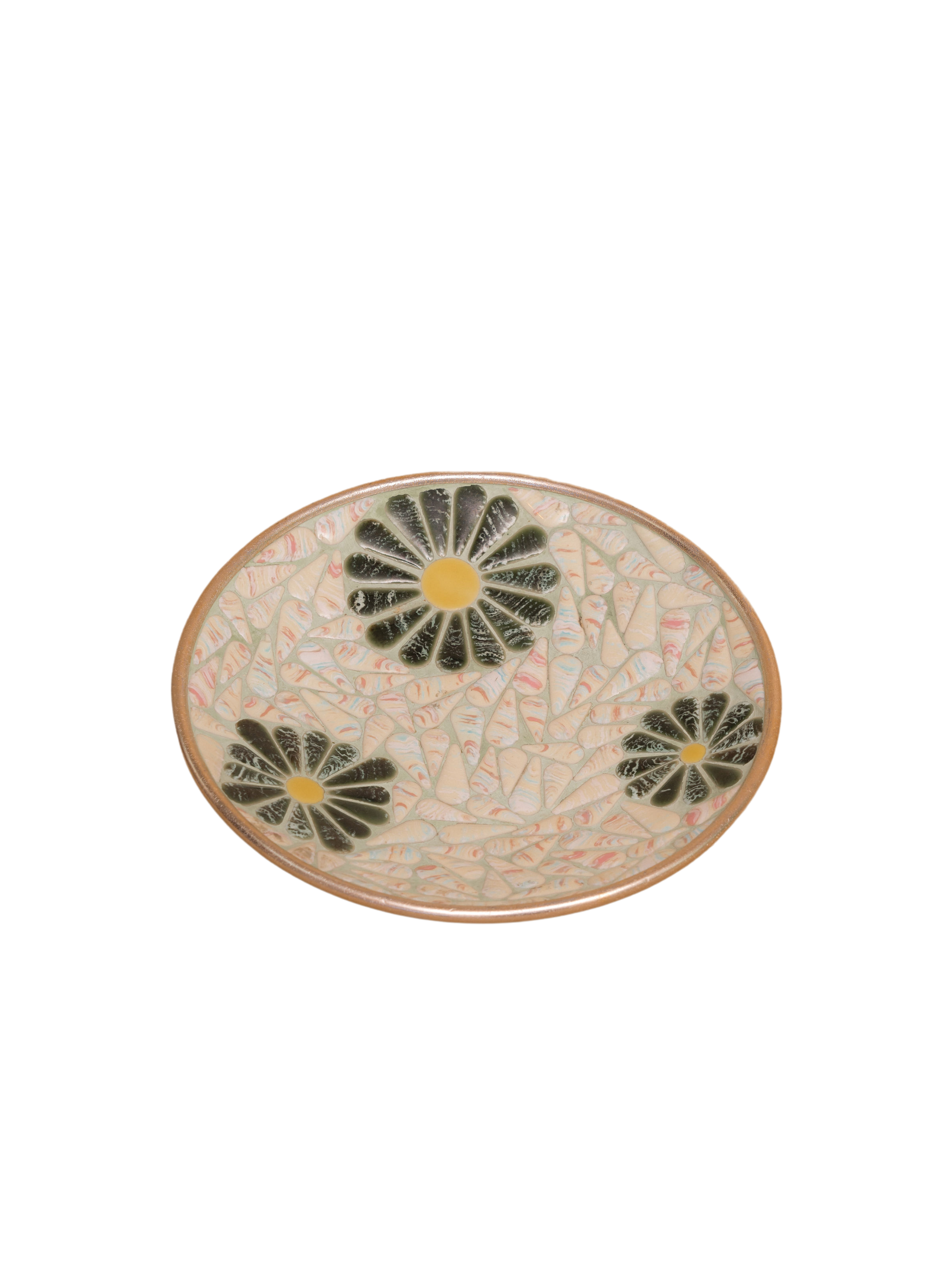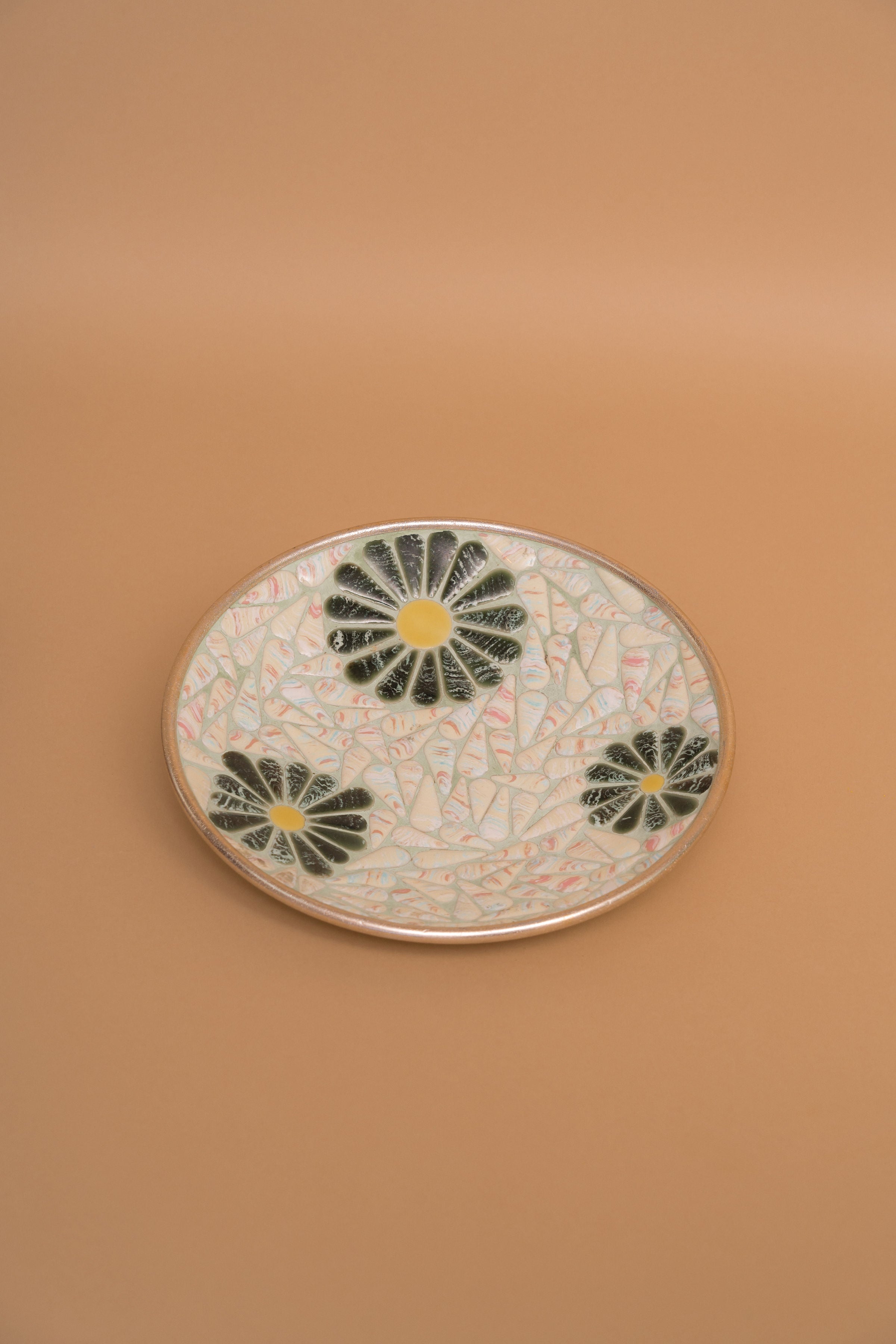 Mosaic Stash tray
Keep your herb organized & secure with the Mosaic Stash Box Tray. This stylish, discreet box is made from high-quality pine wood and decorated with a beautiful mosaic design. With its handy compartments and an airtight seal, it's the perfect way to store your herb away from prying eyes. With Mosaic Stash Box Tray Weed, you can keep your stash in check while staying safe and secure. Get yours today and start enjoying the benefits of a well-organized stash!
Keep it floral with this vintage mosaic stash tray.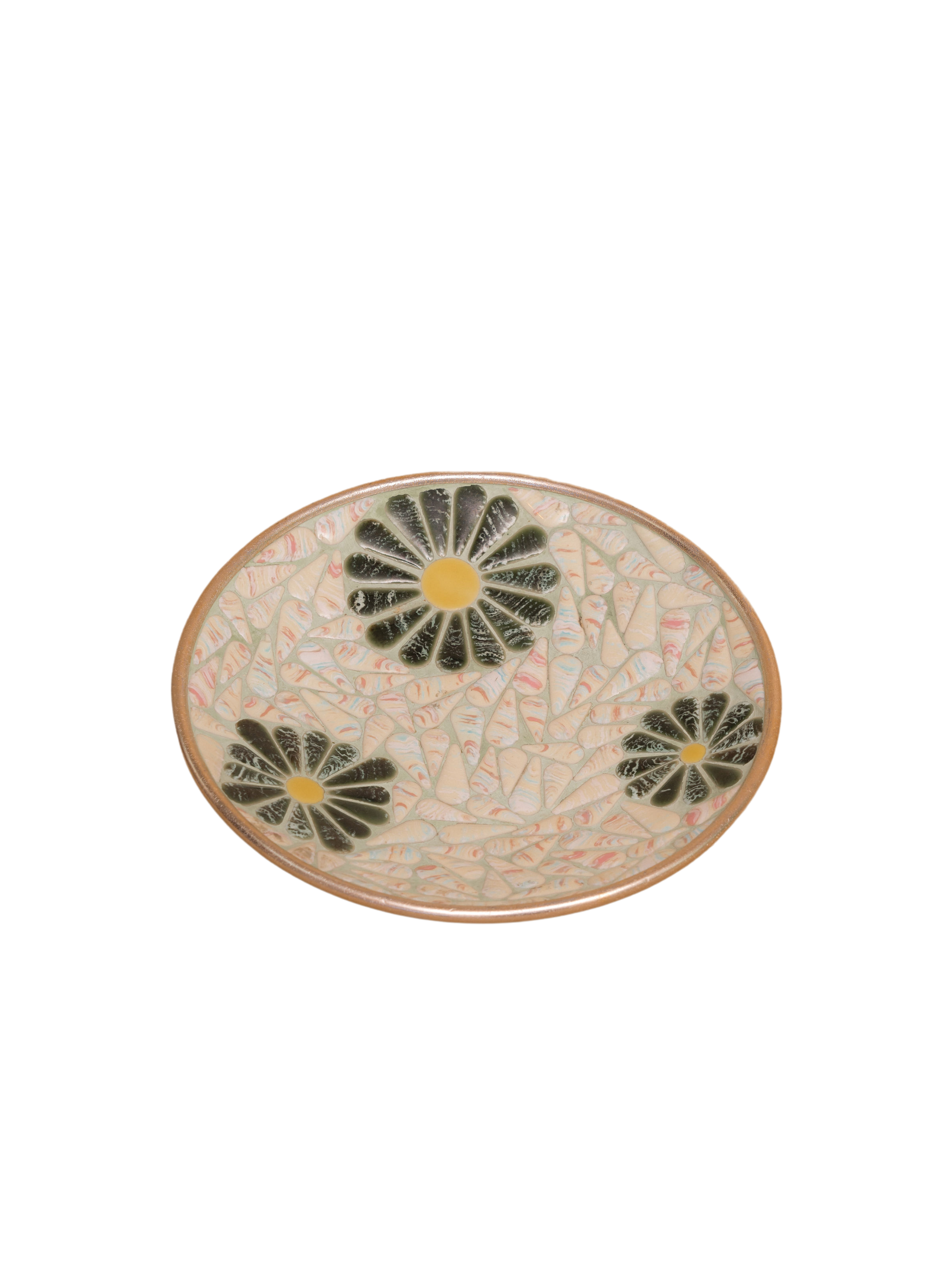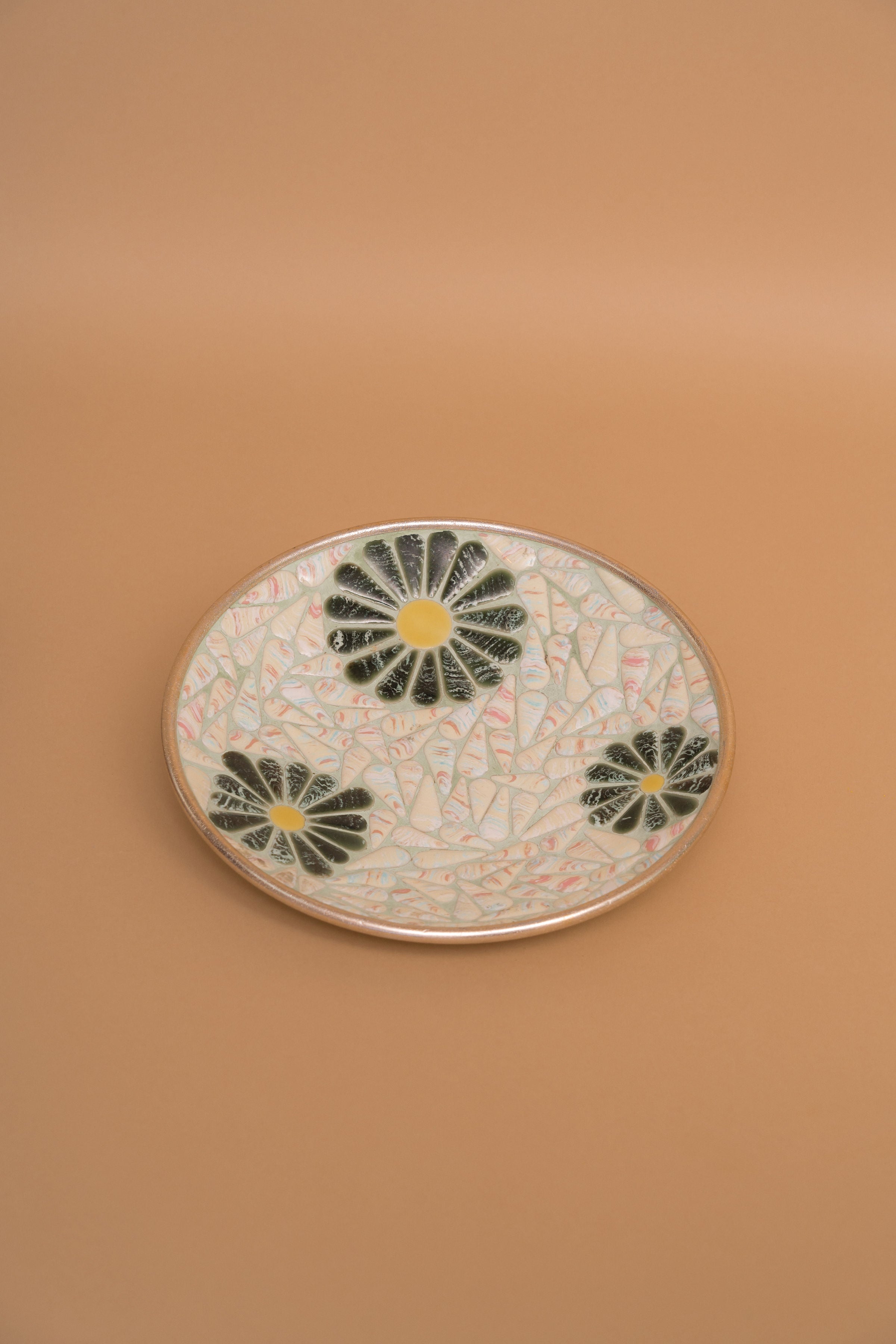 Use rows to highlight unique features,
sizing information,
or other sales information.
Slow your roll
We are your stoned friend with the flowers next door, plus some really fun and cool smoke stuff, ready to roll out a good time.