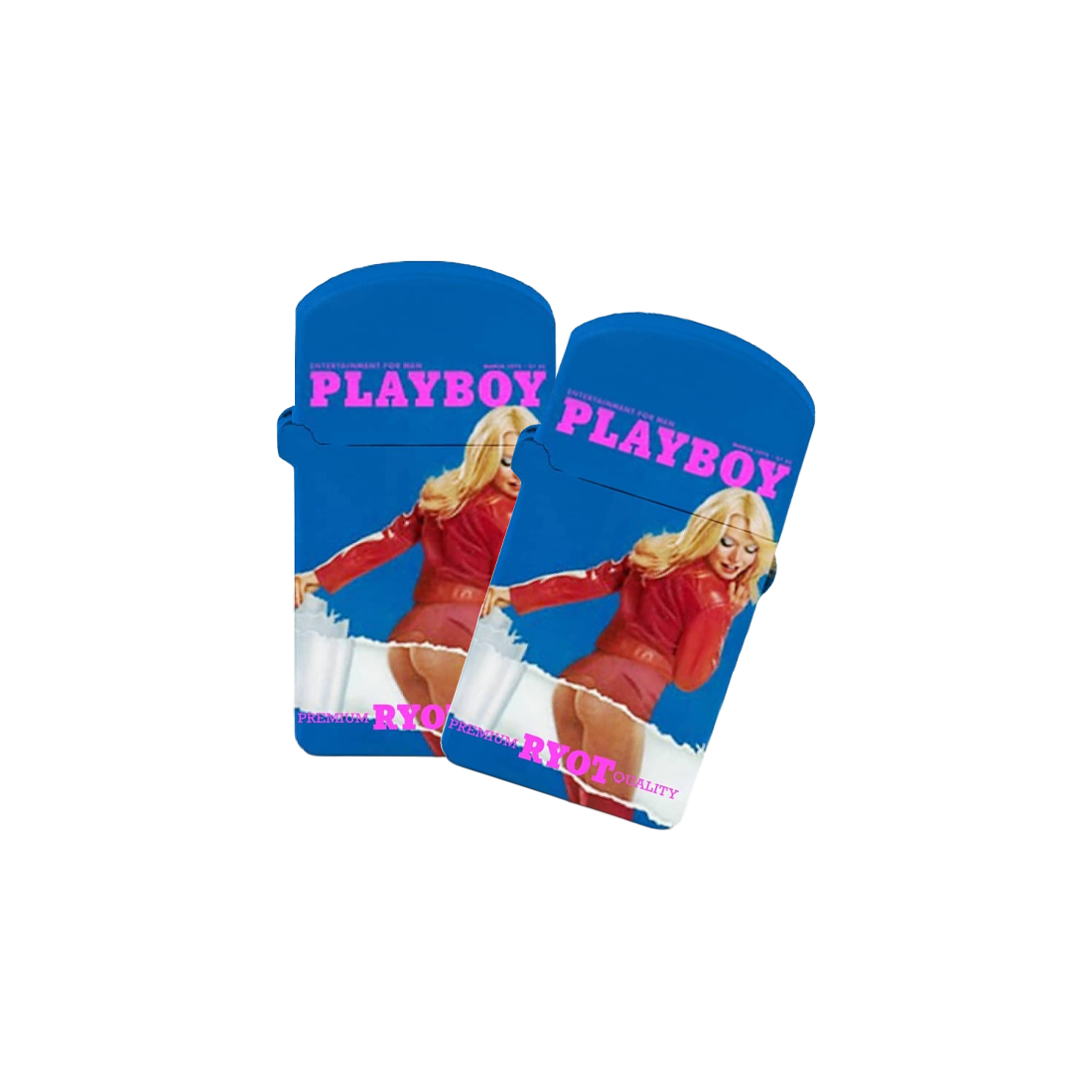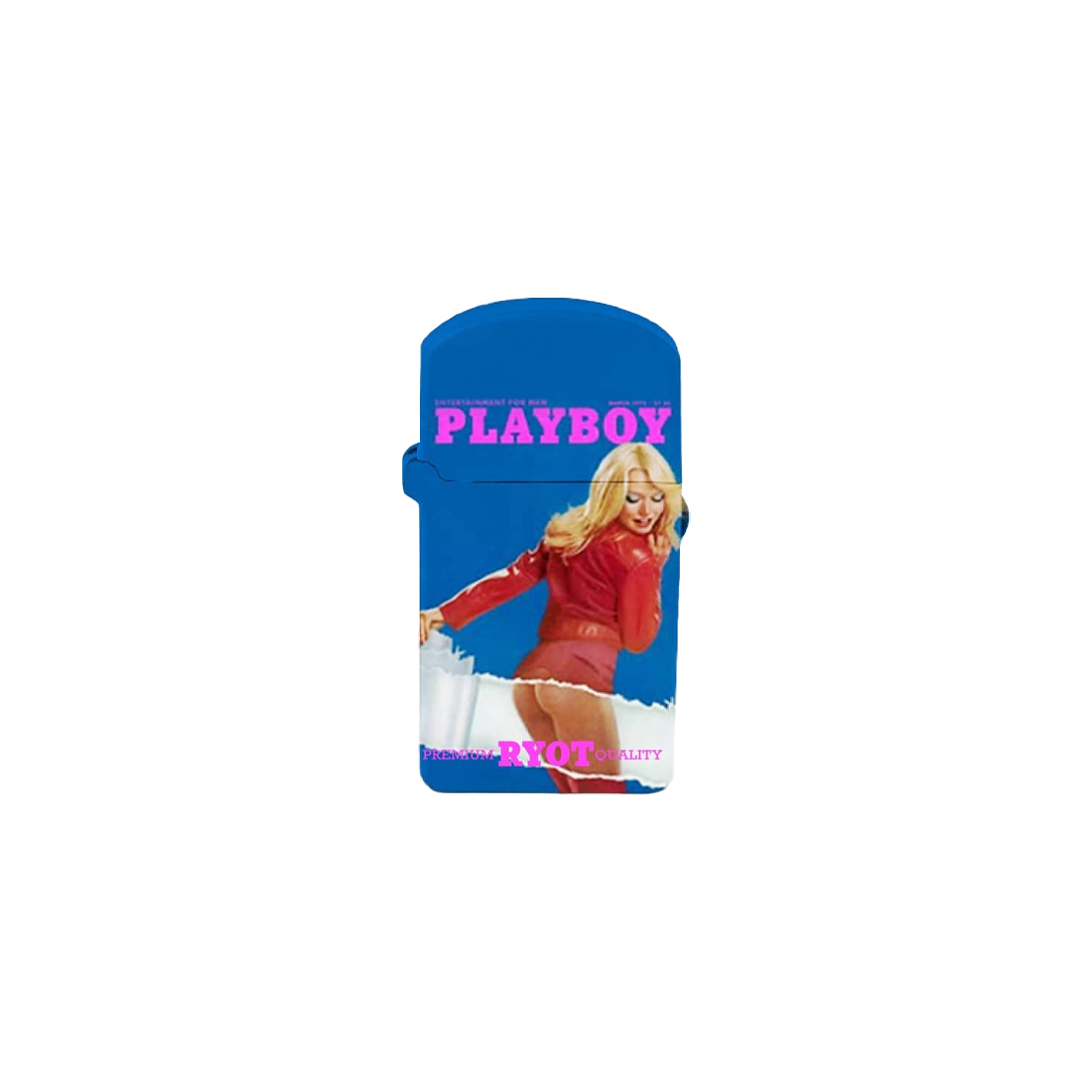 PLAYBOY by RYOT VERB 510 Battery (Playboy Cover Ripped)
The all new Playboy by RYOT VERB 510 Vaporizer offers high, medium and low power modes, as well as a pre heat function to suit your smoking style.
Introducing the RYOT VERB 510 Battery, the perfect companion for your oil and wax vaping needs. With its sleek Playboy design, this revolutionary battery will have you vaping in style. Enjoy consistent power delivery and maximum vapor production with every puff. Get ready to take your vaping experience to the next level with the RYOT VERB 510 Battery!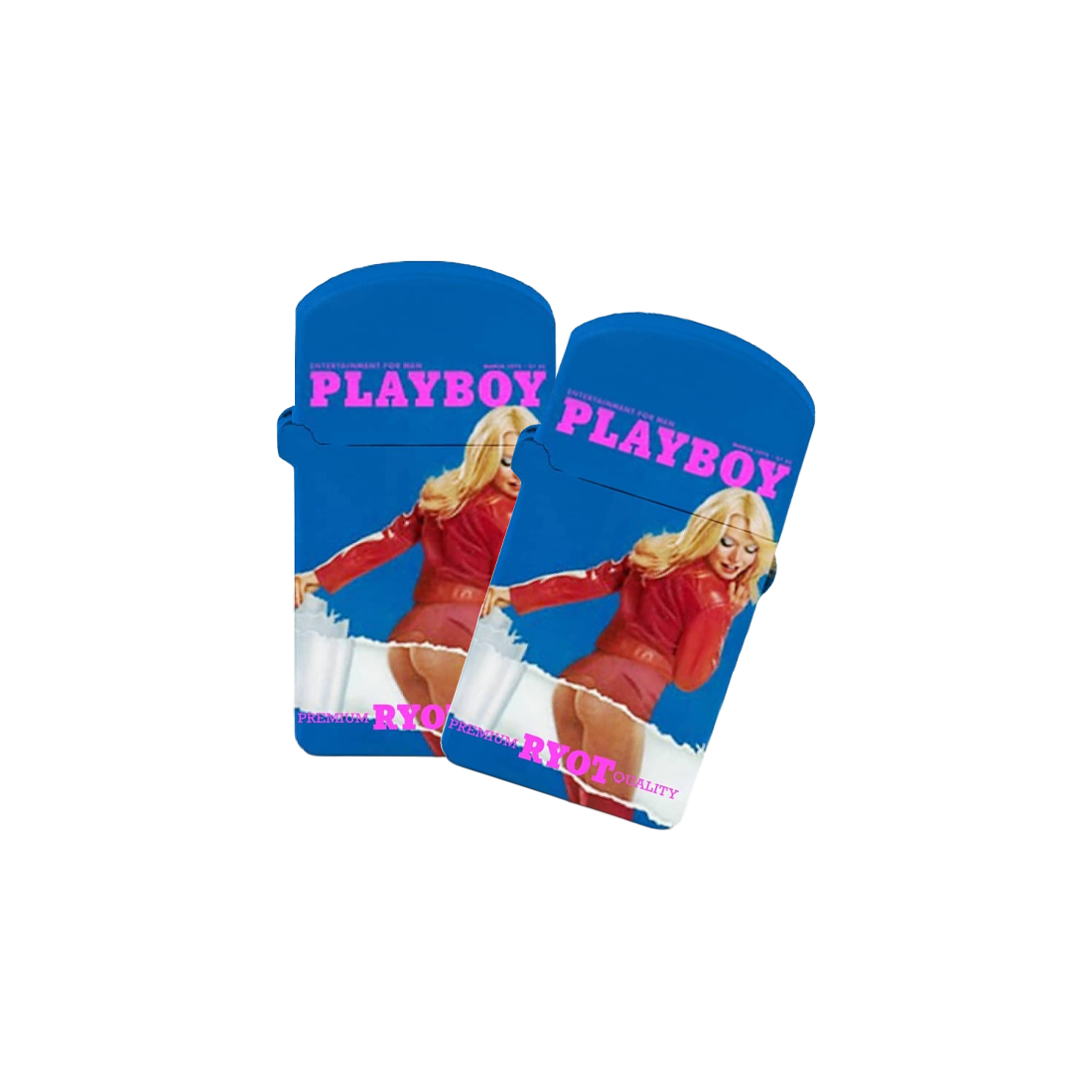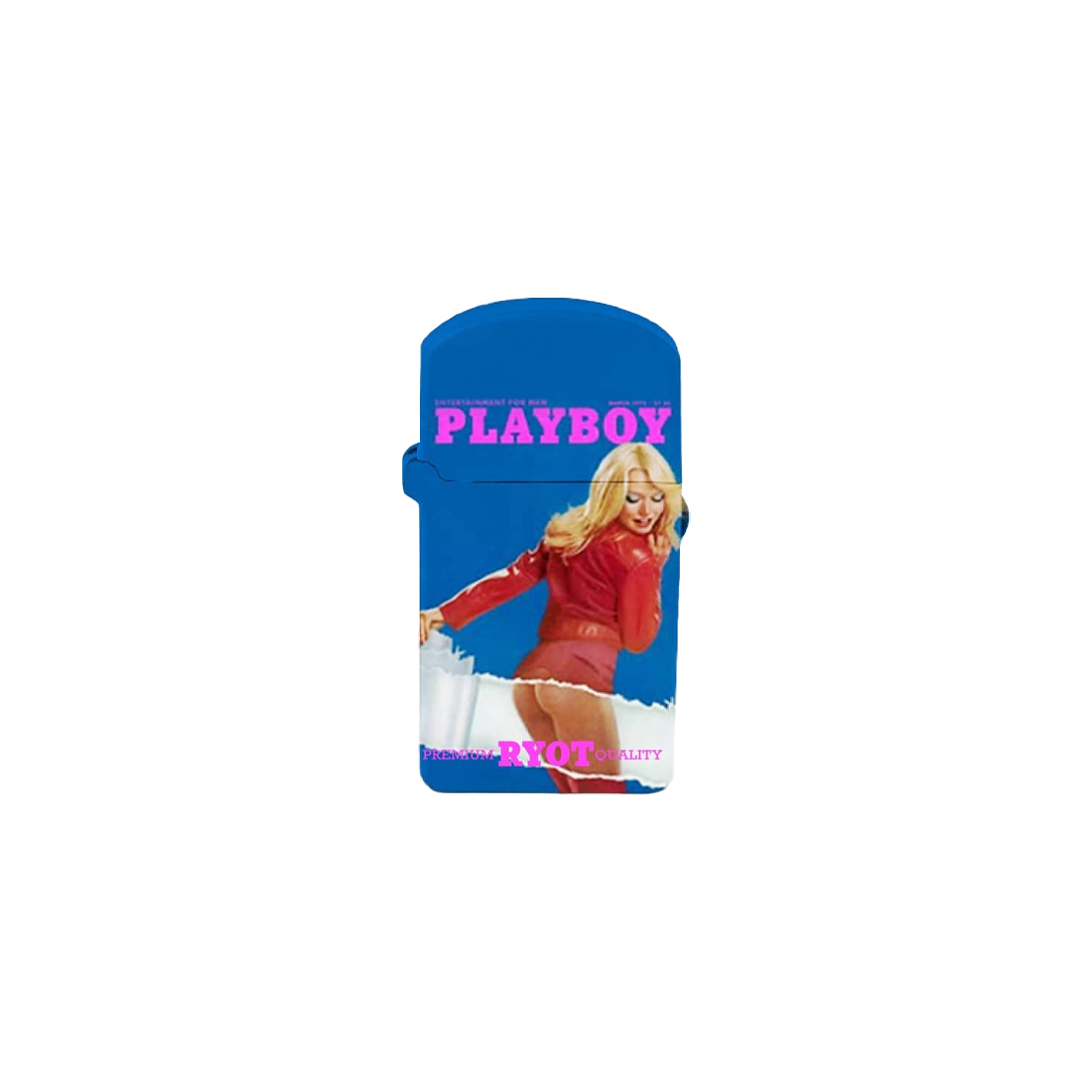 • These vapes fit perfectly in a RYOT Slym Case, or Small PackRatz. Cartridge Adaptor Kit is also available.
• 5-clicks for on/off feature, makes for an easy to use, and safe device when not in use. Universal magnetic adapters make almost any 510 threaded cartridges ready to go. Simply snap the lid closed for transport and discretion.

Use rows to highlight unique features,
sizing information,
or other sales information.
Slow your roll
We are your stoned friend with the flowers next door, plus some really fun and cool smoke stuff, ready to roll out a good time.