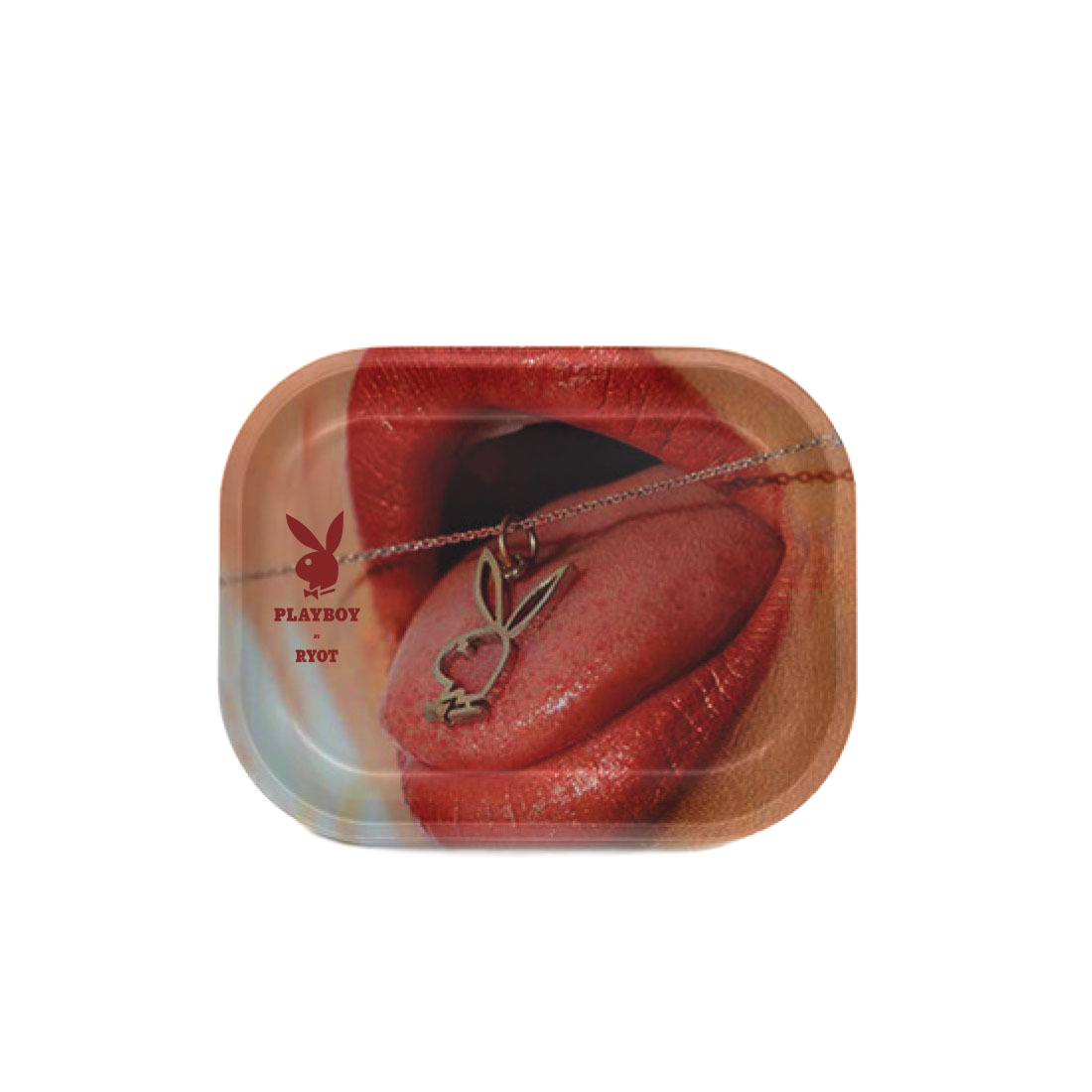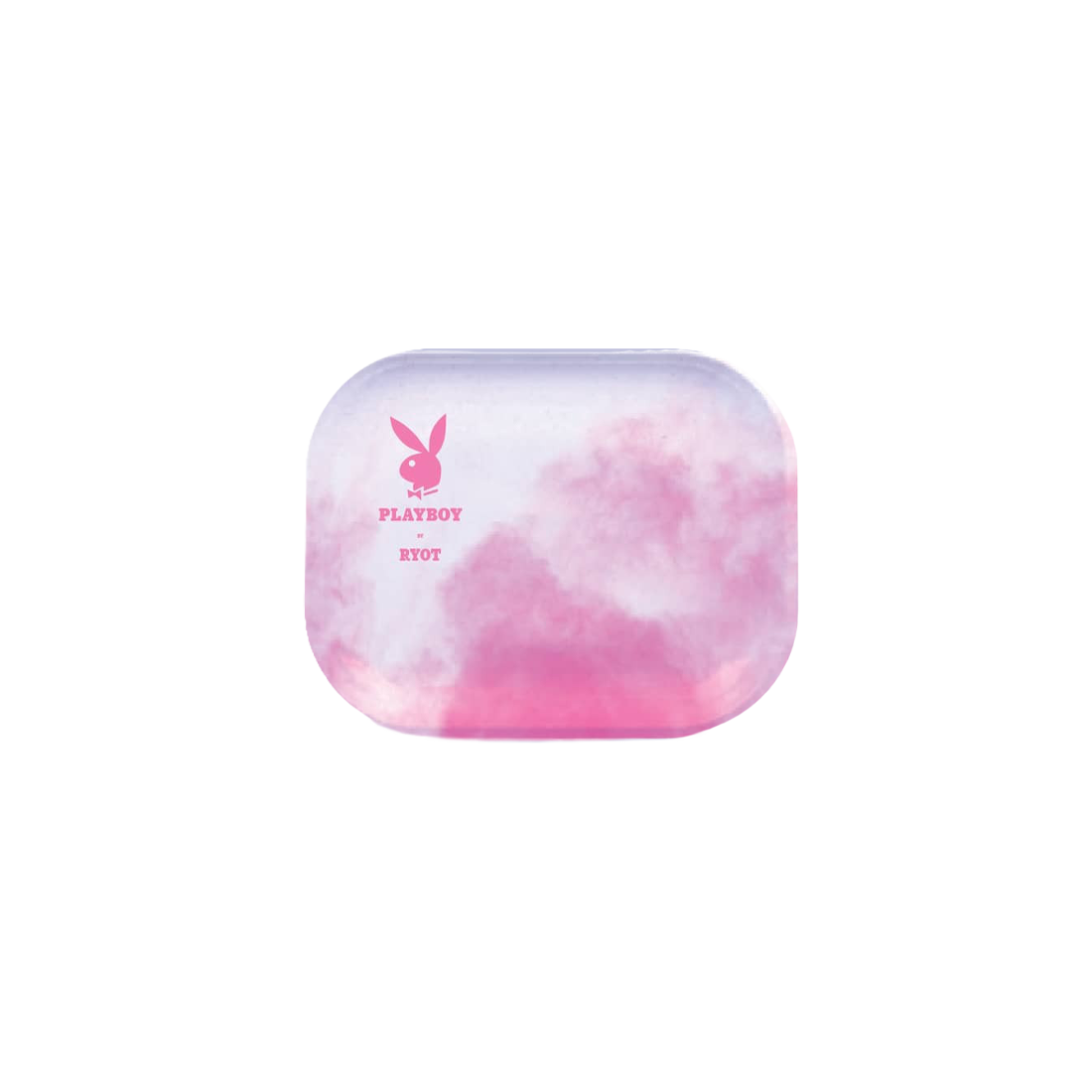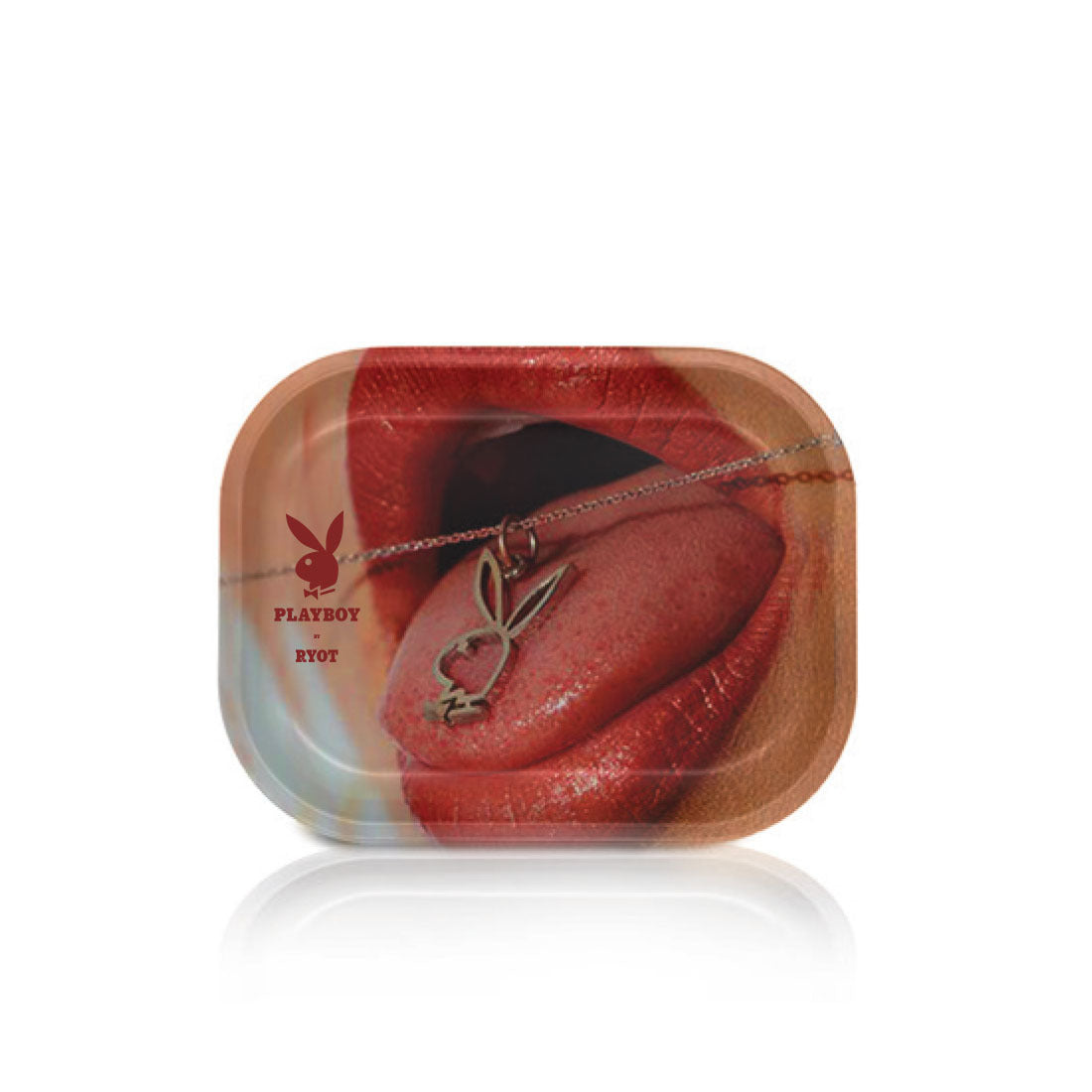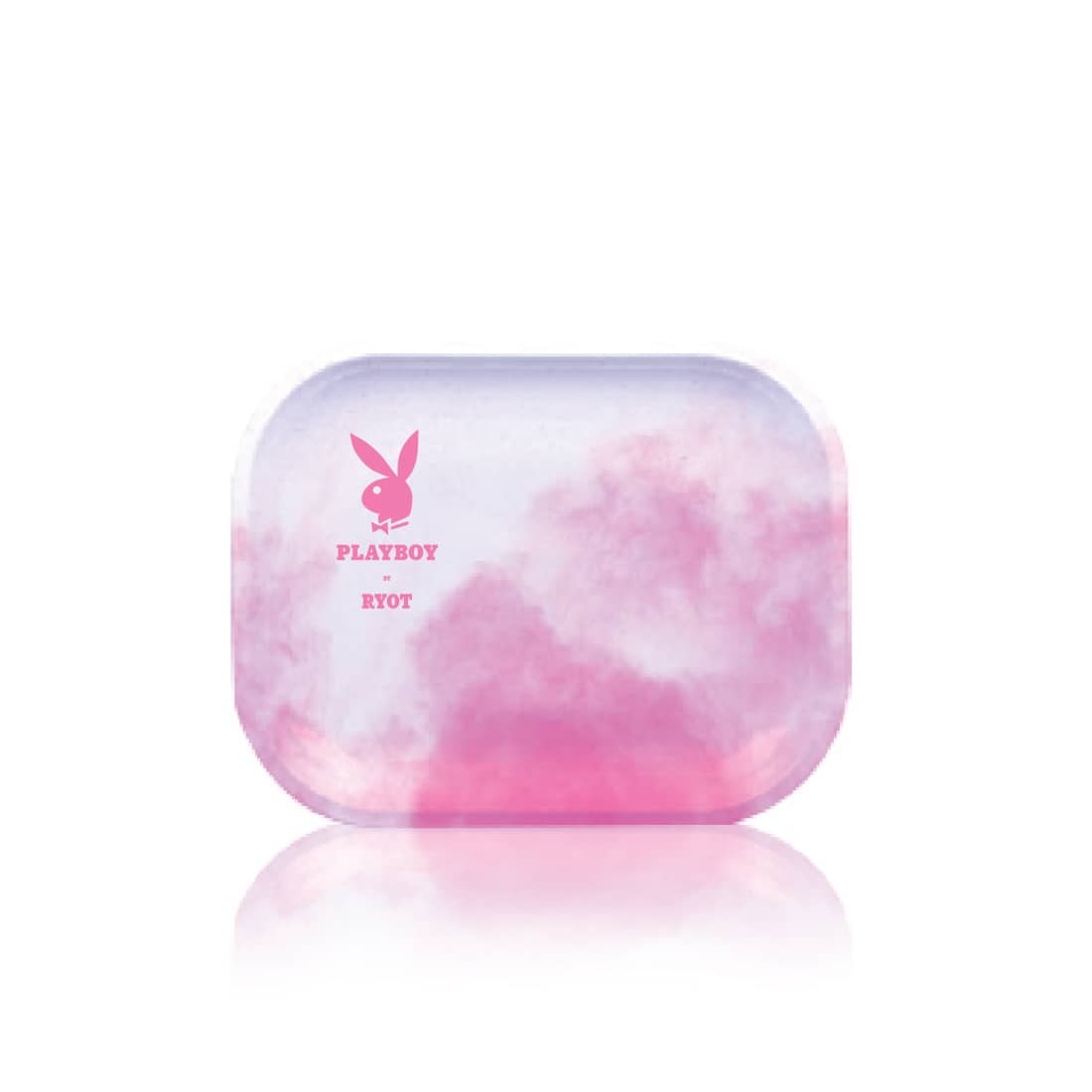 Playboy Small Rolling Tray by RYOT
PLAYBOY by RYOT Rolling trays are an essential tool for people who roll their own herbs. They are great for catching crumbs, storing your smoking gear, and holding your loose herb while you roll. Our tin rolling trays have high rounded corners for containing stray material. Because the quality of the design and materials are important for a great experience.
Add a touch of luxury to your smoking sessions with the Playboy Small Rolling Tray by RYOT. Crafted with high-quality materials, this rolling tray features Playboy's iconic logo and is perfect for organizing all your smoking accessories.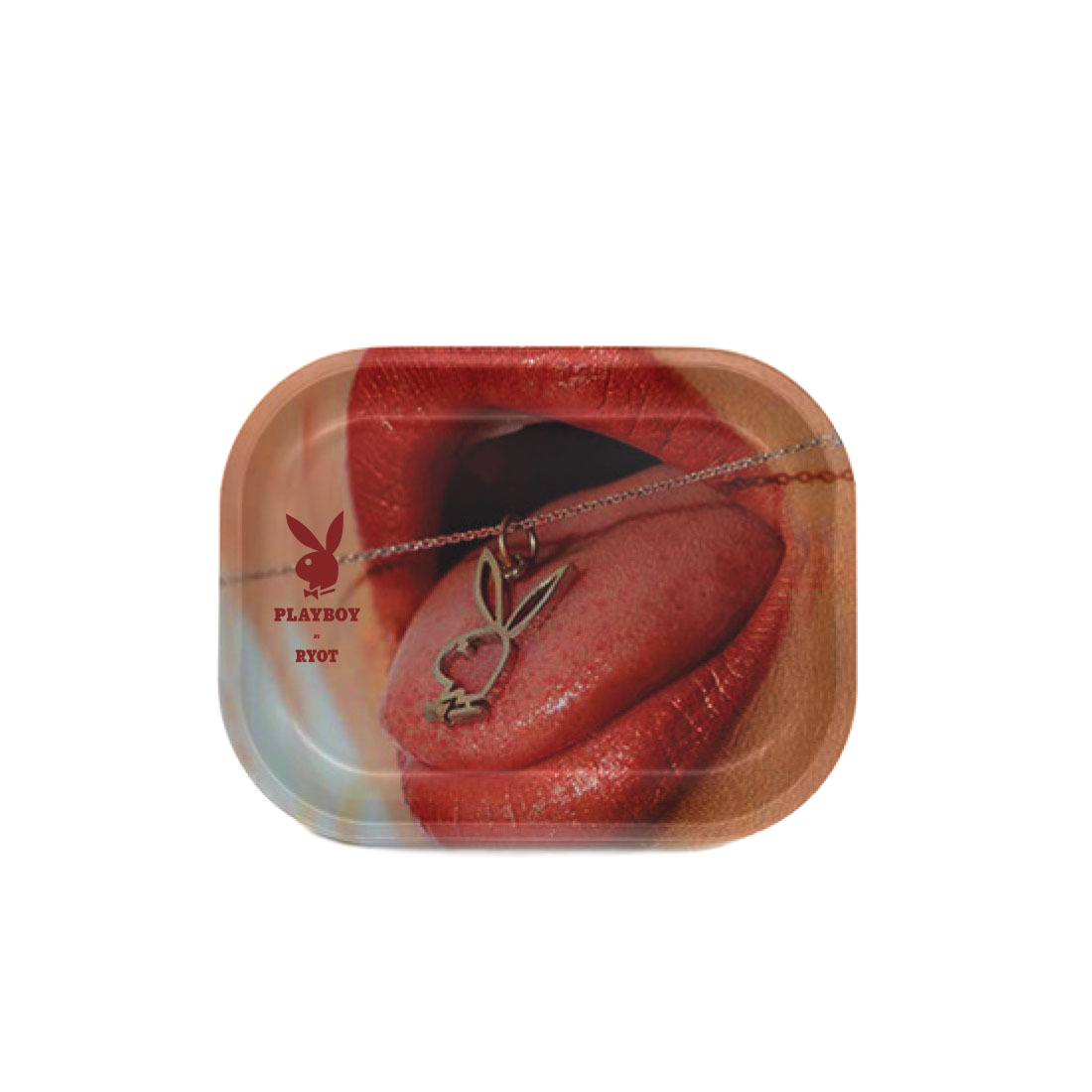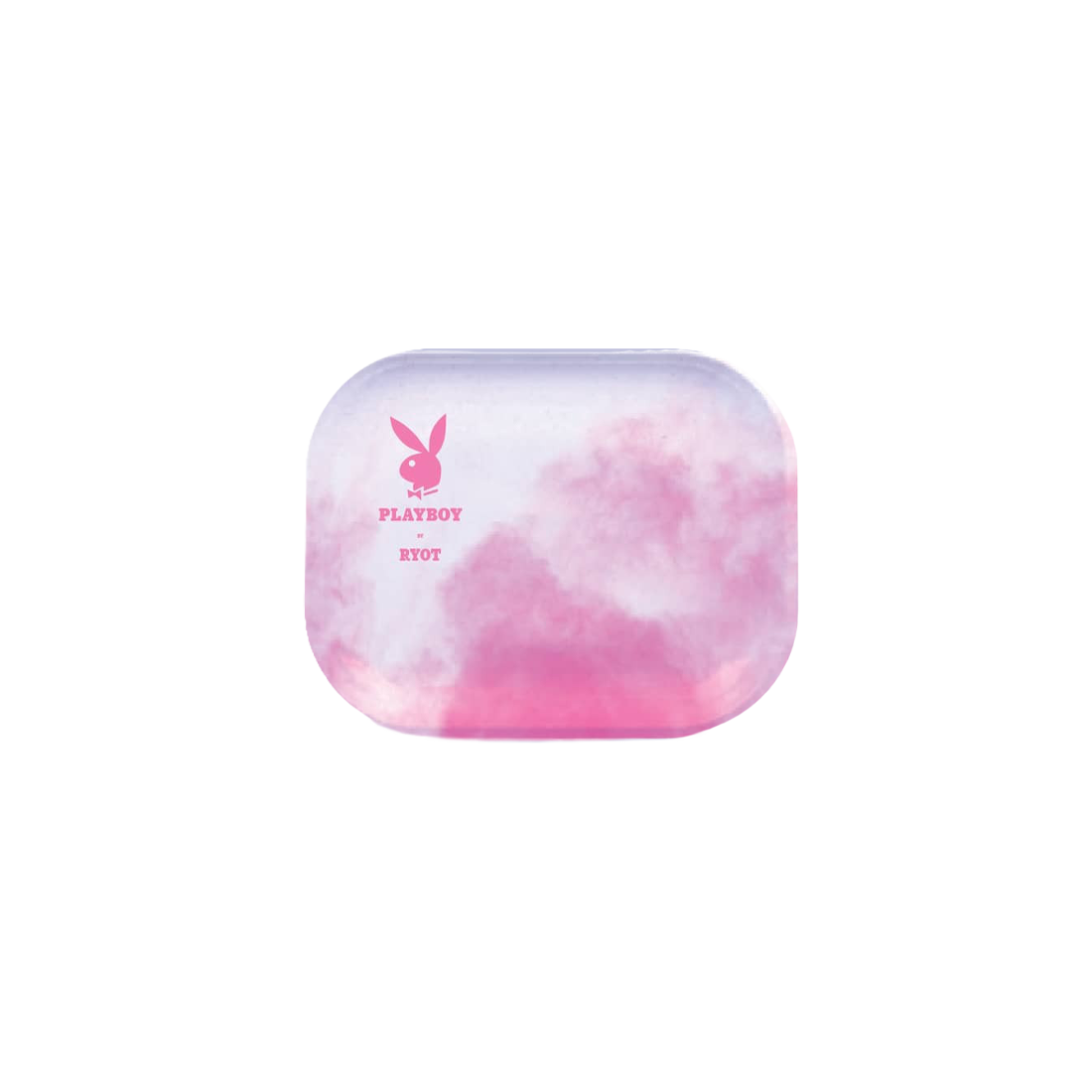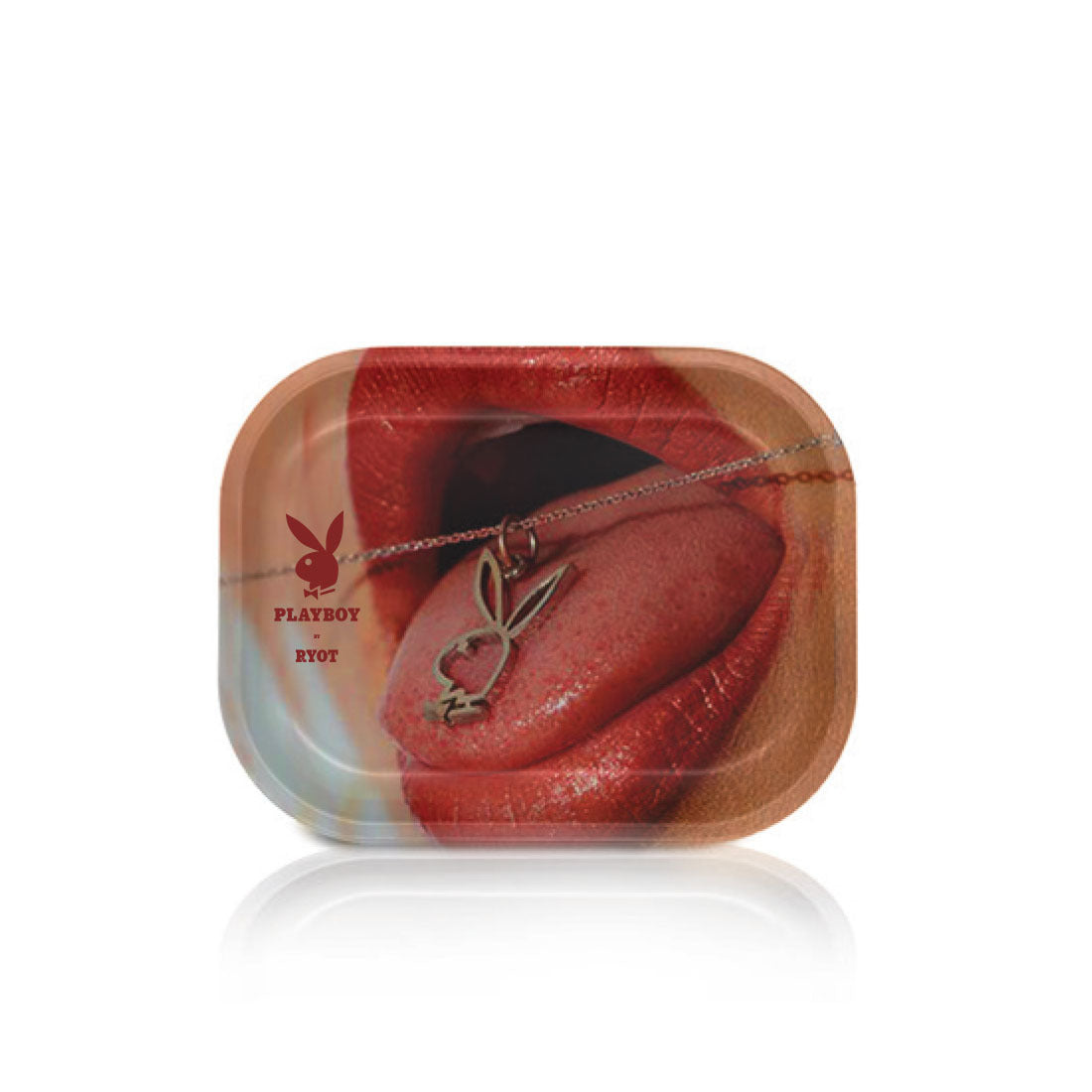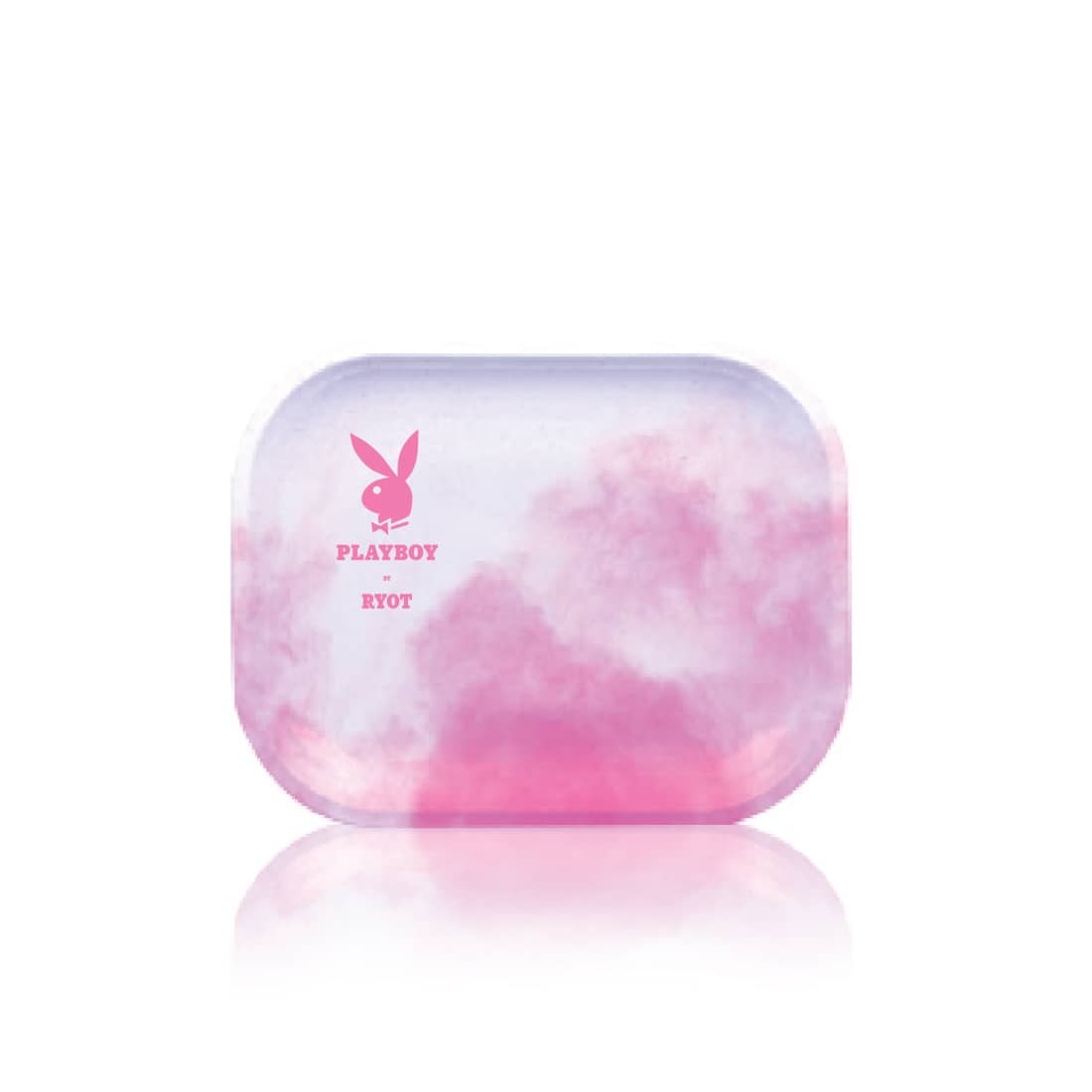 Use rows to highlight unique features,
sizing information,
or other sales information.
Slow your roll
We are your stoned friend with the flowers next door, plus some really fun and cool smoke stuff, ready to roll out a good time.