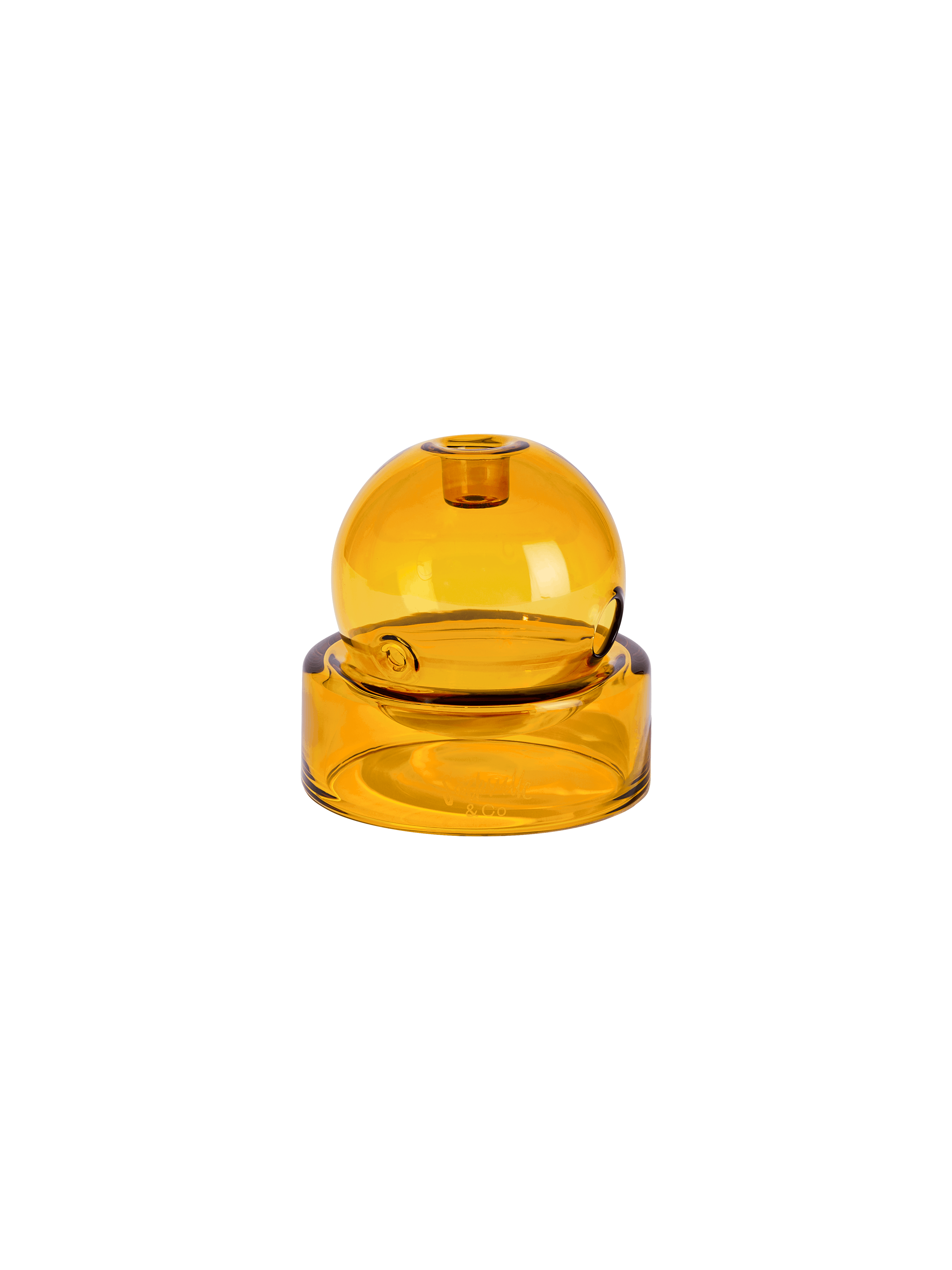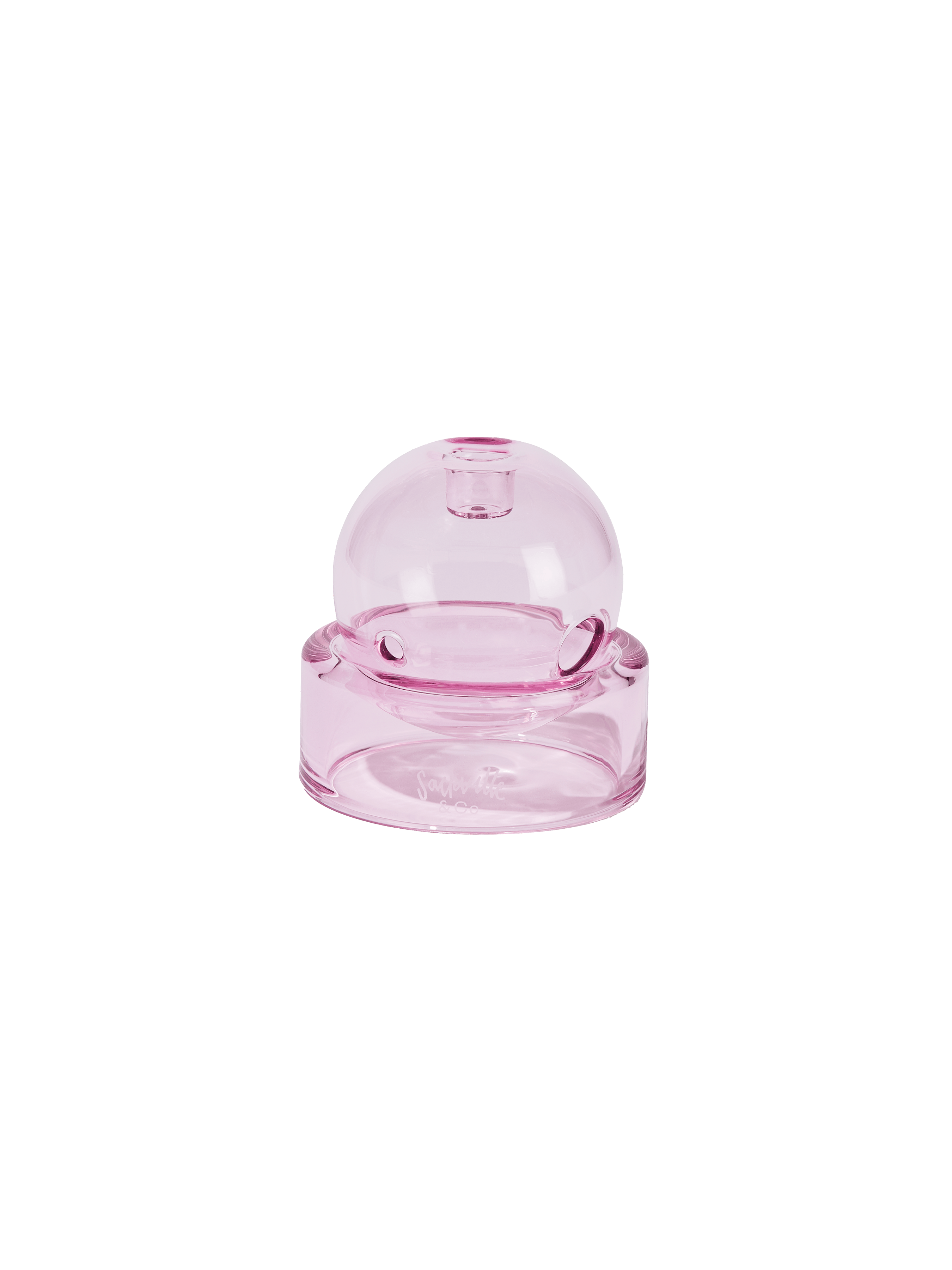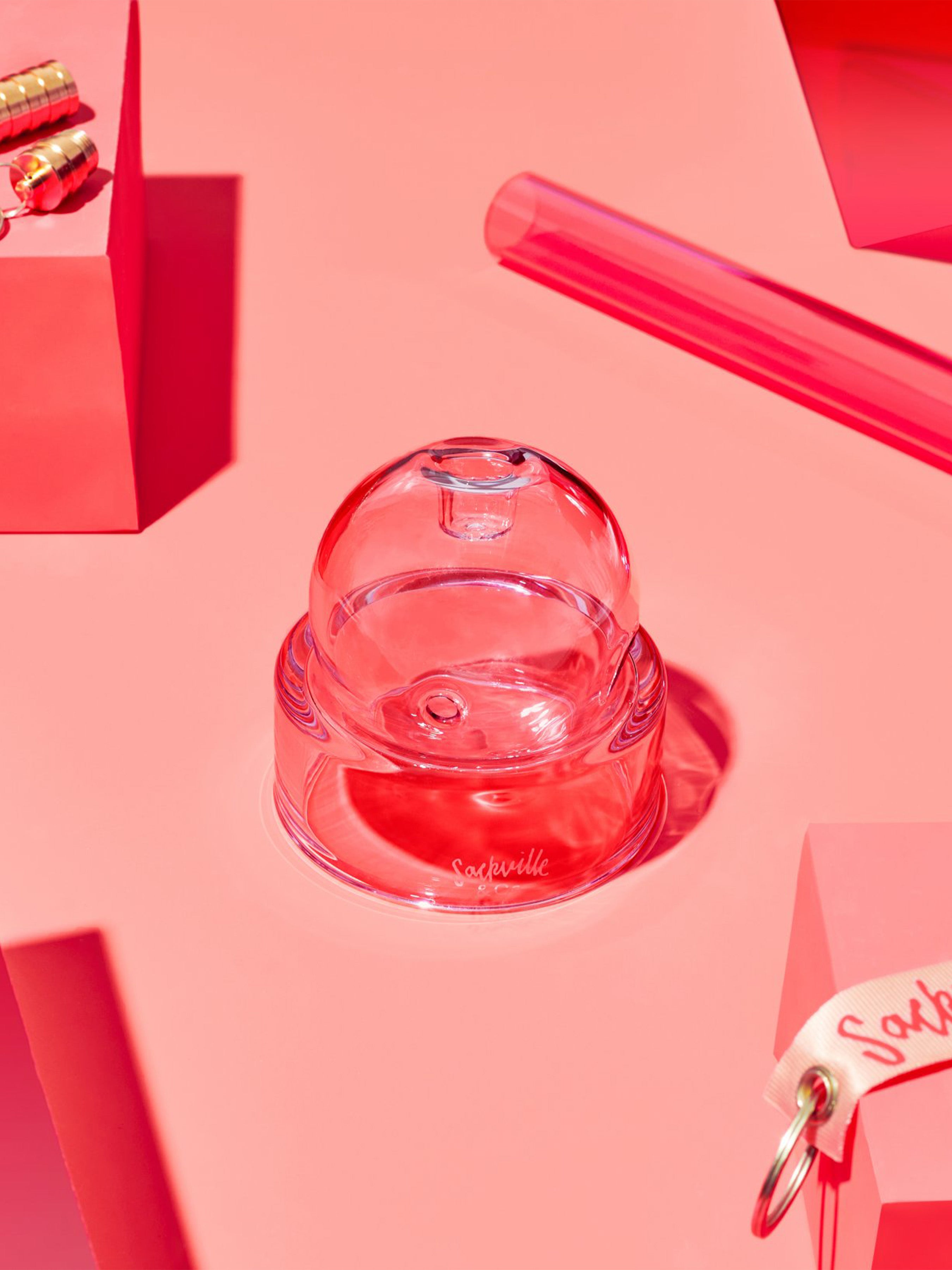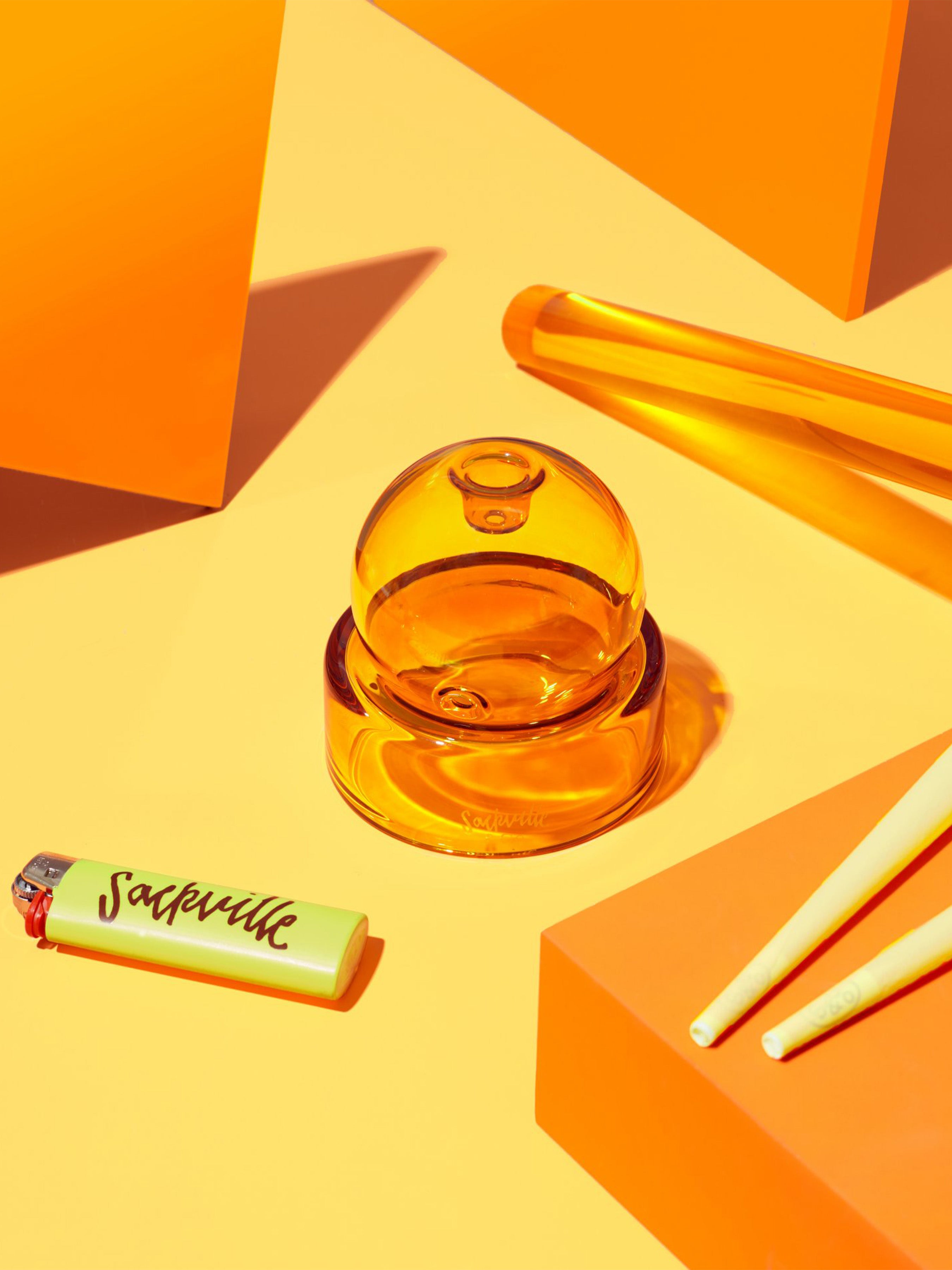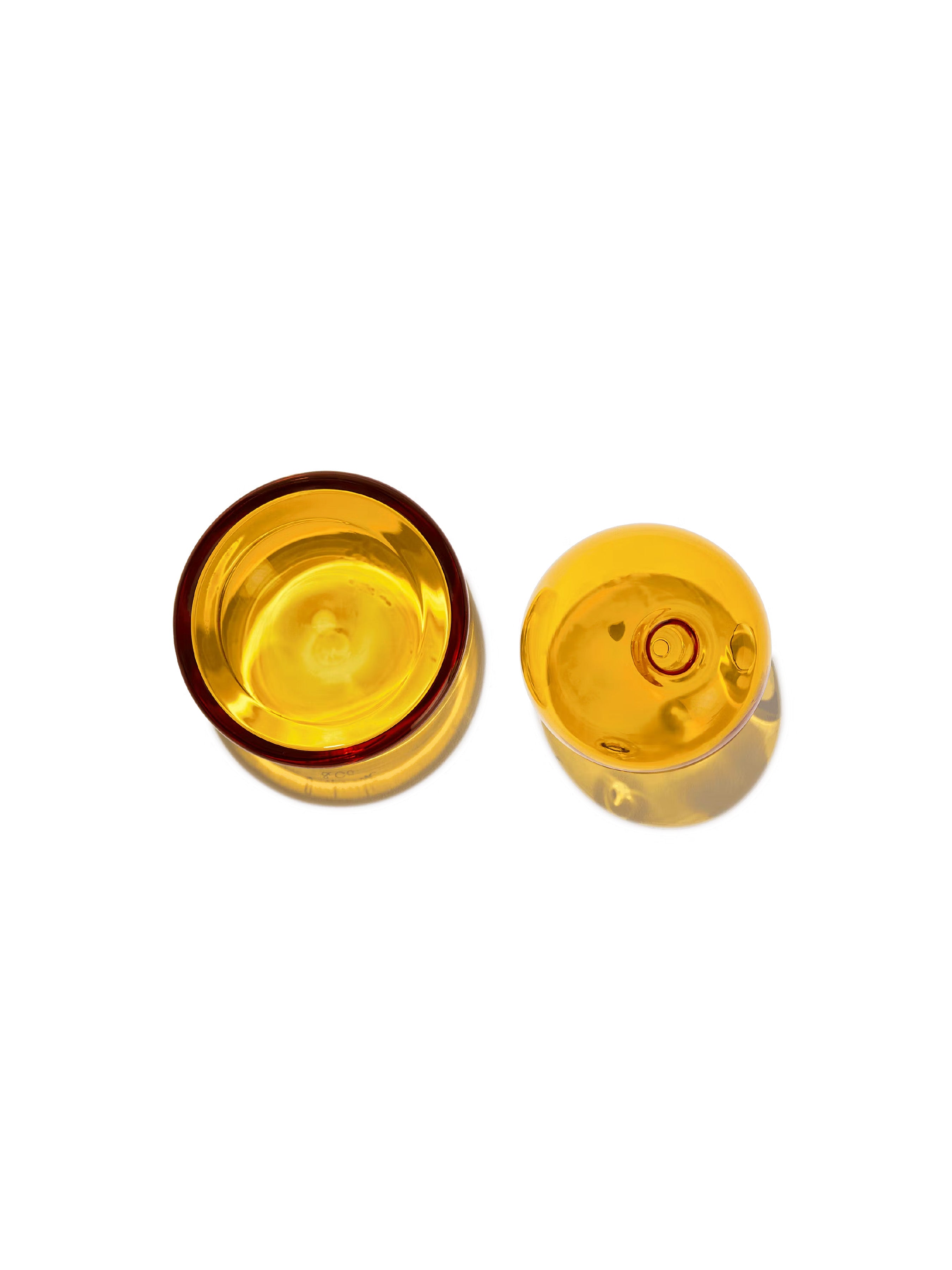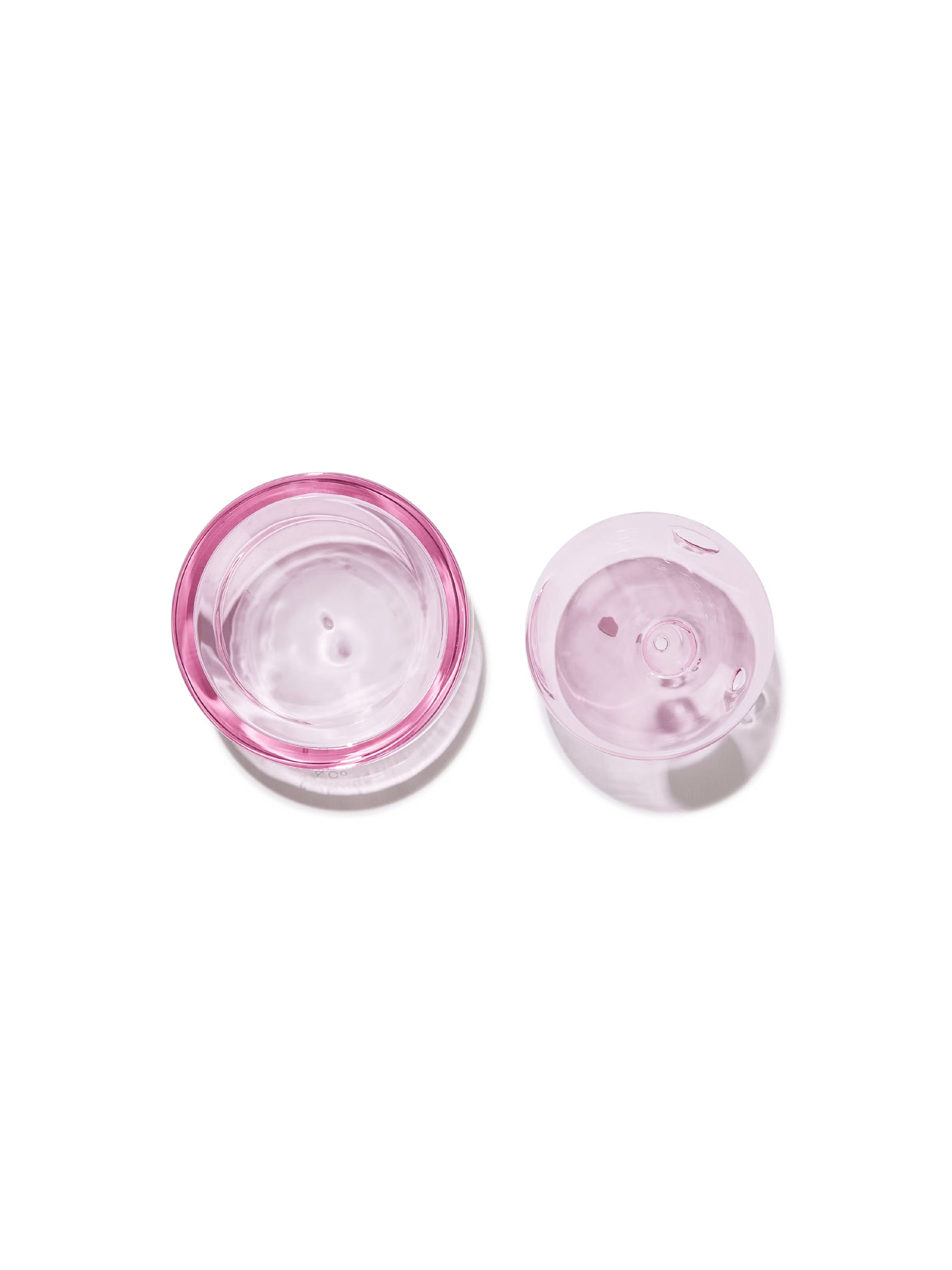 Powerful Crystal Ball Pipe by Sackville & Co
Take charge of your own destiny with our Crystal Ball Pipe. Designed to give you the ultimate smoking experience allowing you to get lost in your manifestation.
Get ready to experience a whole new level of smoking with the Crystal Ball Pipe by Sackville & Co. This advanced pipe uses state-of-the-art technology to deliver an exceptional smoking experience while boasting an eye-catching design that brings sophistication to your collection. With a unique, crystal-like appearance and superior filtration, this pipe will have you enjoying the best smoke of your life. Get yours now and unlock a world of endless possibilities!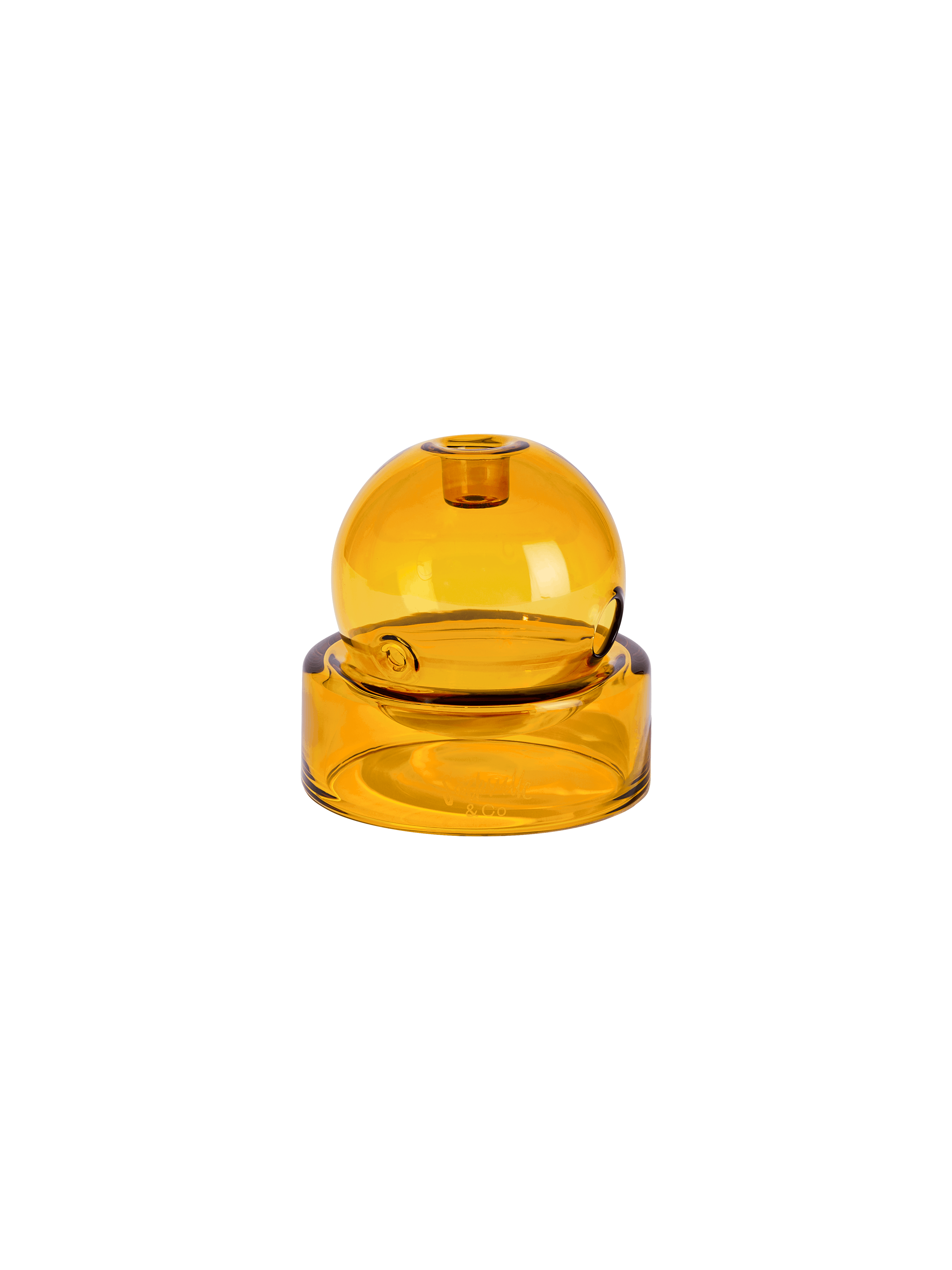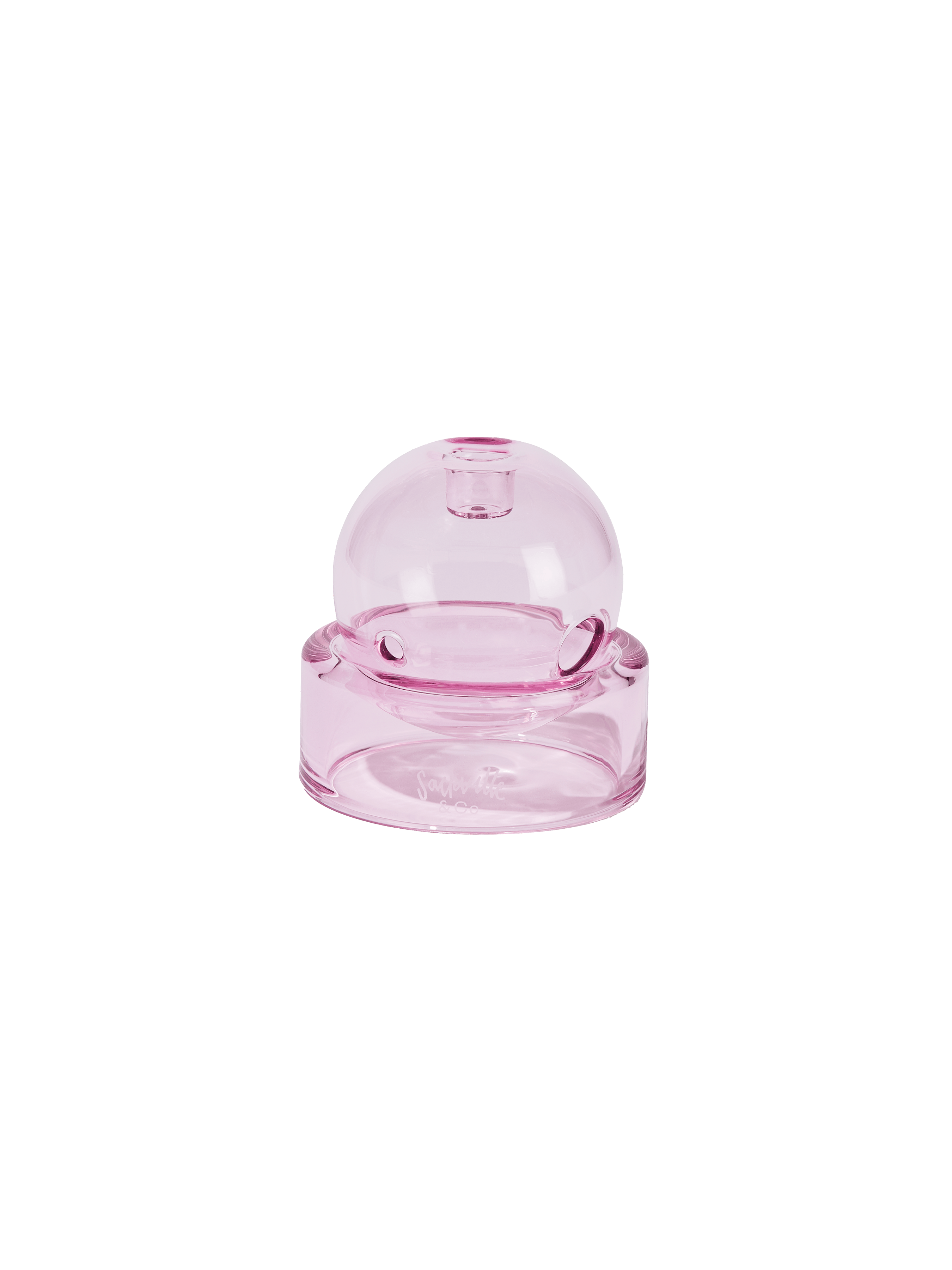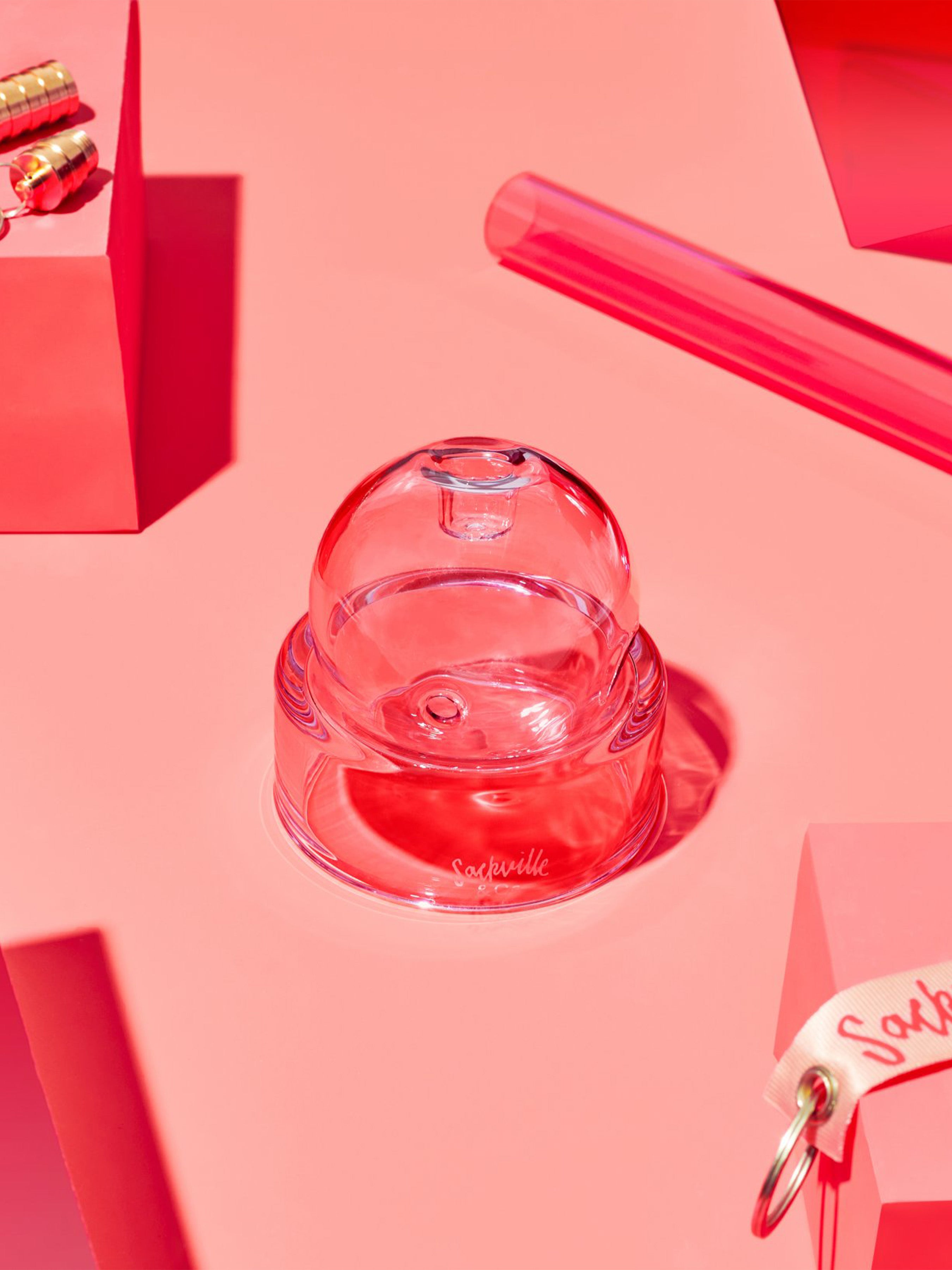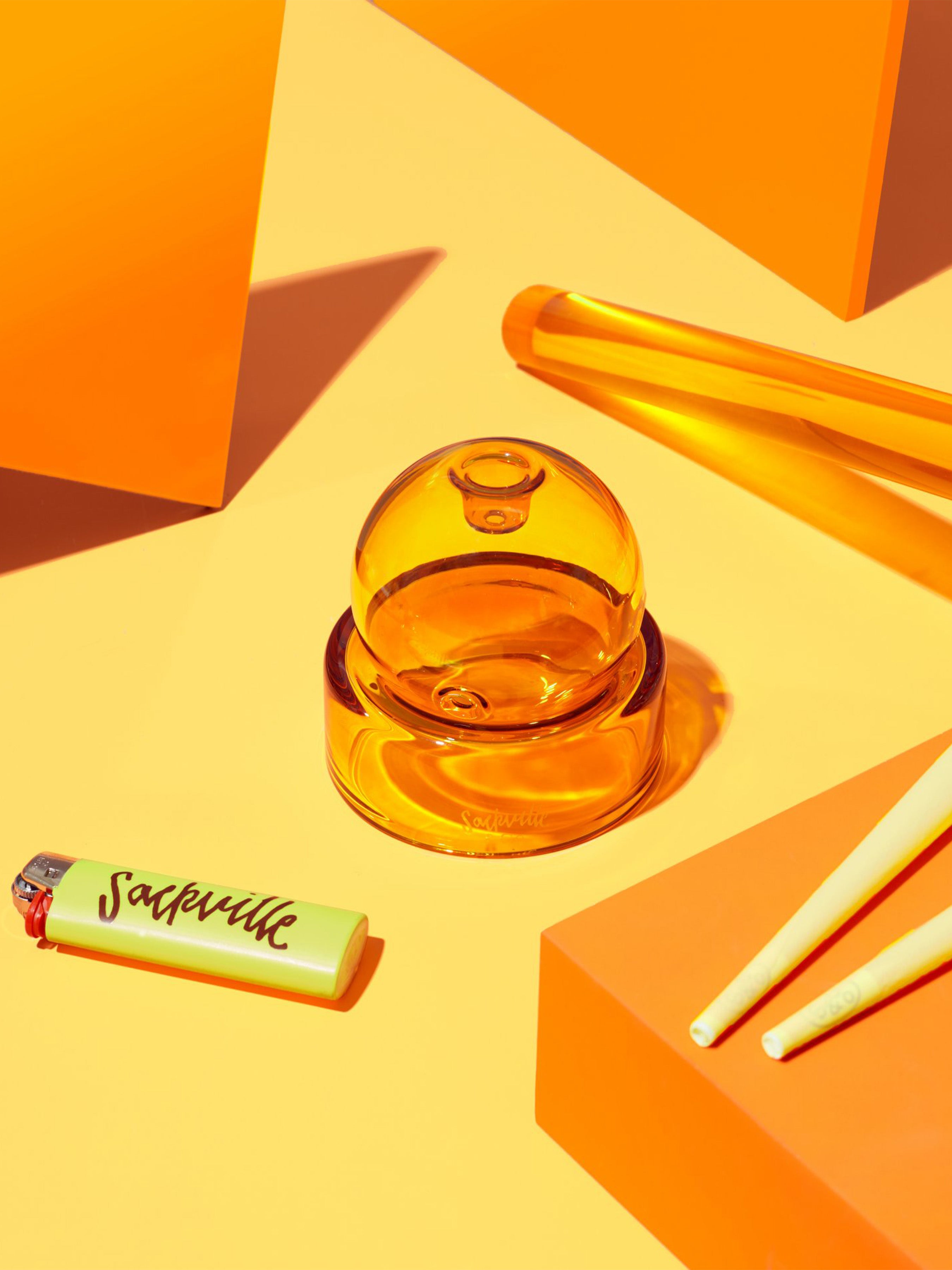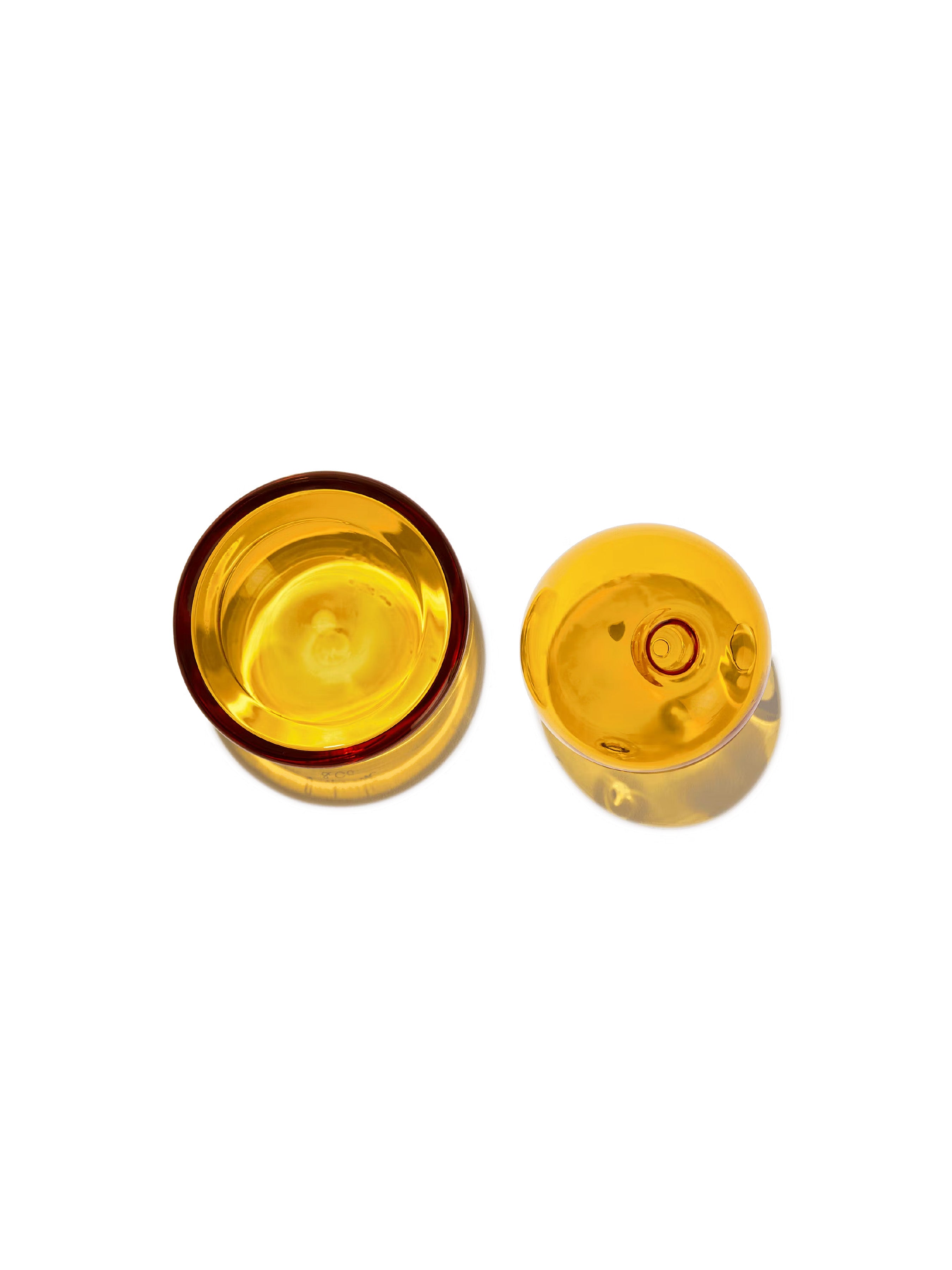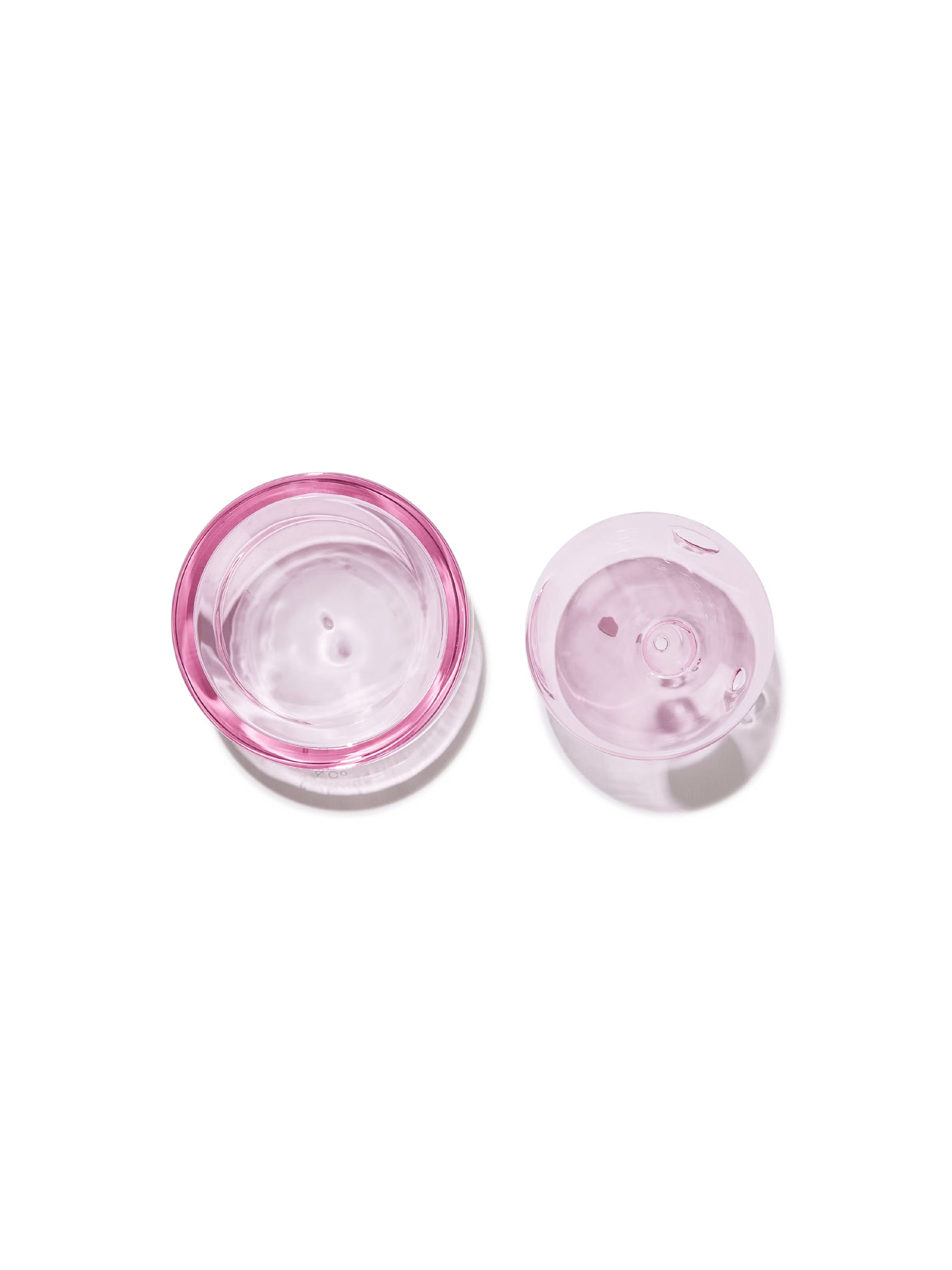 As beautiful on your coffee table as it is in action, this pipe is a must have to add to your smoking ritual.

• Premium borosilicate Glass which is known for withstanding high temperatures and its durability
• 2-piece pipe consists of the orb smoking vessel and the glass base designed to hold the pipe while not in use

Use rows to highlight unique features,
sizing information,
or other sales information.
Slow your roll
We are your stoned friend with the flowers next door, plus some really fun and cool smoke stuff, ready to roll out a good time.