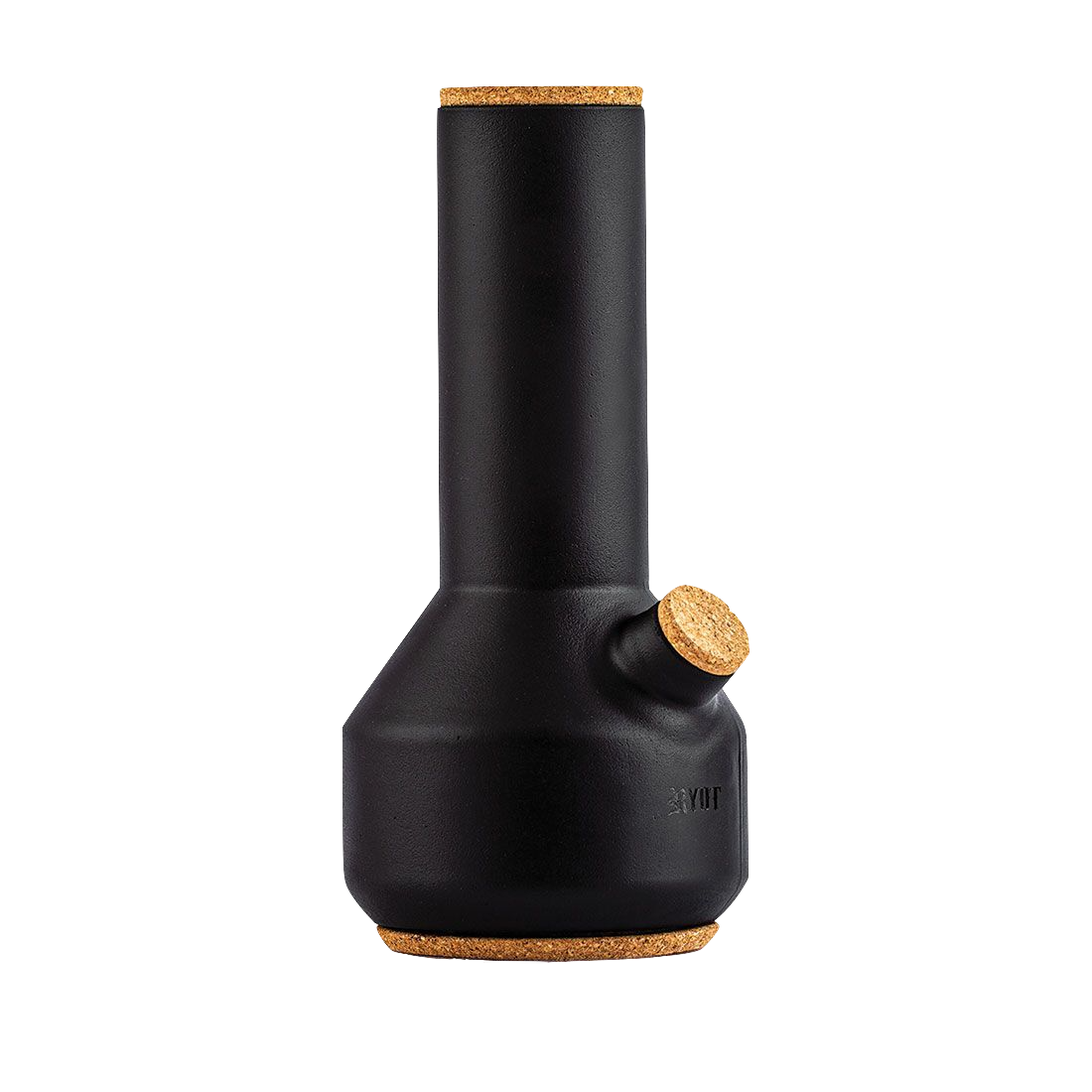 RYOT Ceramic - Traveler Water Pipe
The RYOT Traveller water pipe is easy to handle, boast of heavy wall glass, thick glass streamlined bowls, and sleek classic designs.
Get ready to unleash your inner adventurer with the RYOT Ceramic Traveler Water Pipe. Combining modern design with expert craftsmanship, this water pipe features a ceramic body and top-notch filtration system to offer an unrivaled smoking experience. It's compact size also makes it perfect for any occasion, whether you're out camping in the wild or hosting a party at home! Take your smoking game to the next level with the RYOT Ceramic Traveler Water Pipe - it's your ticket to an adventure like no other.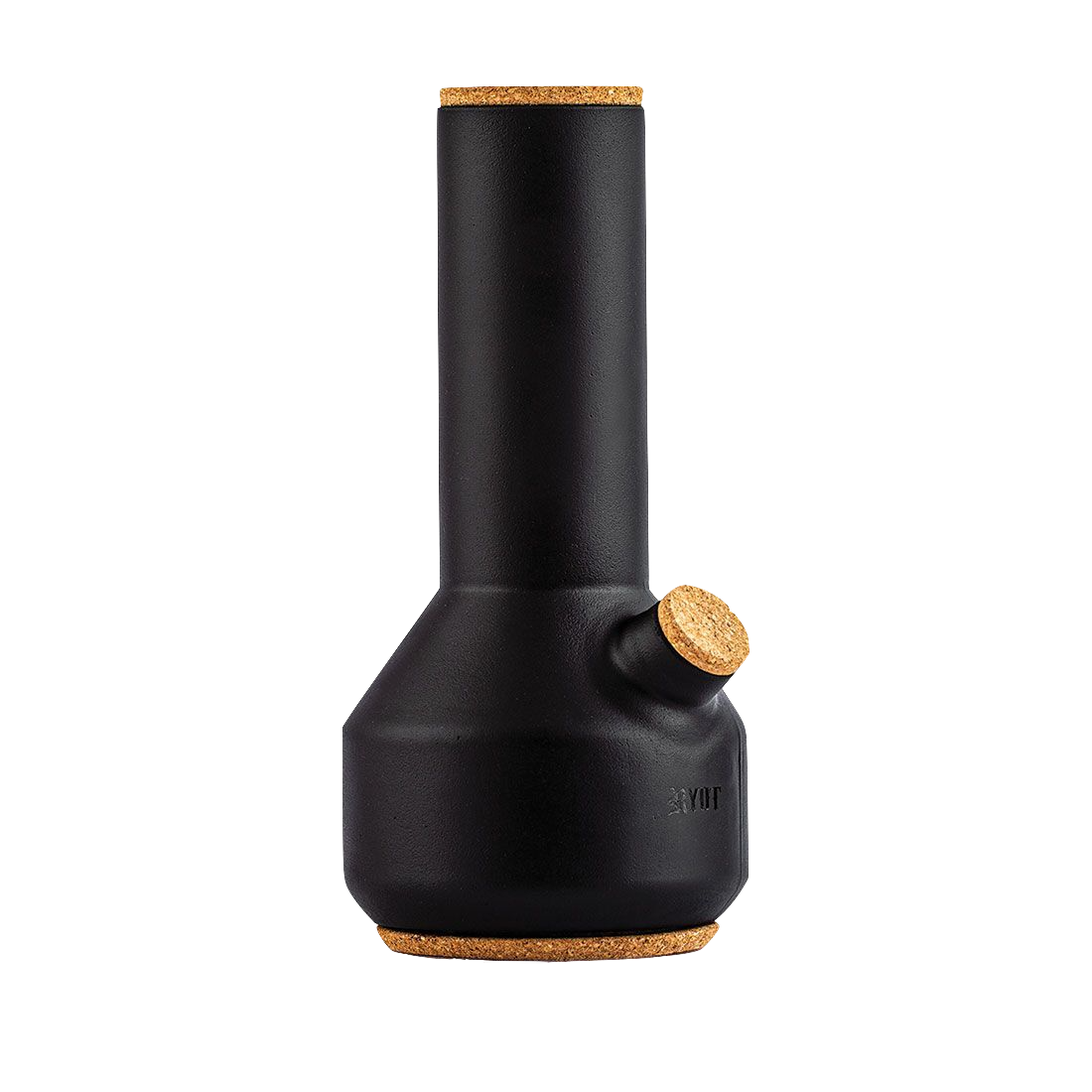 Use rows to highlight unique features,
sizing information,
or other sales information.
Slow your roll
We are your stoned friend with the flowers next door, plus some really fun and cool smoke stuff, ready to roll out a good time.