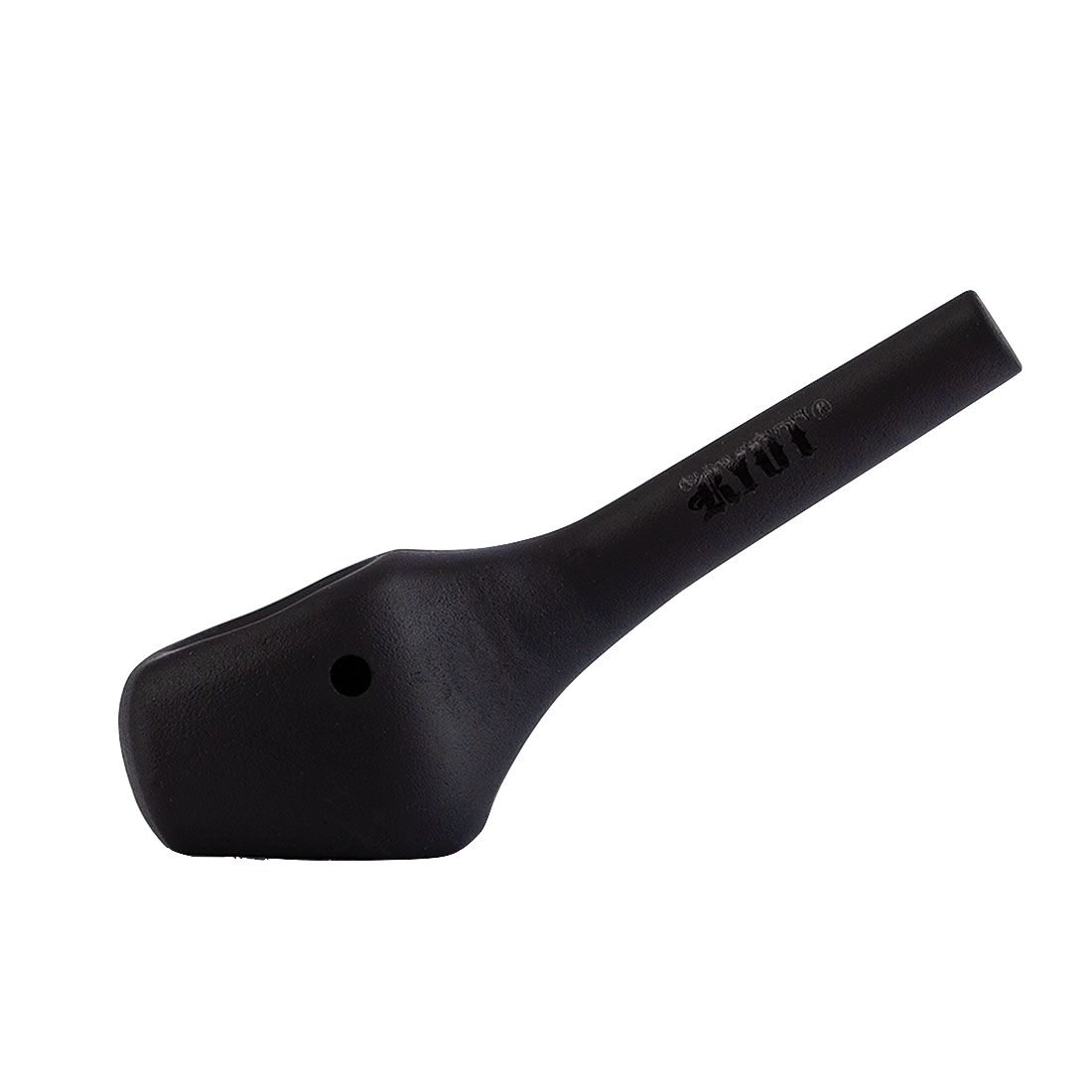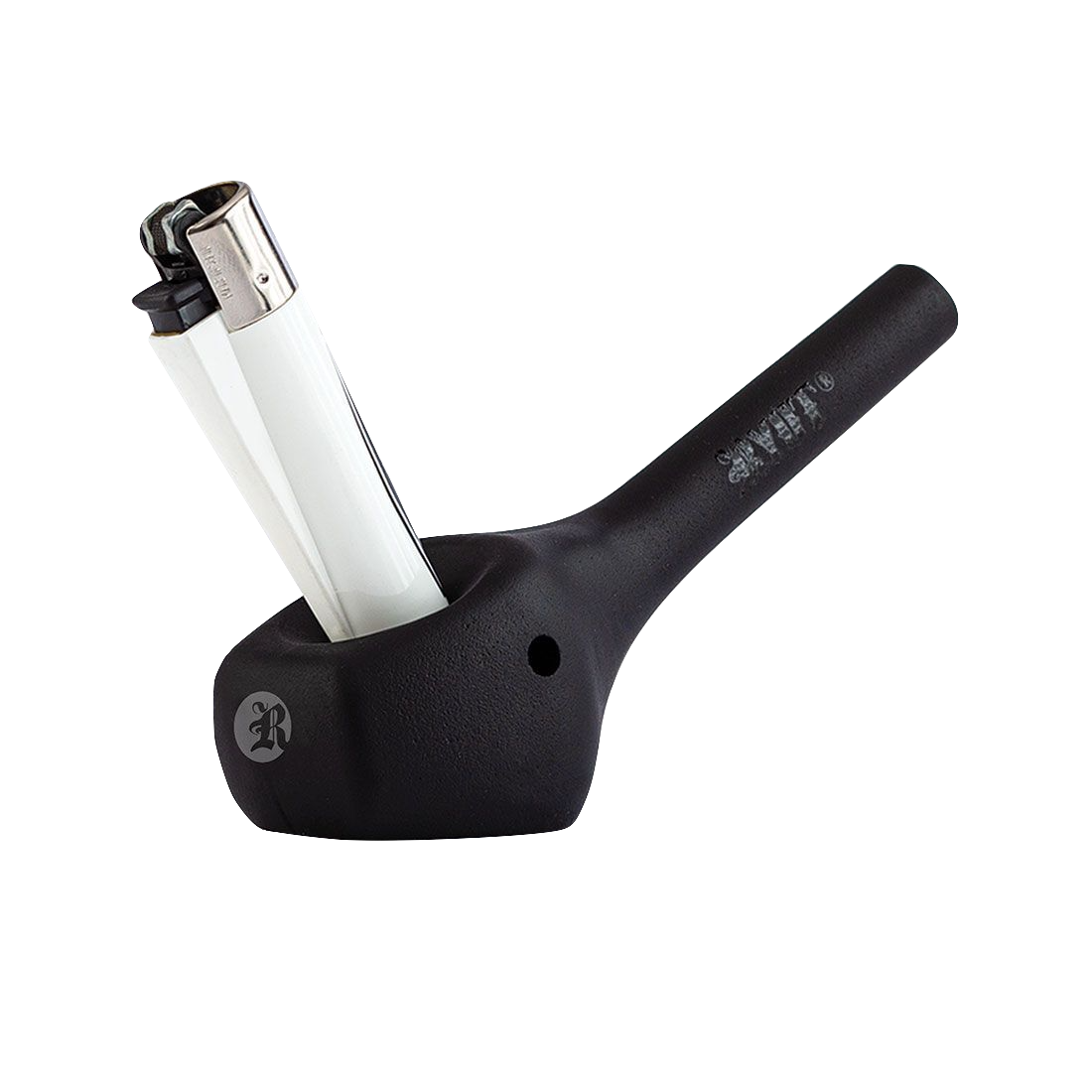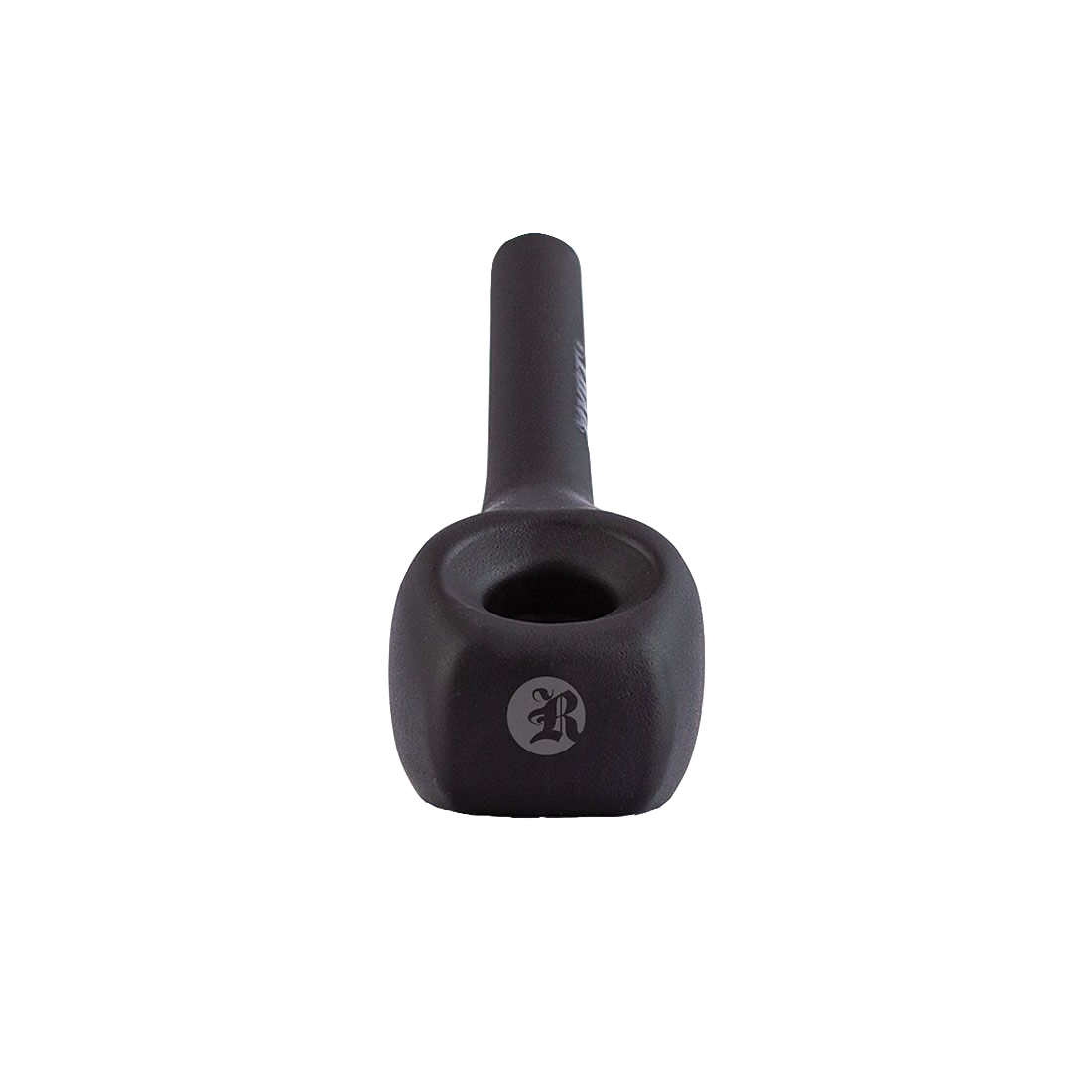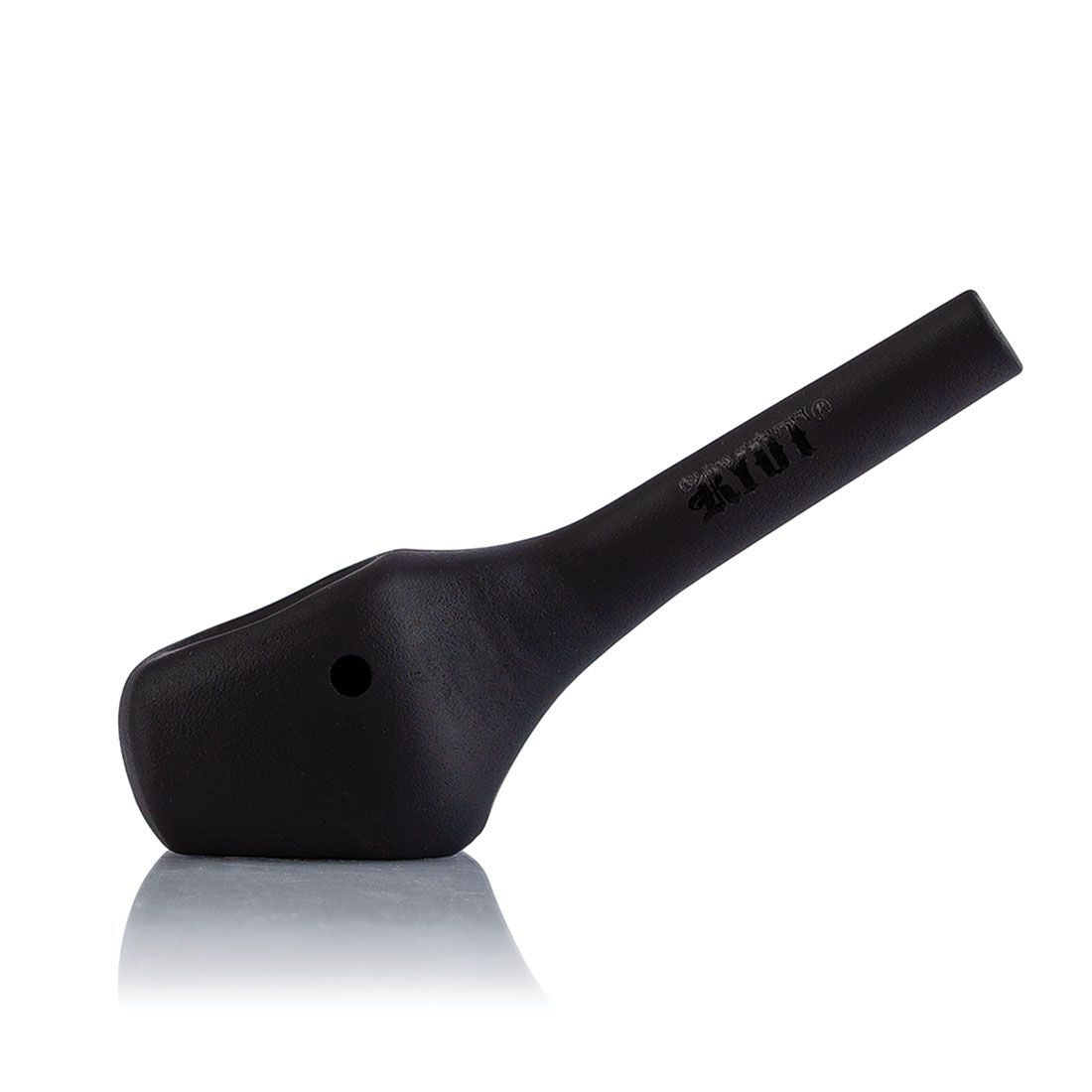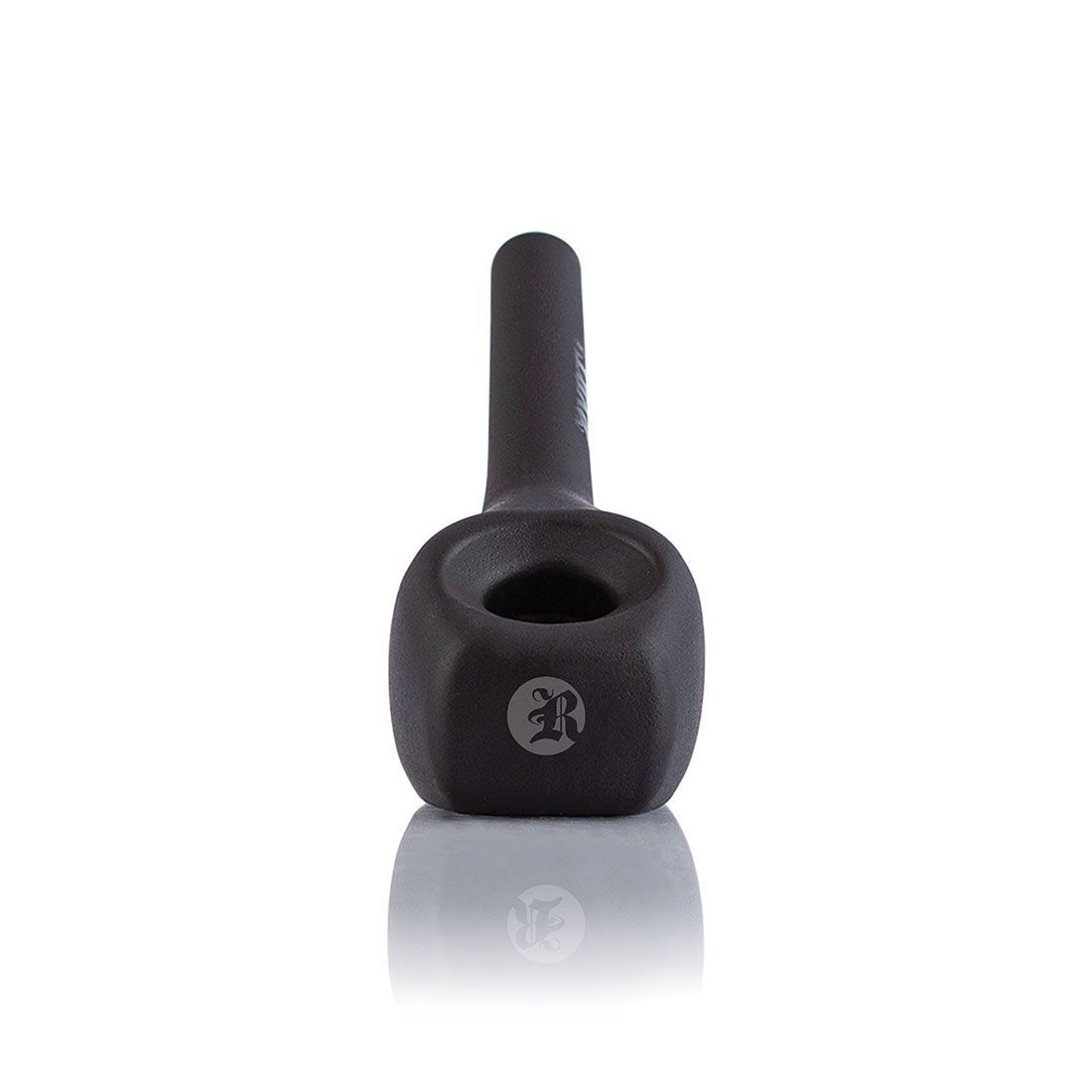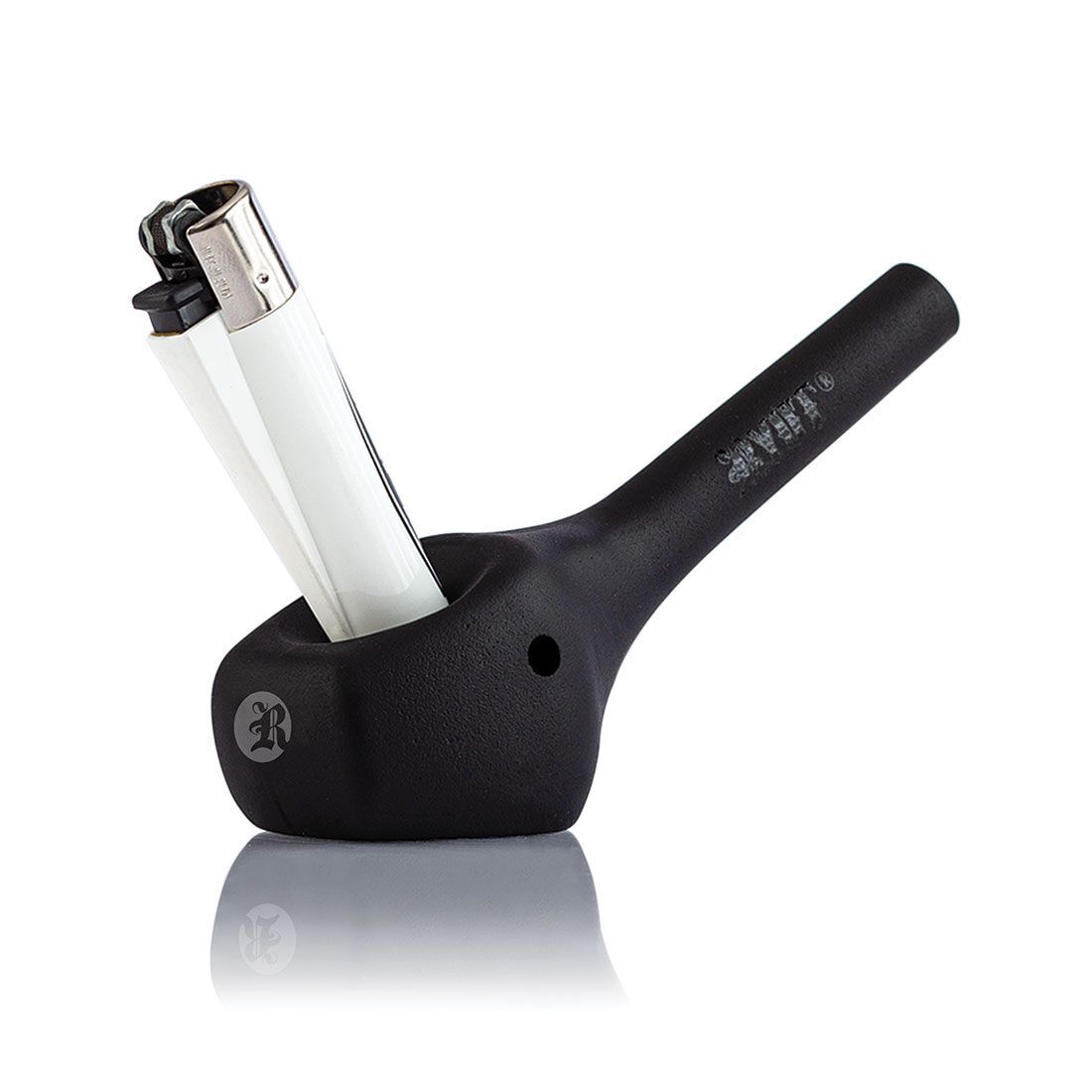 RYOT Glass - Stand up Spoon
RYOT Stand Up Spoon Pipe is easy to handle and convenient. It boasts of heavy wall glass and a thick glass streamlined bowl.
Get ready to revolutionize the way you enjoy your meals! Introducing the RYOT Glass Spoon – a unique, handcrafted tool that will make meal times more comfortable, enjoyable and fun. Its ergonomic design and resilient glass construction make it easy for you to scoop up food with one hand, saving you time and effort. Let the RYOT Glass Spoon take your culinary experience to the next level today!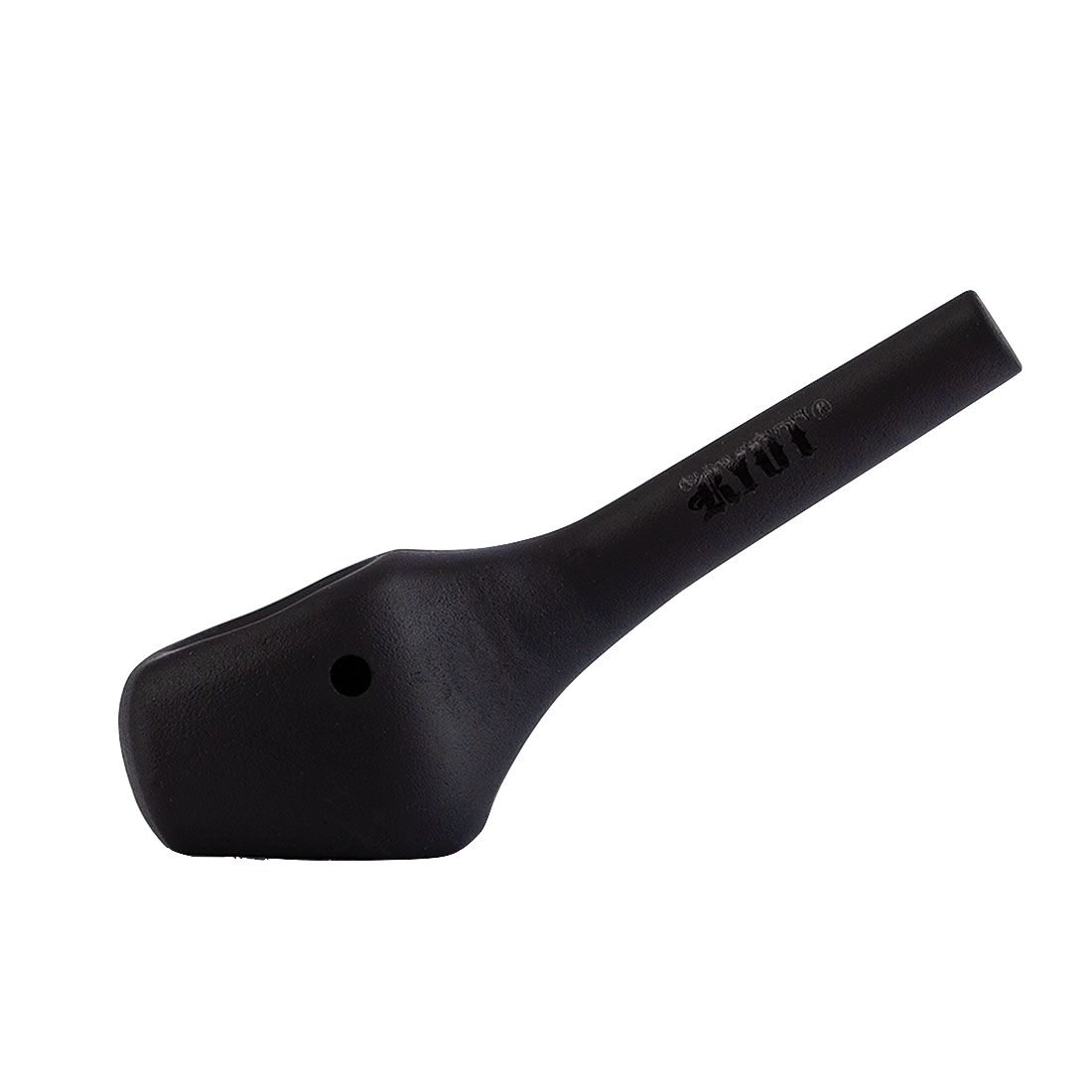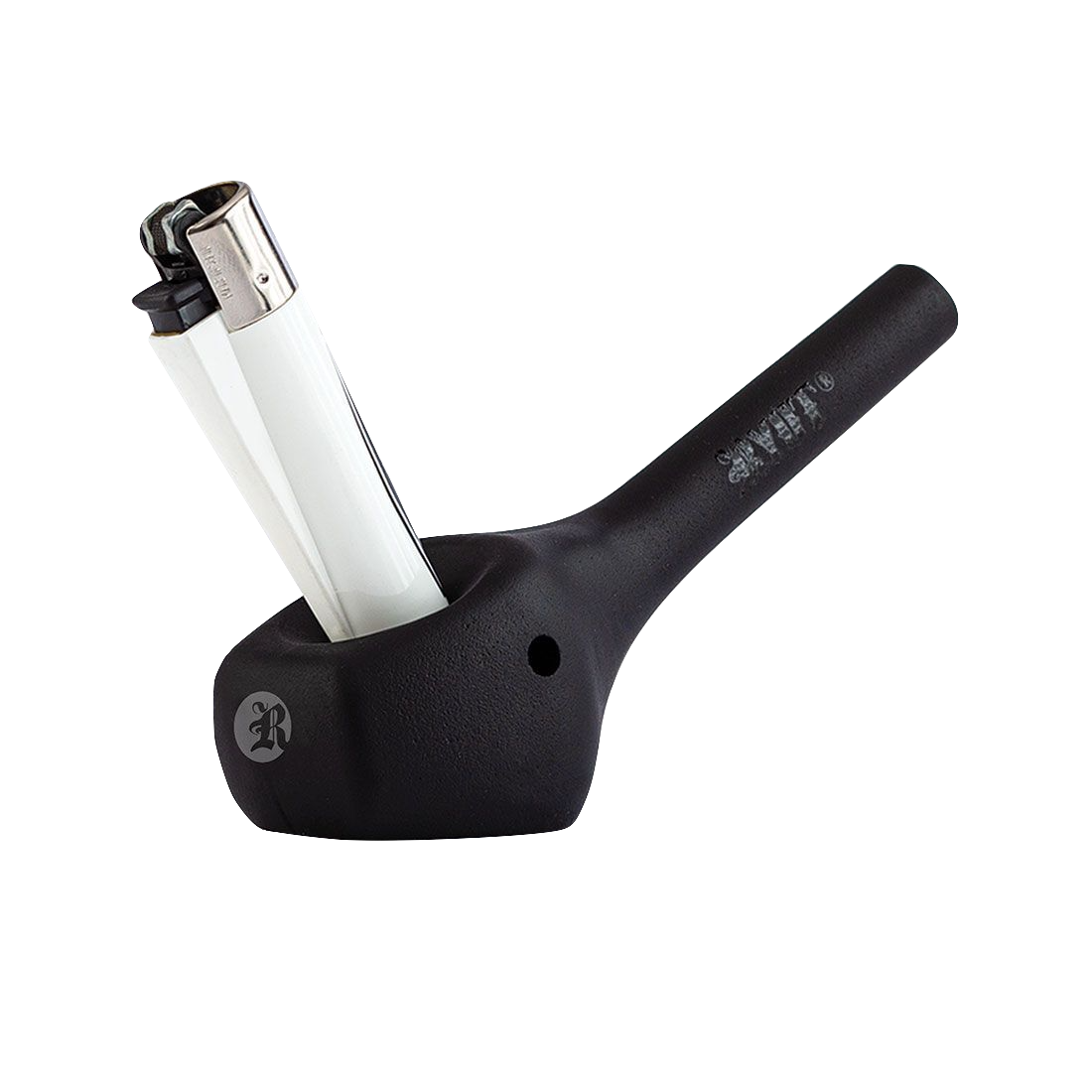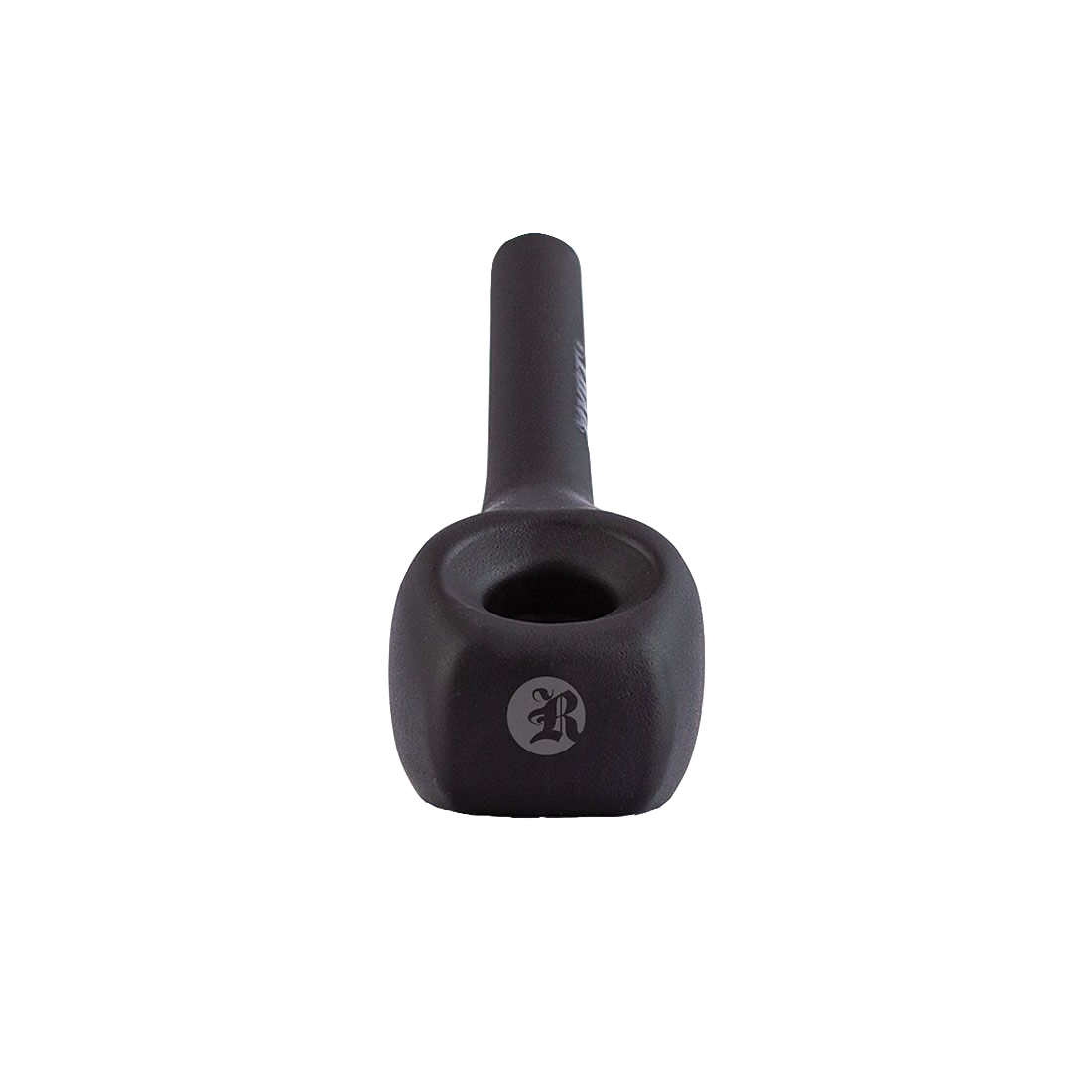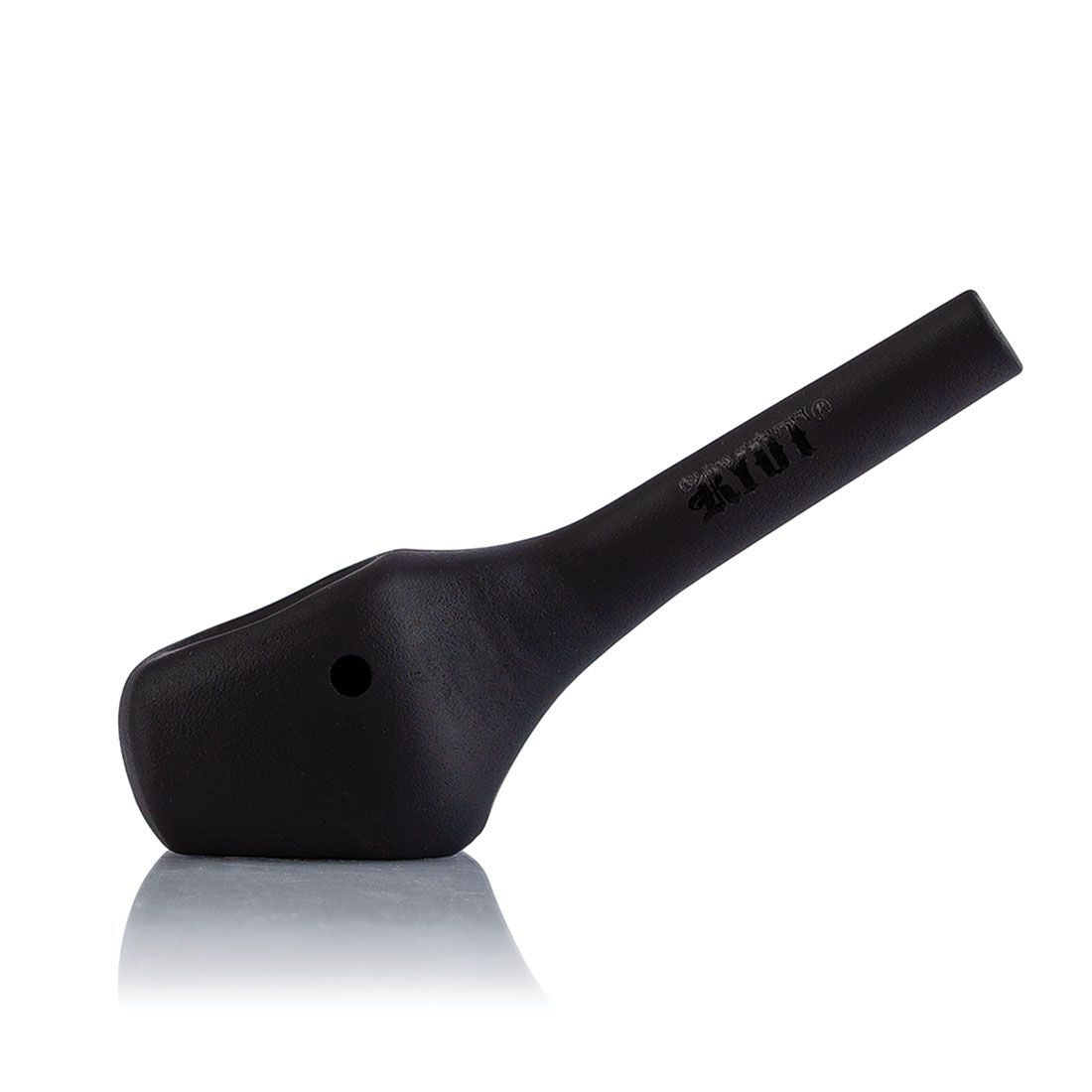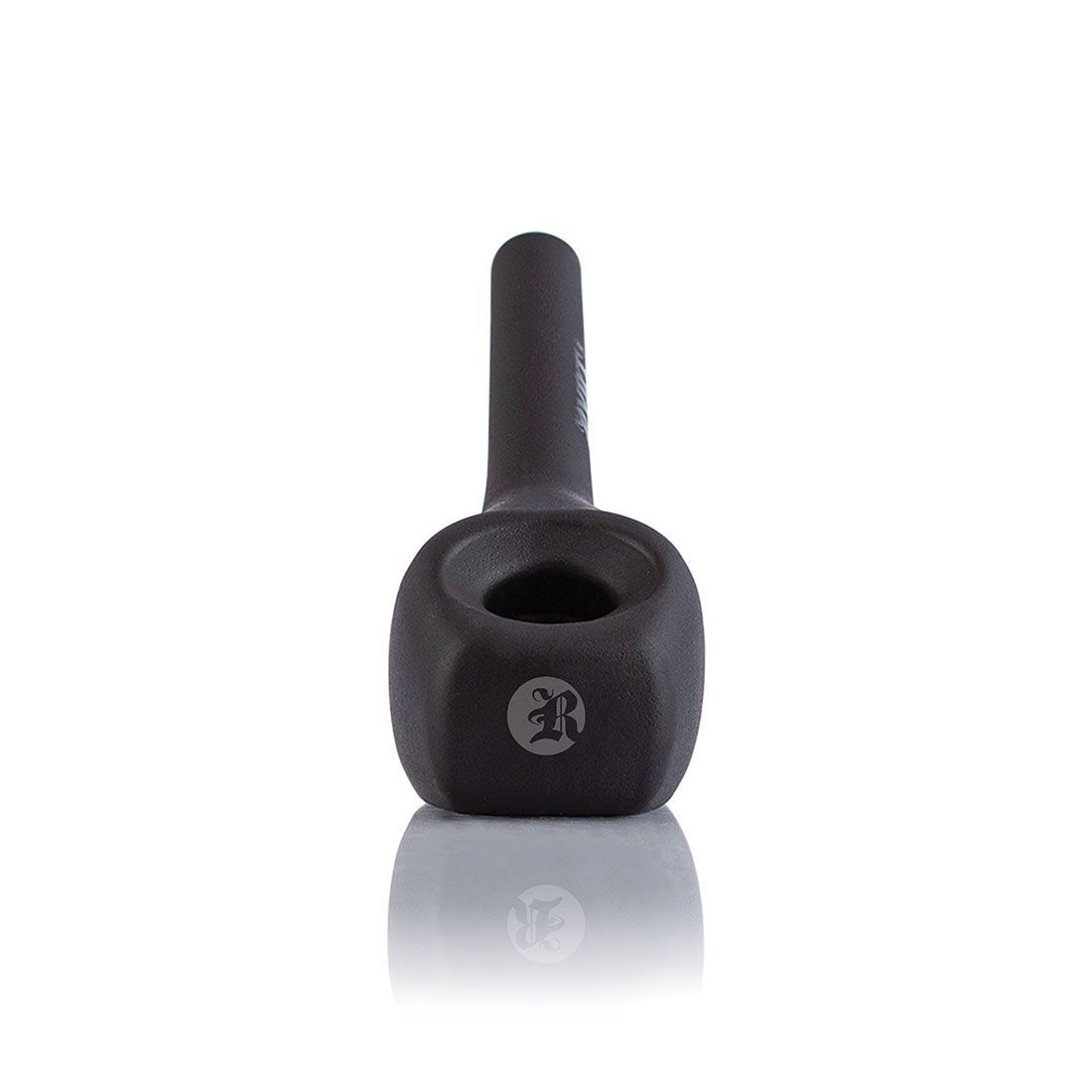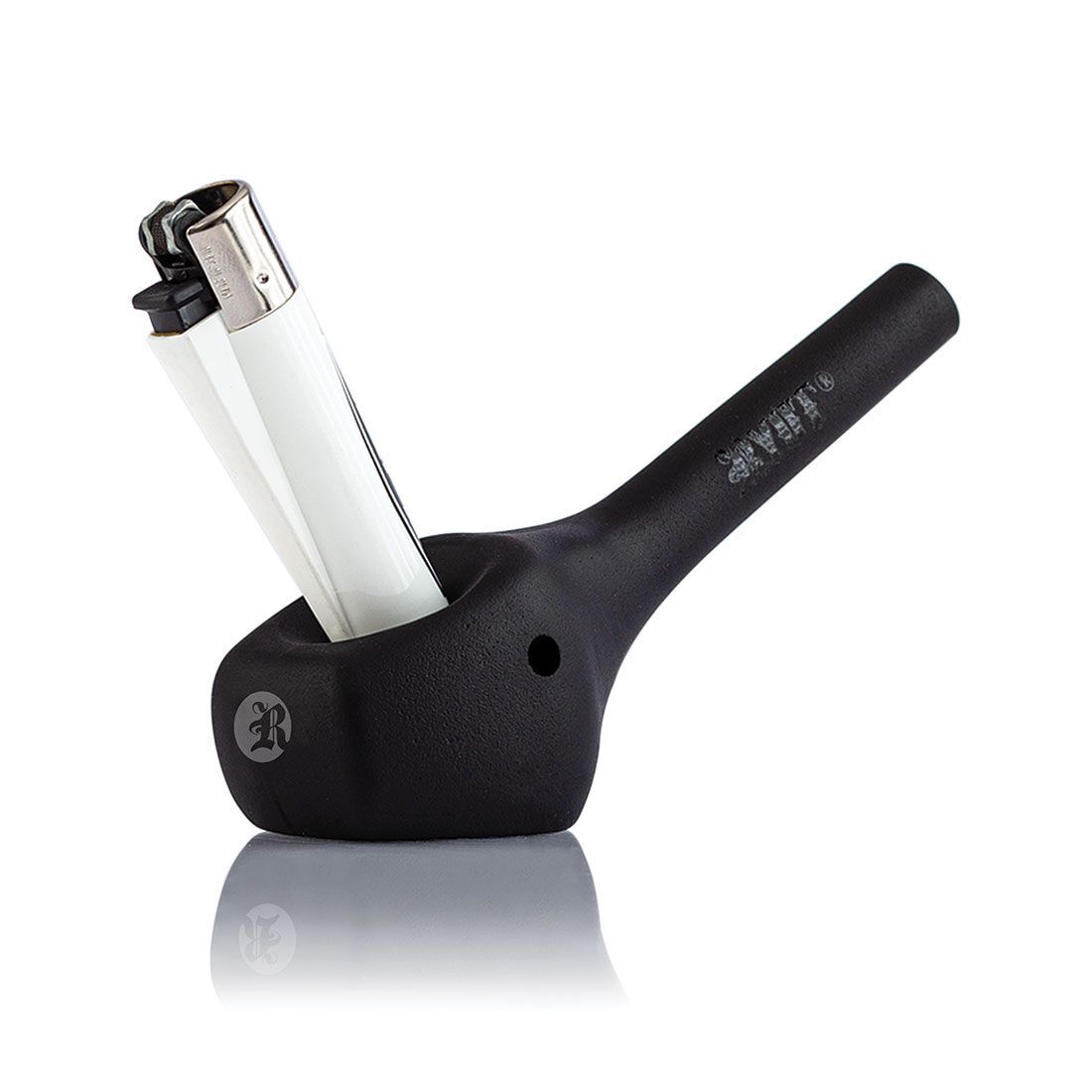 Use rows to highlight unique features,
sizing information,
or other sales information.
Slow your roll
We are your stoned friend with the flowers next door, plus some really fun and cool smoke stuff, ready to roll out a good time.