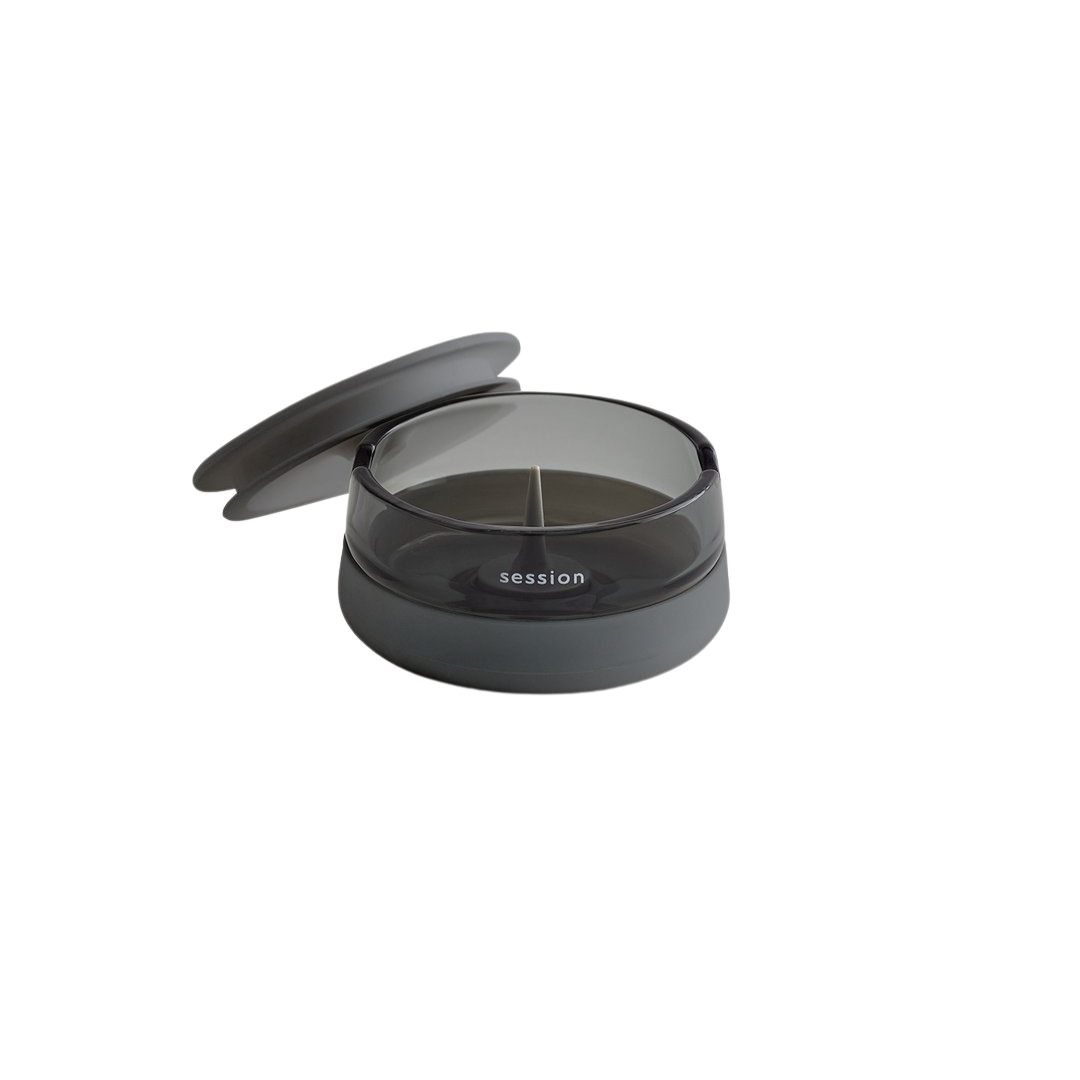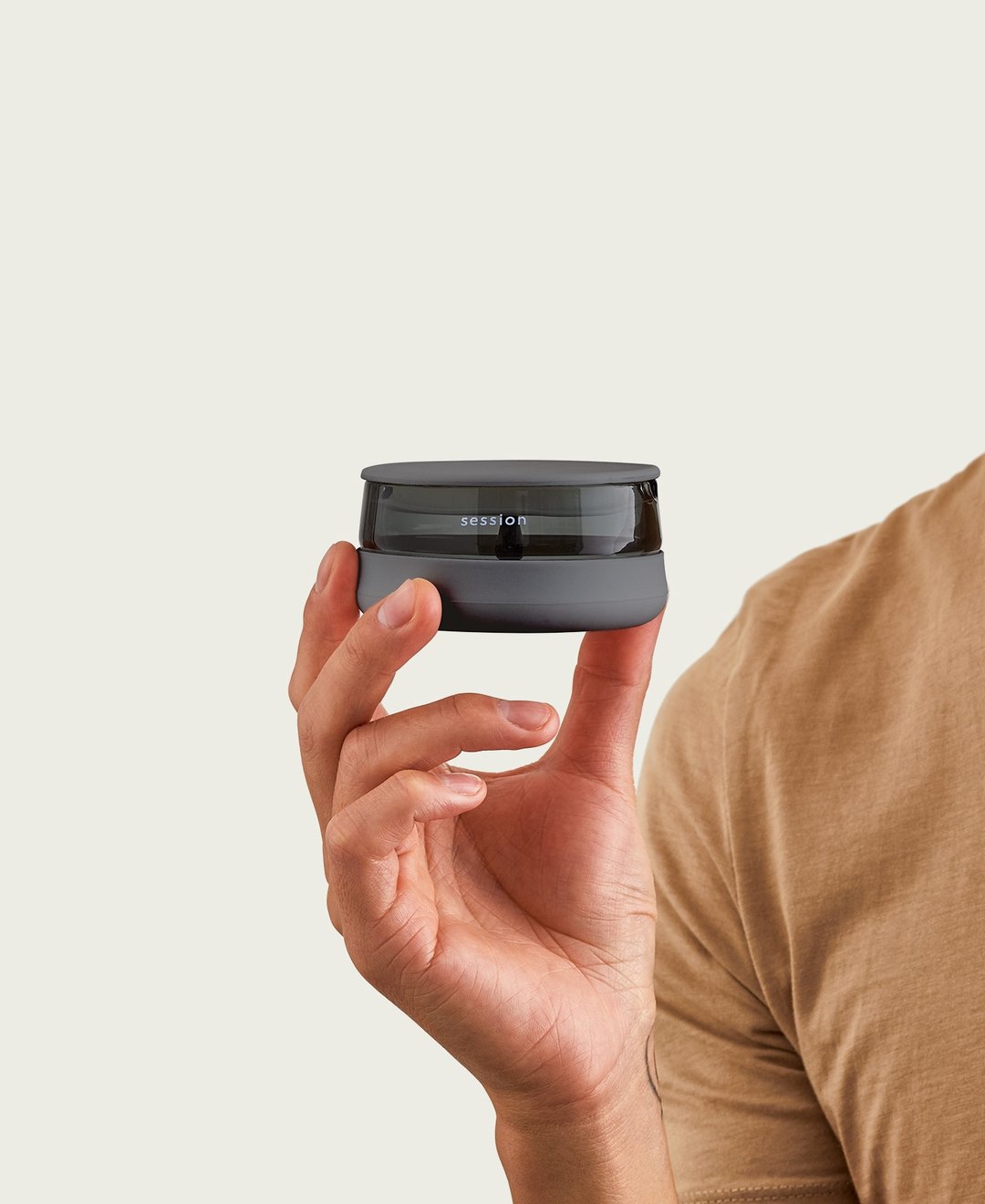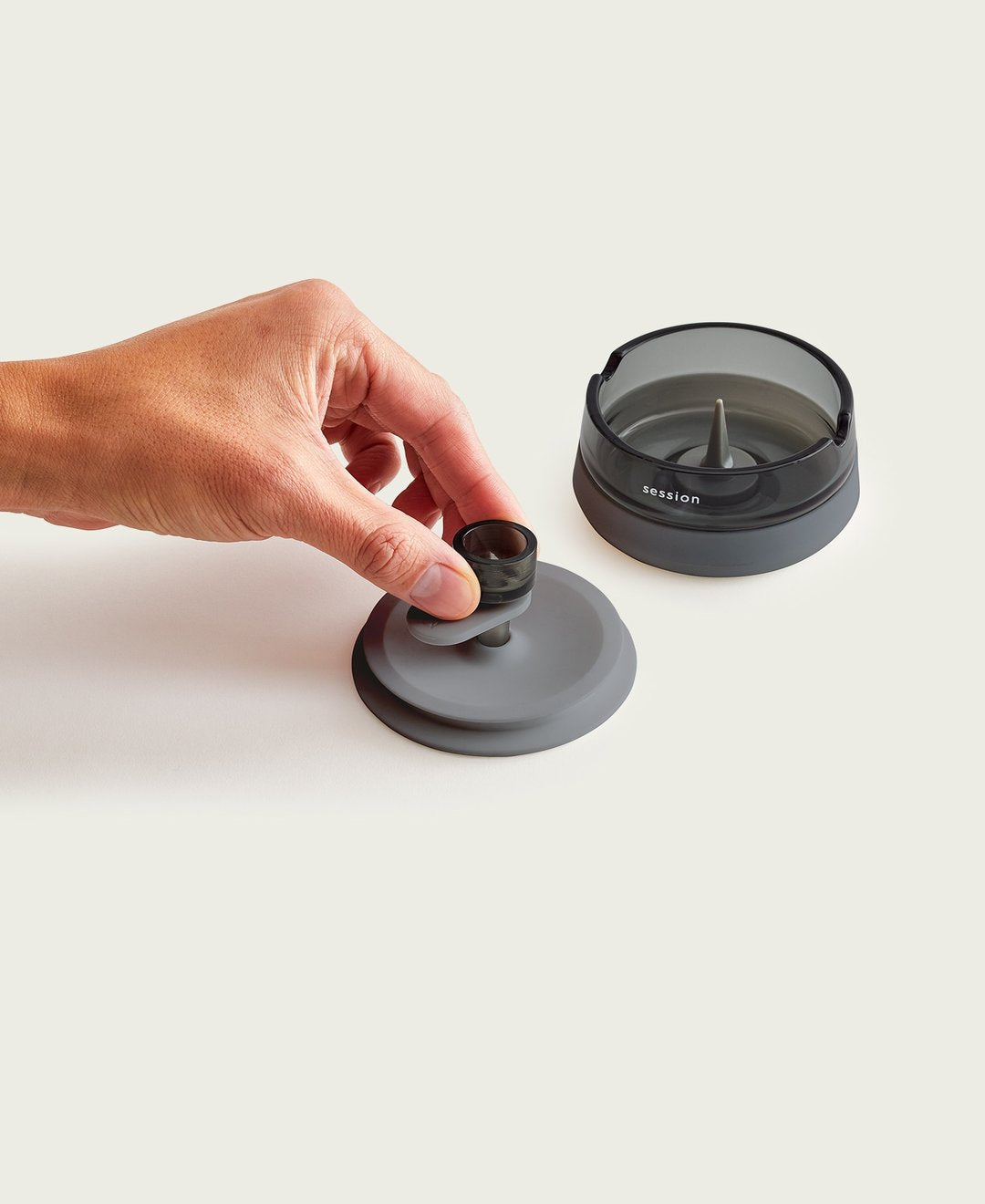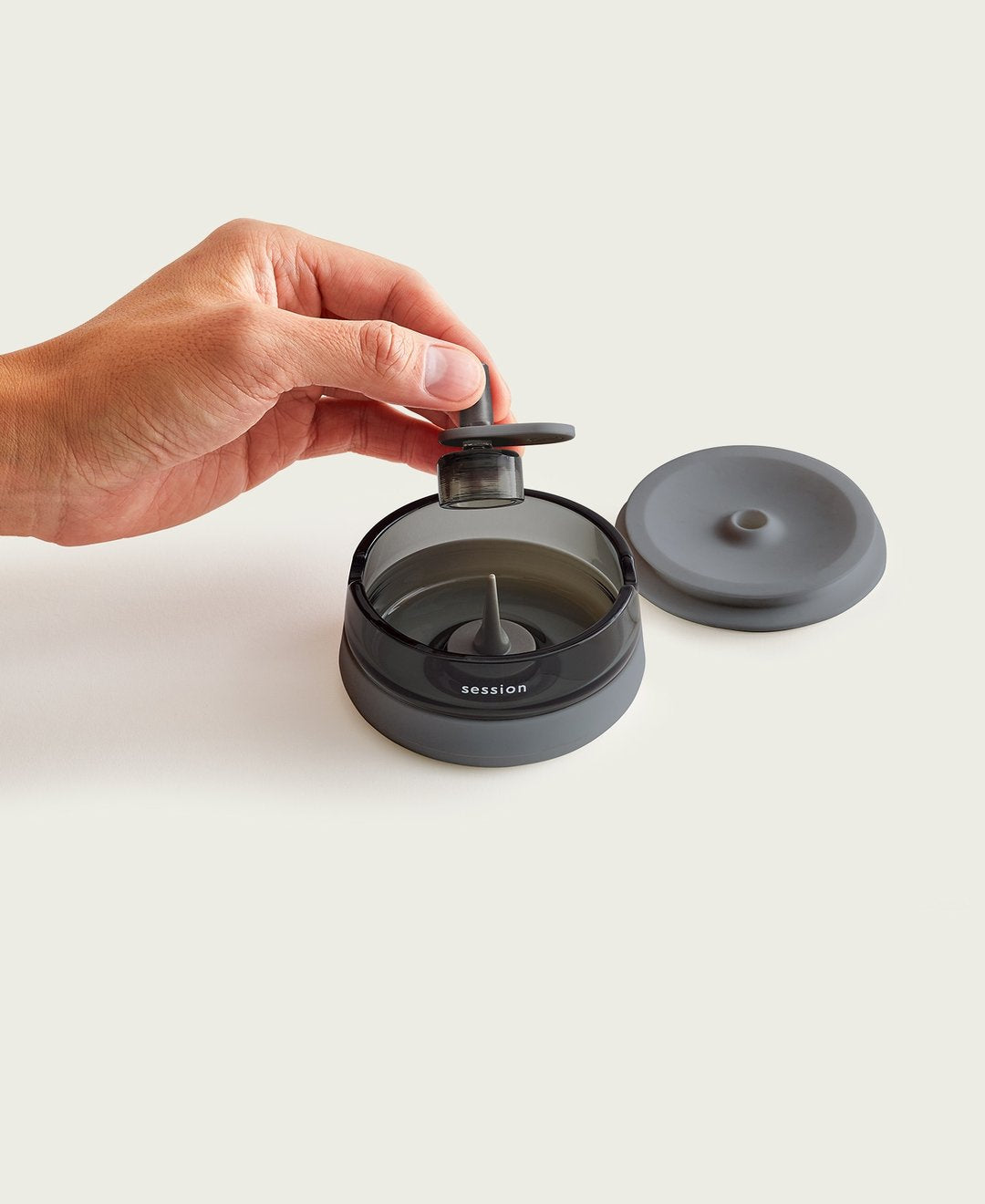 Sessions Ashtray
Keep your session both classy and clean with this modern take on the classic ashtray. Balancing tasteful design with premium functionality, this ashtray features a resealable silicone lid with a built-in bowl stand and easy-to-clean removable and replaceable debowler.
Enjoy a modern smoking experience with Sessions Goods. Their designer ashtrays are a sleek and stylish way to enjoy your favorite smoking materials. Choose from a variety of colors and designs to find the perfect ashtray for your home.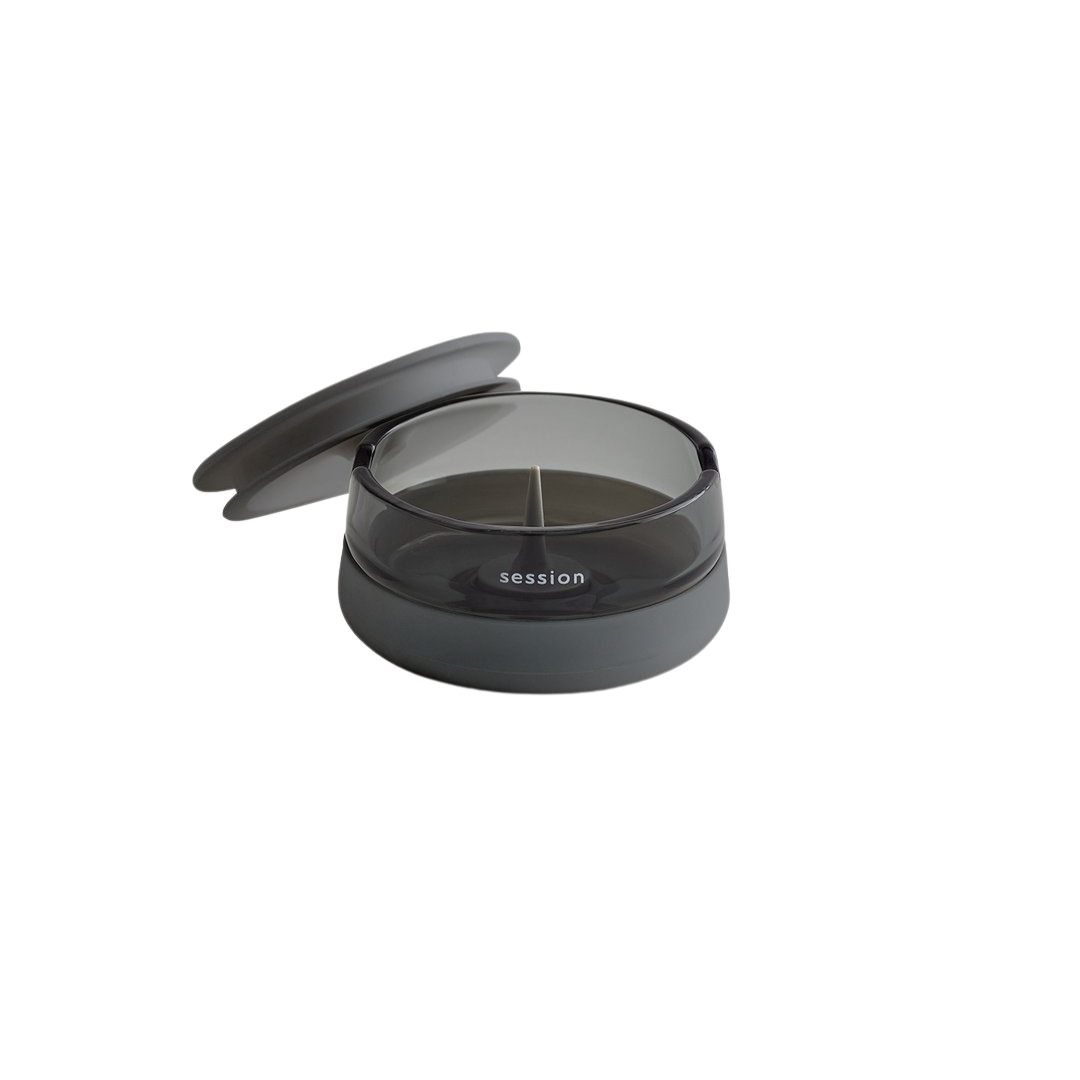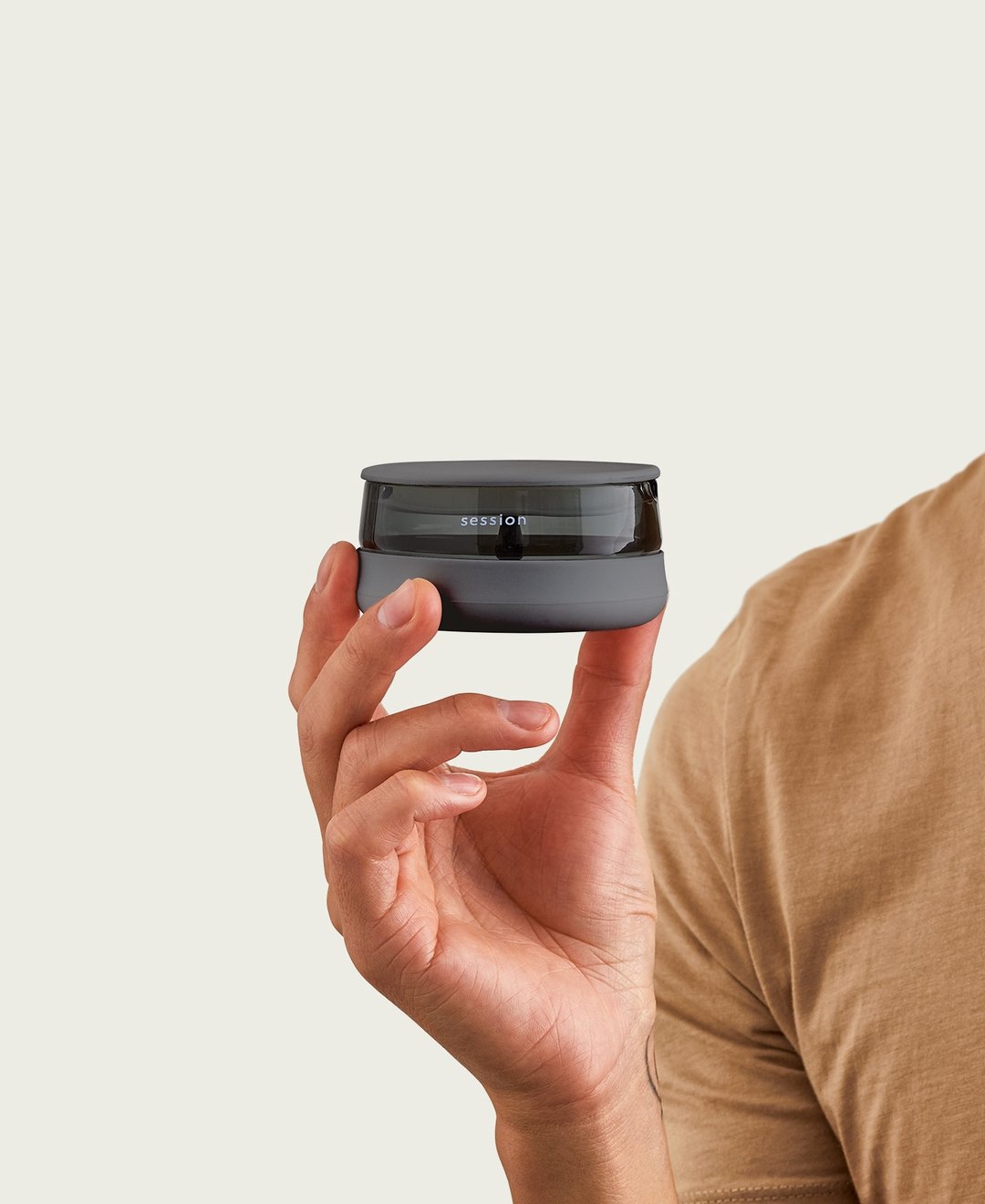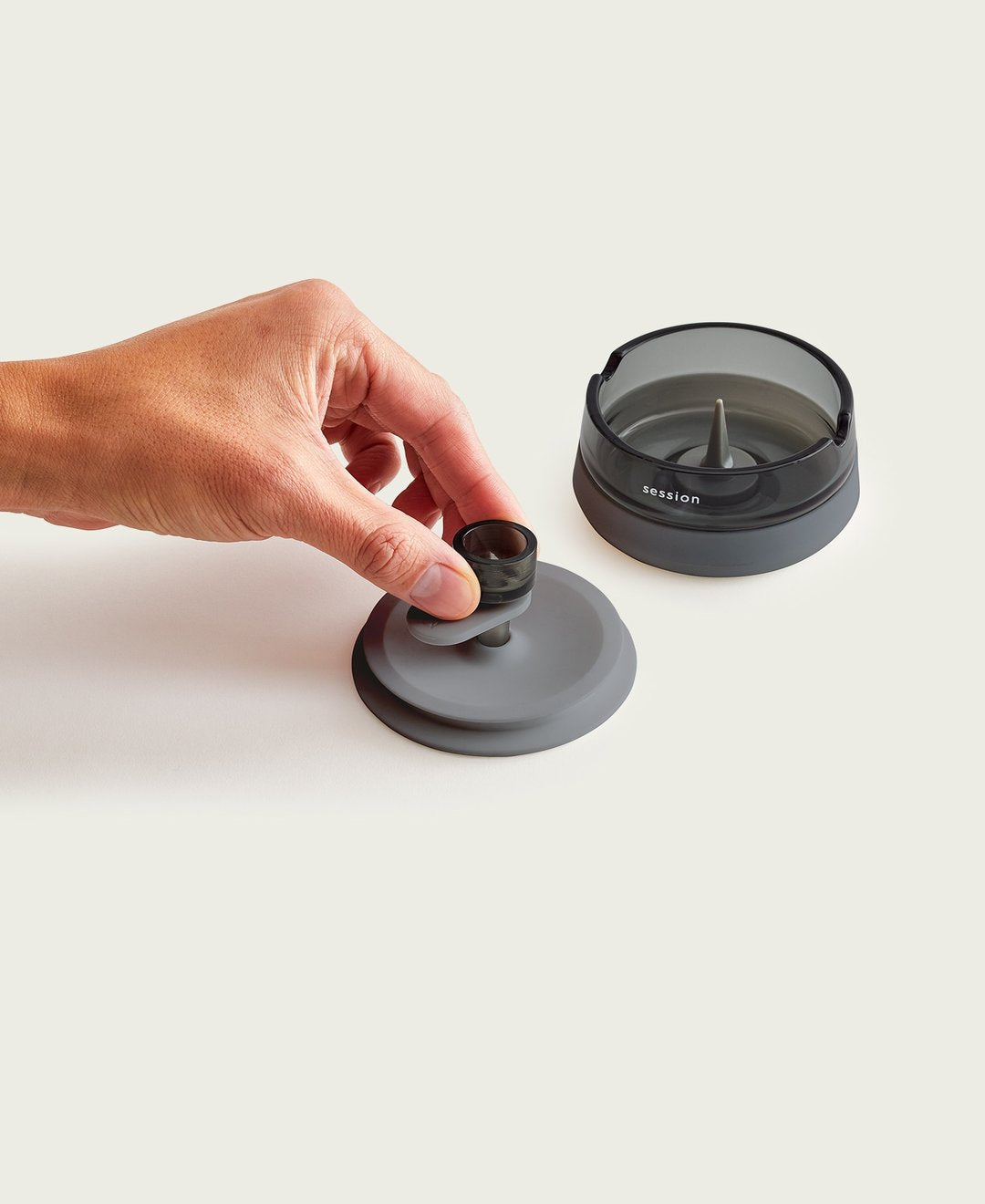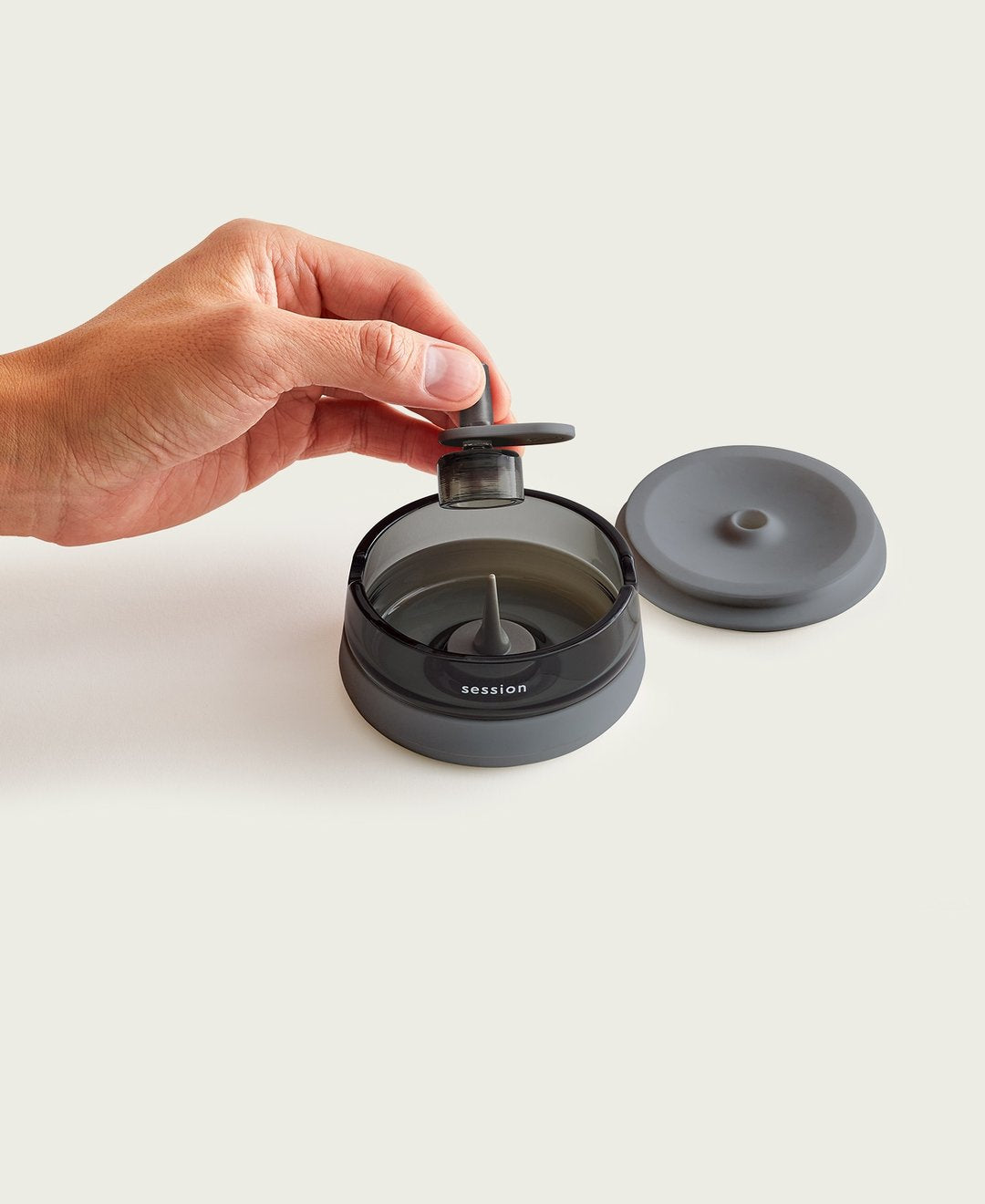 Features
Black tinted borosilicate glass body.
Resealable silicone lid with bowl stand.
Silicone footer protects your glass.
Interchangeable fire retardant debowler.
Two tapered rests for holding pre-rolls.
• Dimensions
Overall: ⌀75mm x 92mm | ⌀2.95" x 3.62"
Storage Volume: ~0.25oz unground herb
Use rows to highlight unique features,
sizing information,
or other sales information.
Slow your roll
We are your stoned friend with the flowers next door, plus some really fun and cool smoke stuff, ready to roll out a good time.