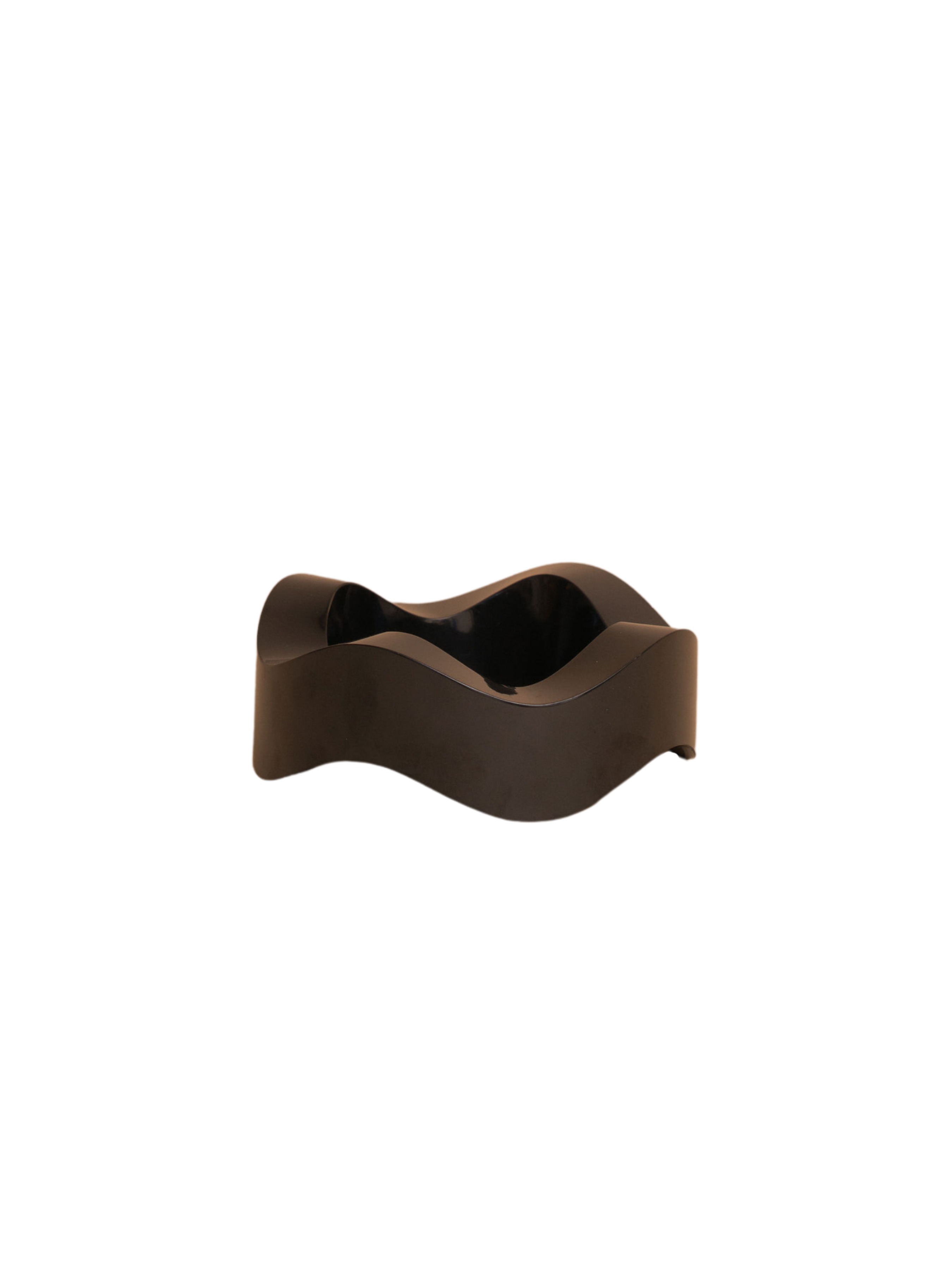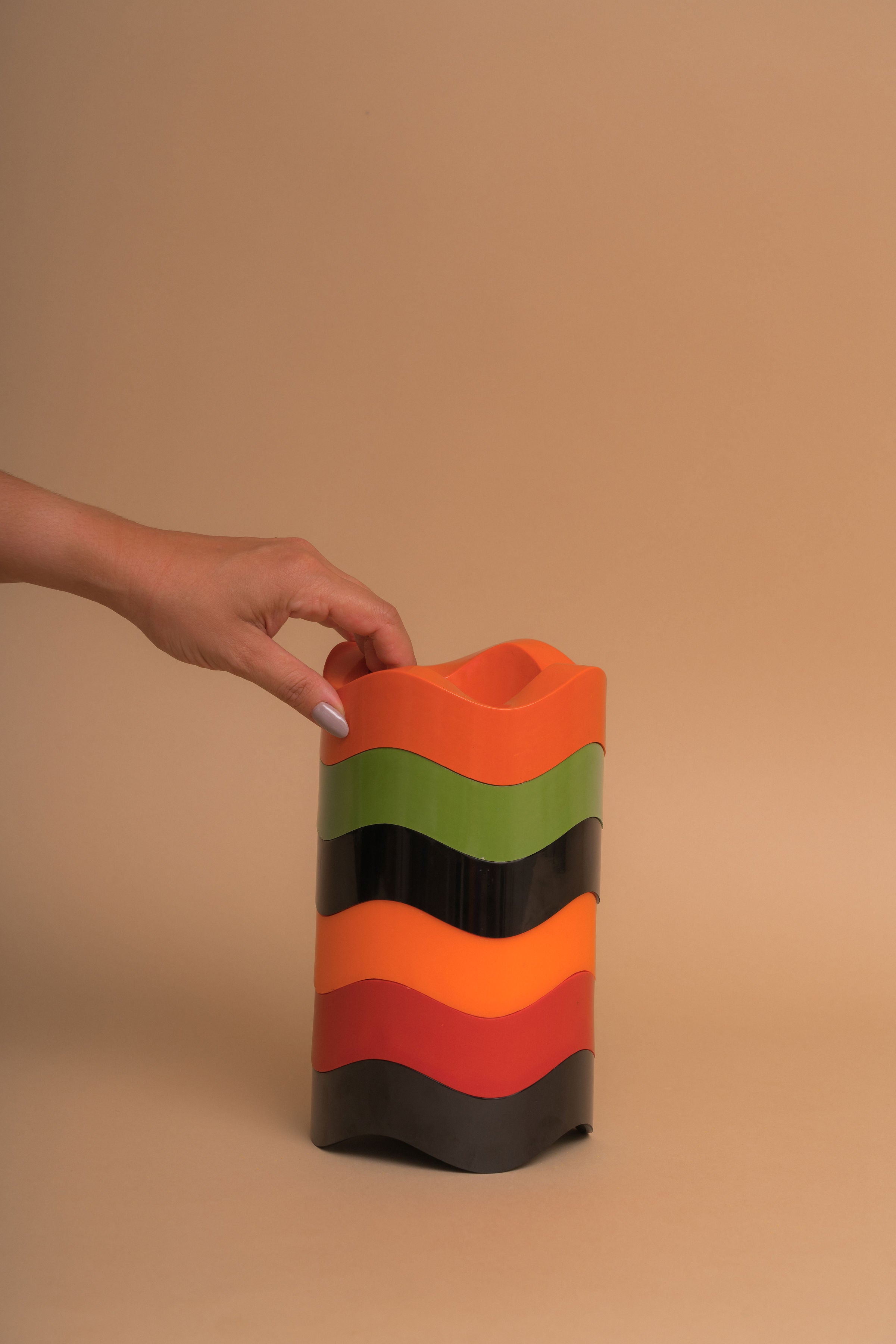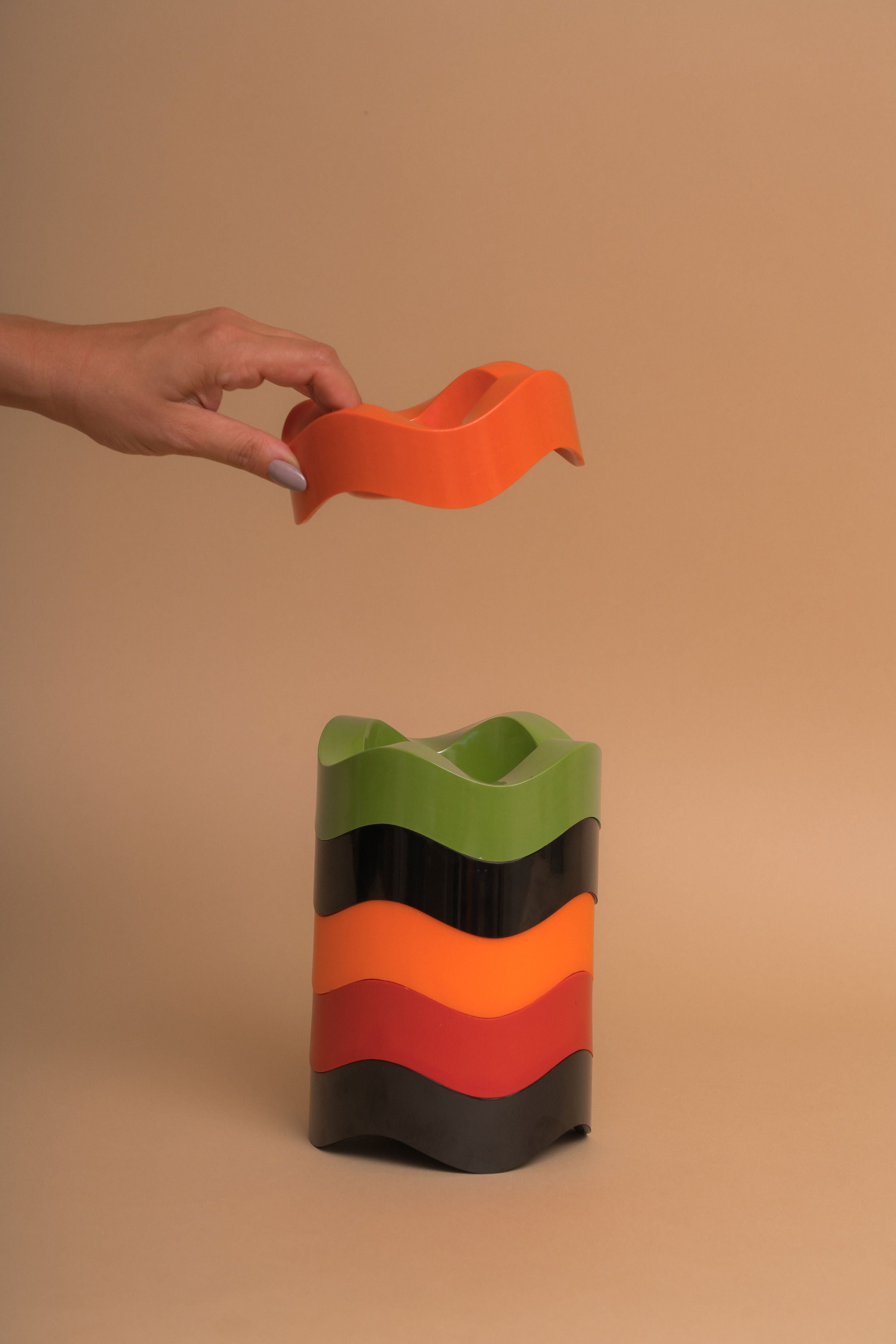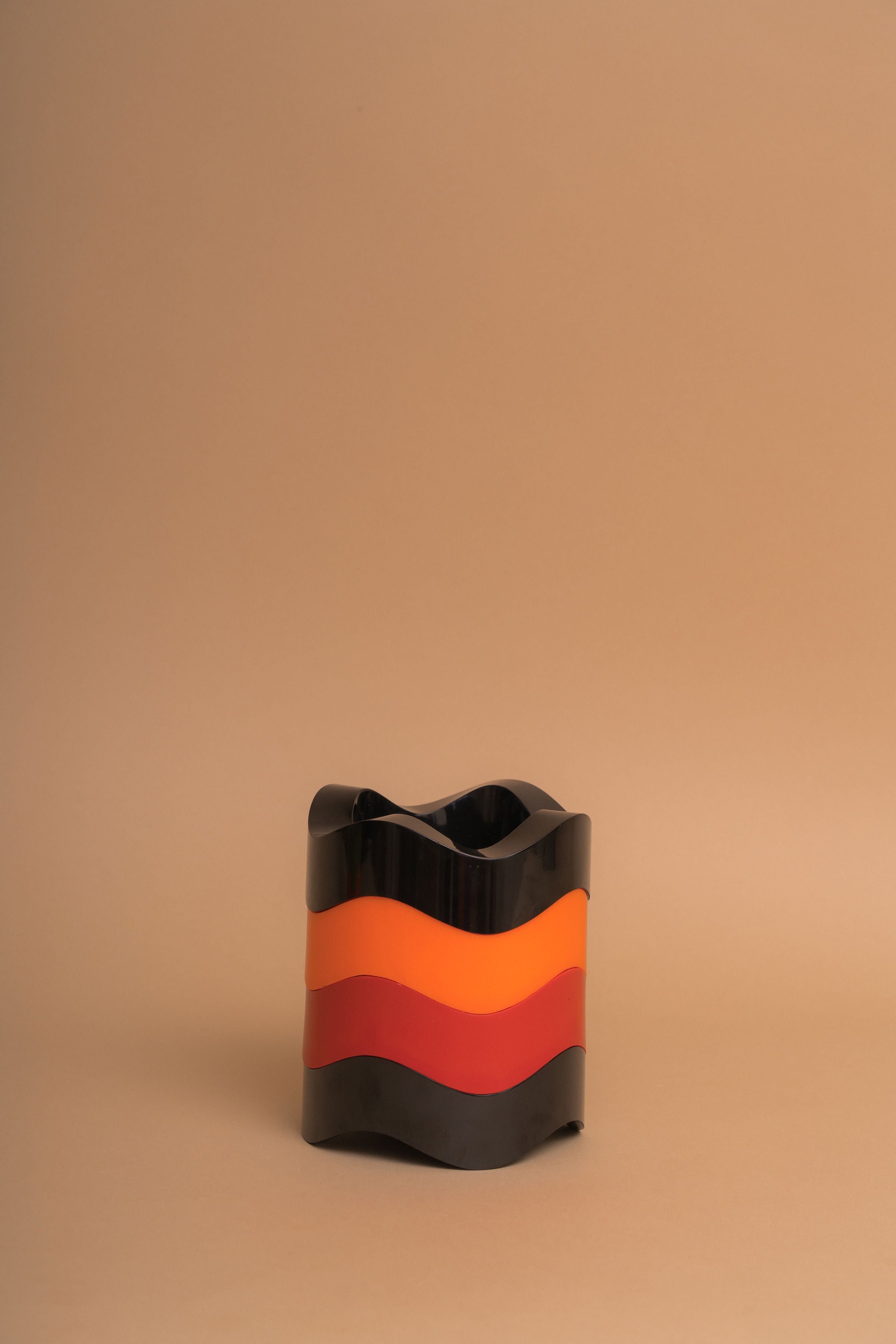 Ulmar Wave Stackable Ashtrays
As seen in the MOMA, 1960s Vintage Ulmar wave ashtray by Walter Zeischegg for Helit made in Germany. Sold as a set of 6 two orange, two black, 1 red, 1 green color way included in the set. 
Keep your place tidy with Ulmar Wave Stackable Ashtrays. Our stackable ashtrays are designed to help you organize your smoking area in style. With a sleek, modern design and the ability to stack up to four trays high, you can find space for all of your guests' ashes without taking up too much space. And with its lightweight construction, it's easy to move around when needed. Get organized and stylish today with Ulmar Wave Stackable Ashtrays!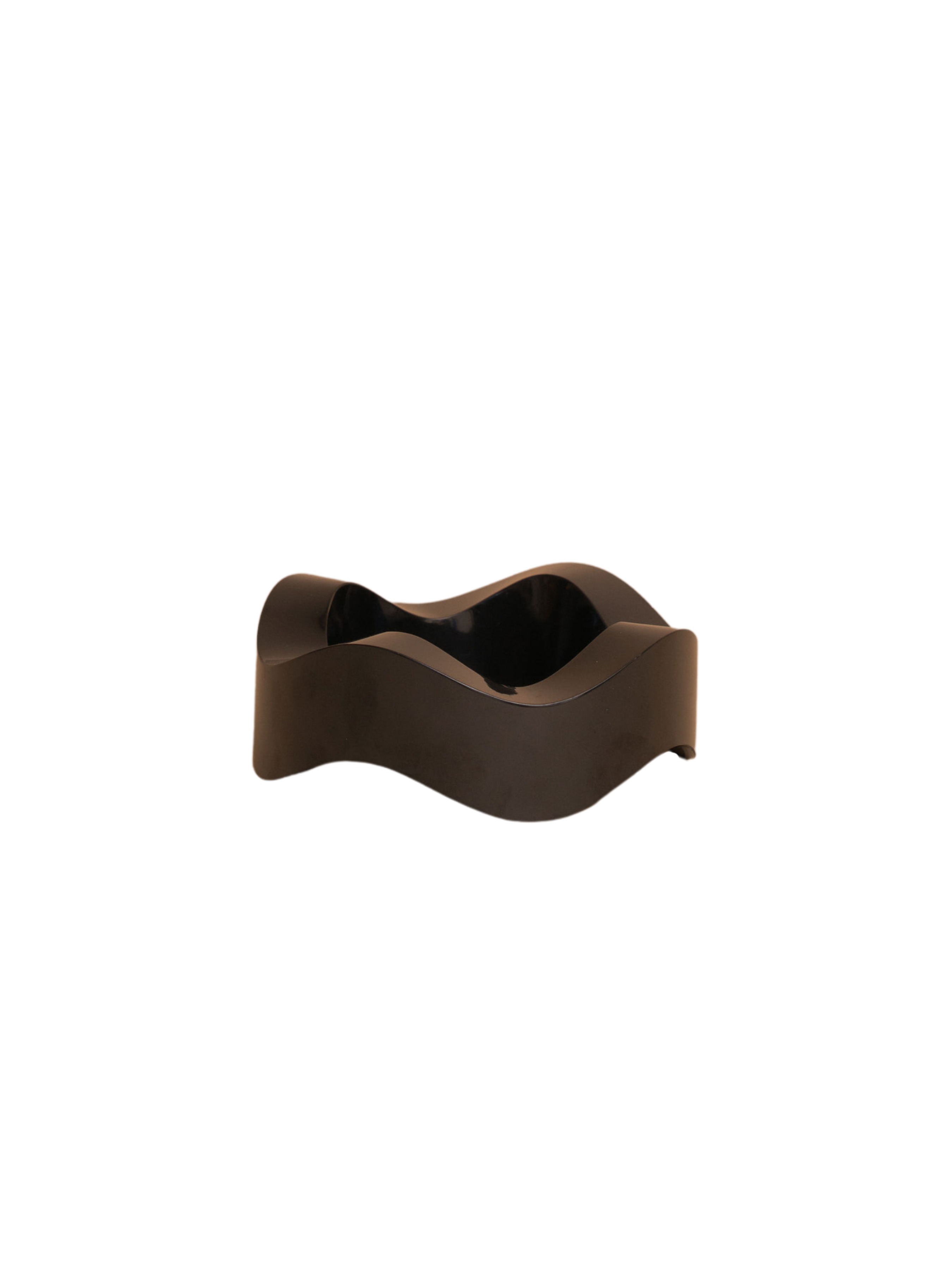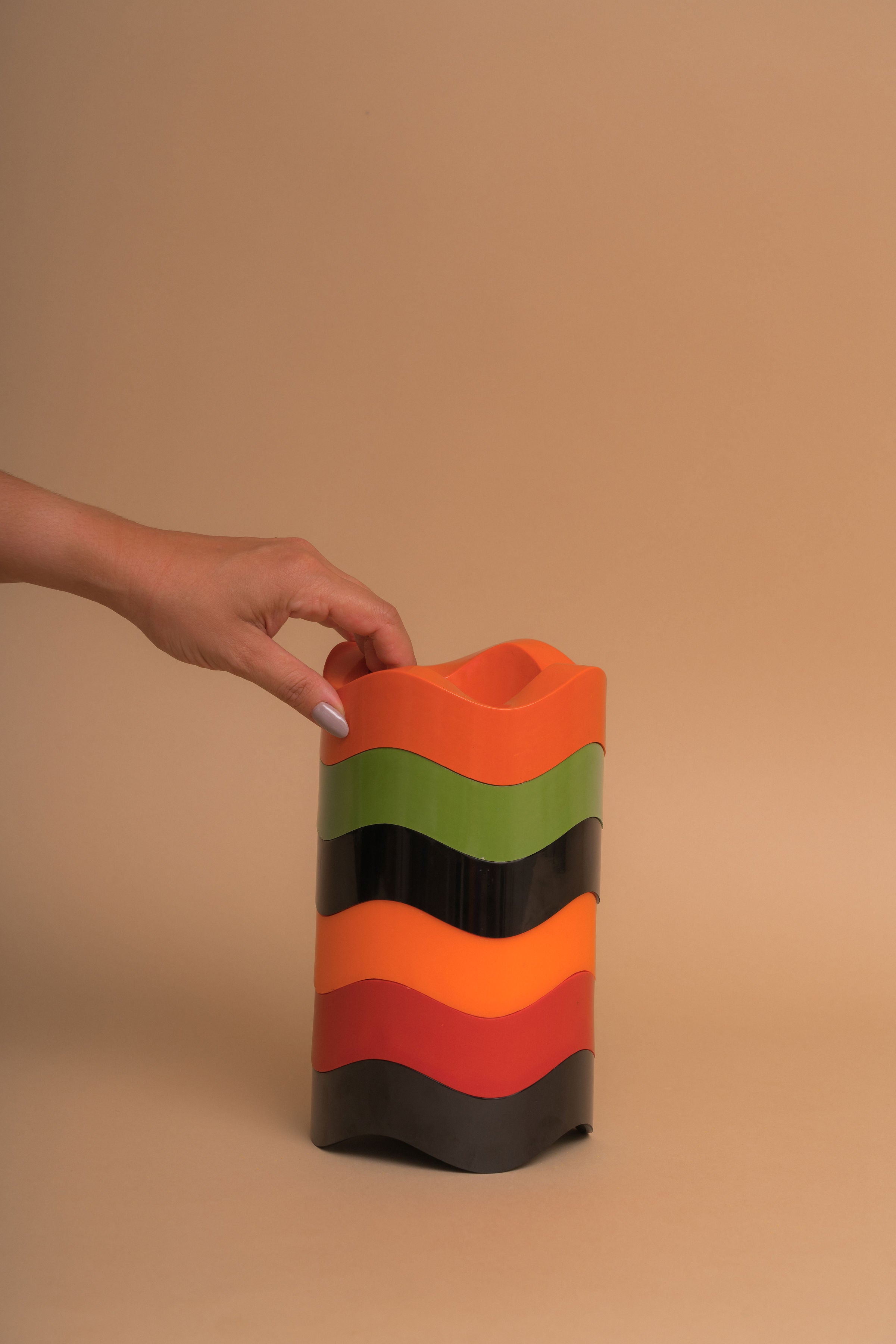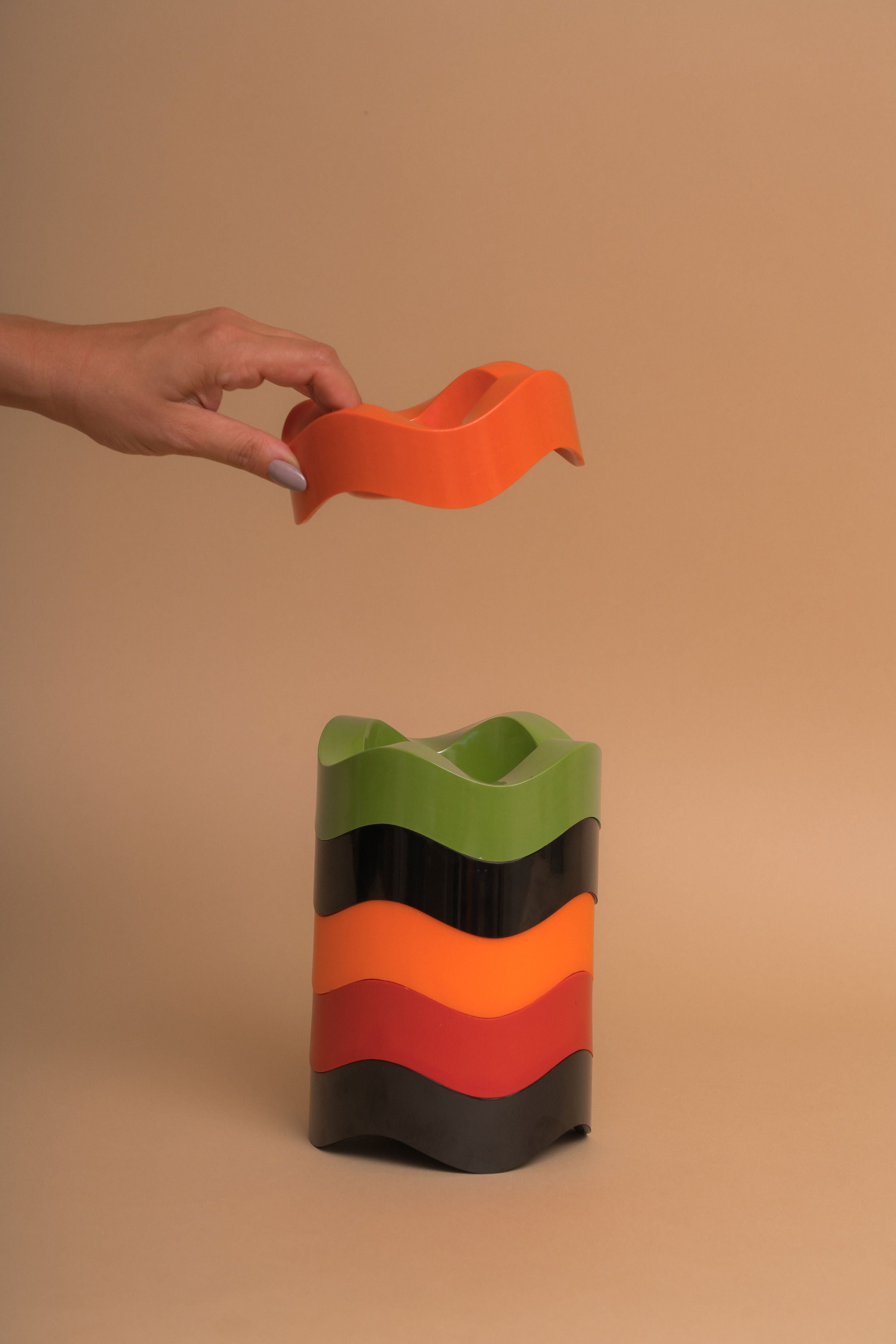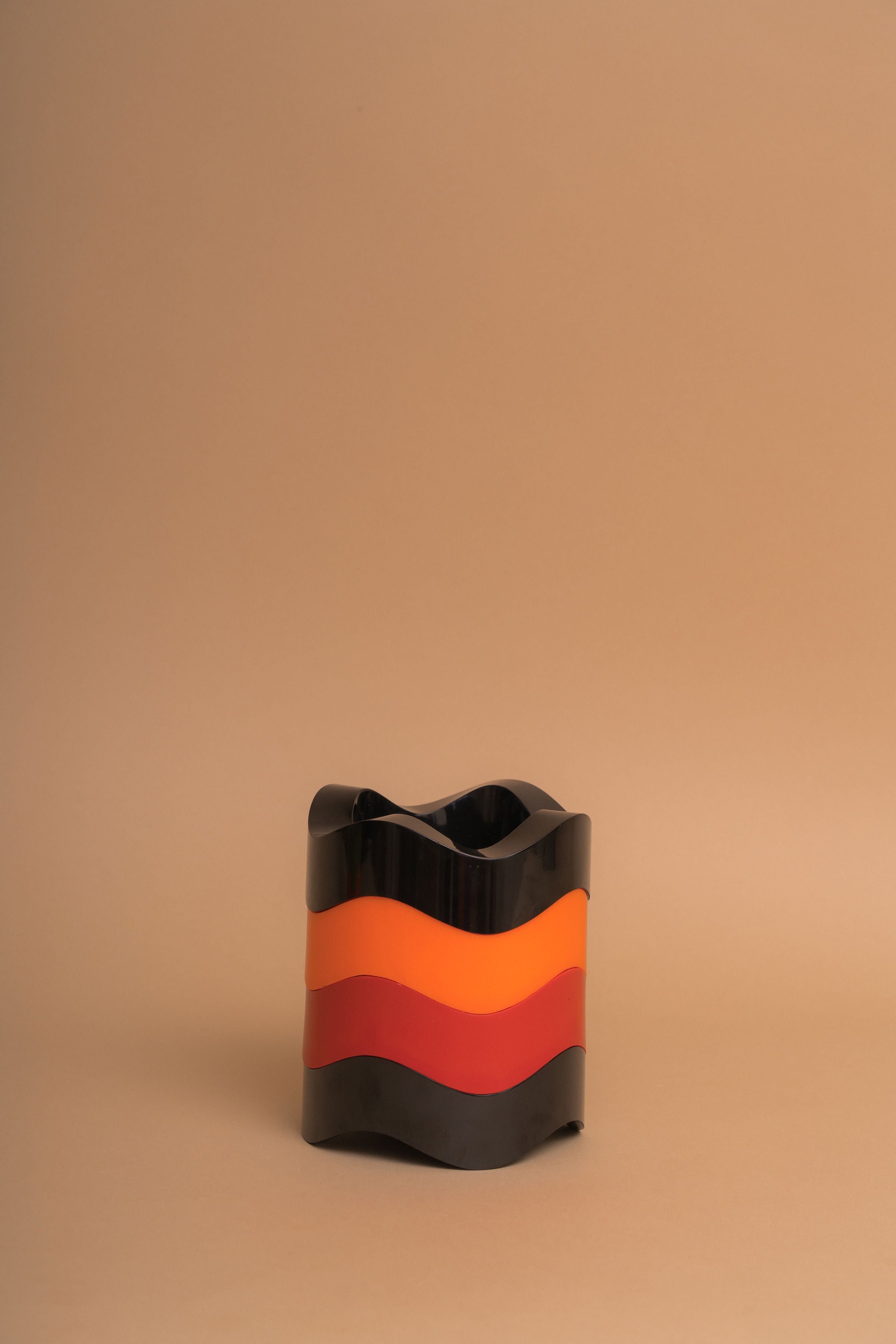 • Dimension: 1.97H X 5.12W X 5.12D
Use rows to highlight unique features,
sizing information,
or other sales information.
Slow your roll
We are your stoned friend with the flowers next door, plus some really fun and cool smoke stuff, ready to roll out a good time.