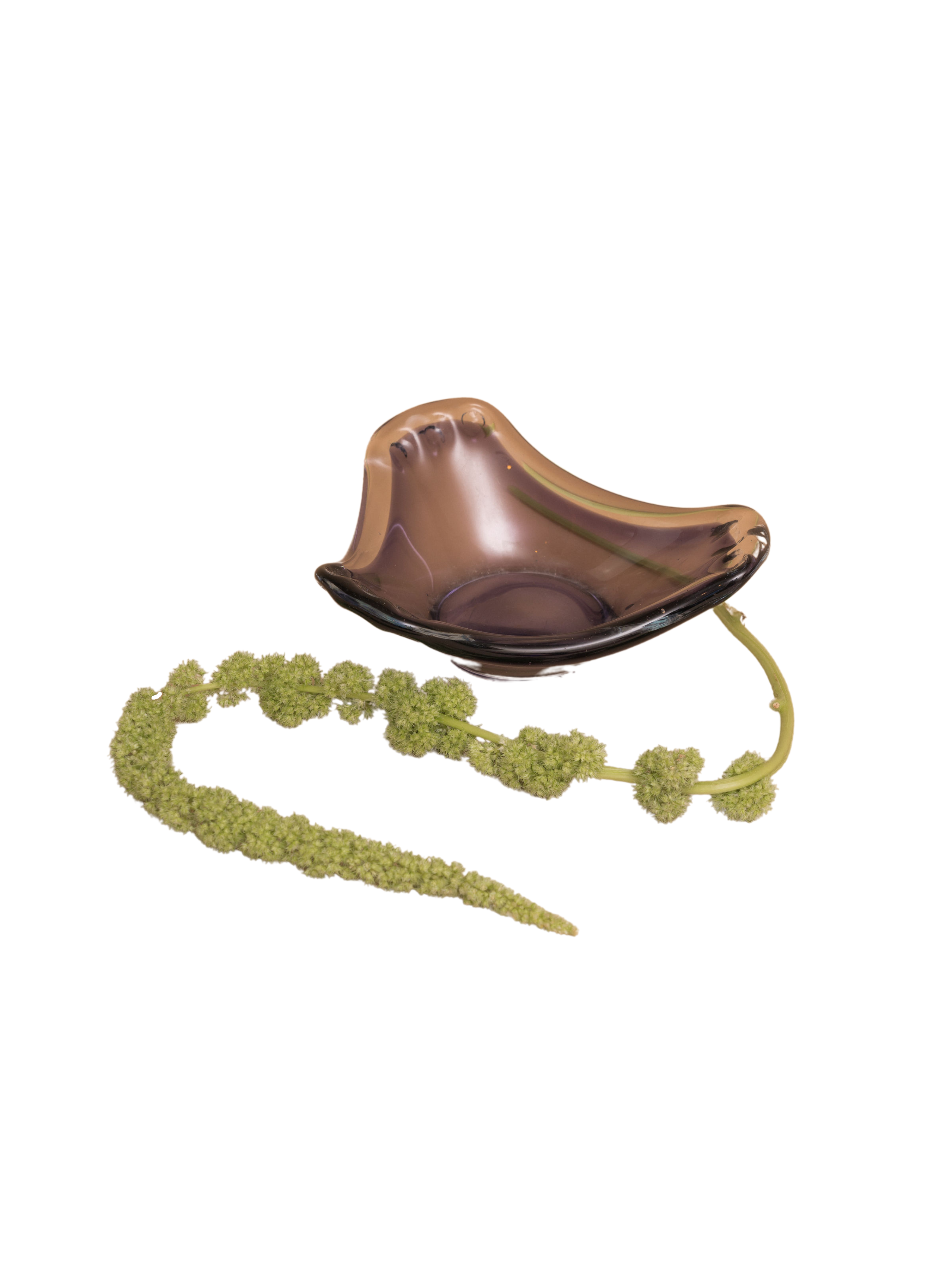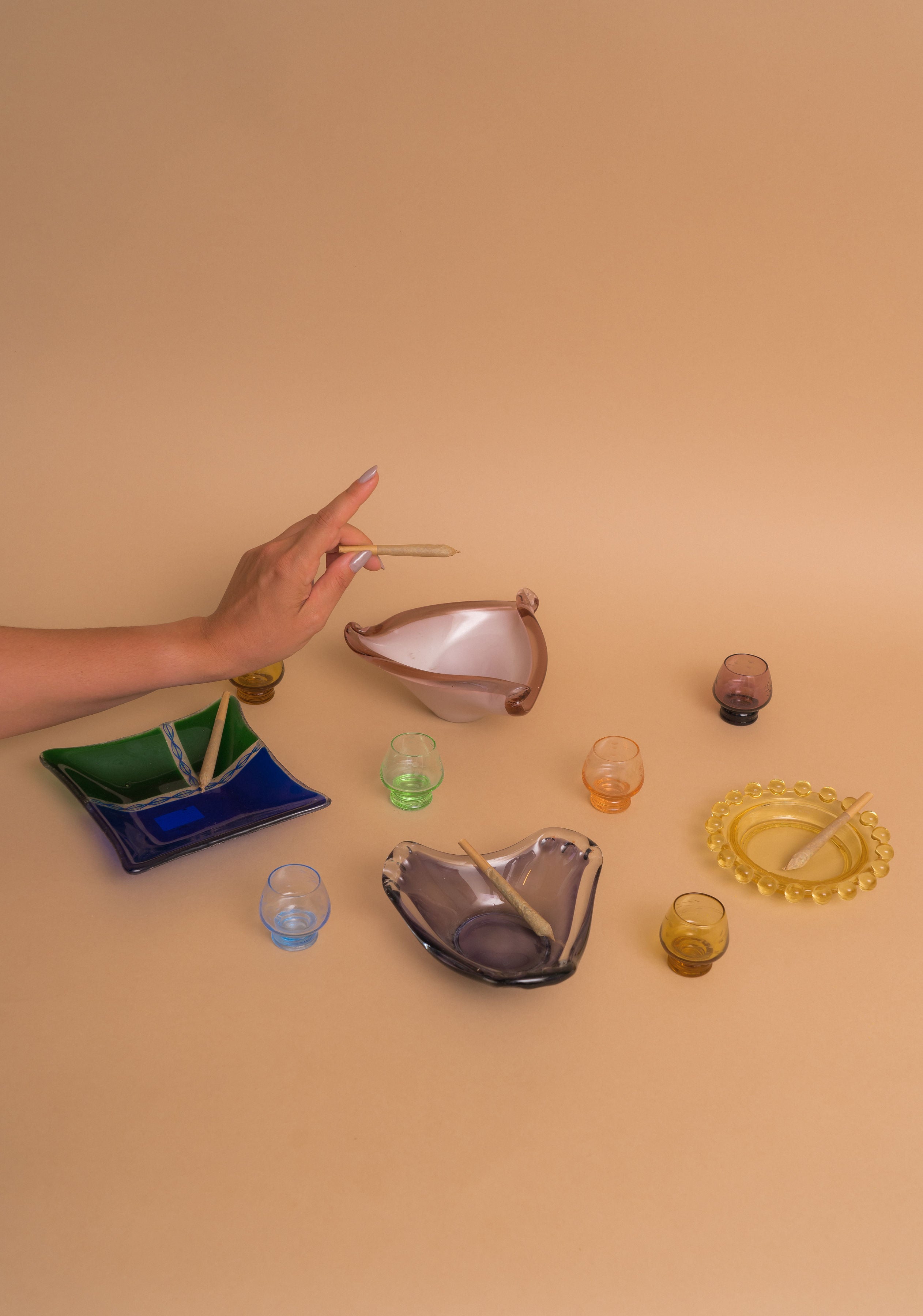 Vintage Triangle Glass Ashtray
If you're looking for an elegant and classy way to enjoy your smoke, look no further than the Triangle Glass Ashtray. This vintage-inspired ashtray is made from glass and features a unique triangle shape. Its stylish design is sure to be a conversation starter in any room, while conveniently catching the ashes to keep your space clean and tidy. Upgrade your smoking experience with the Triangle Glass Ashtray today!

Purple glass triangular ashtray. Elevate your smoking sesh with this easy to clean vintage piece.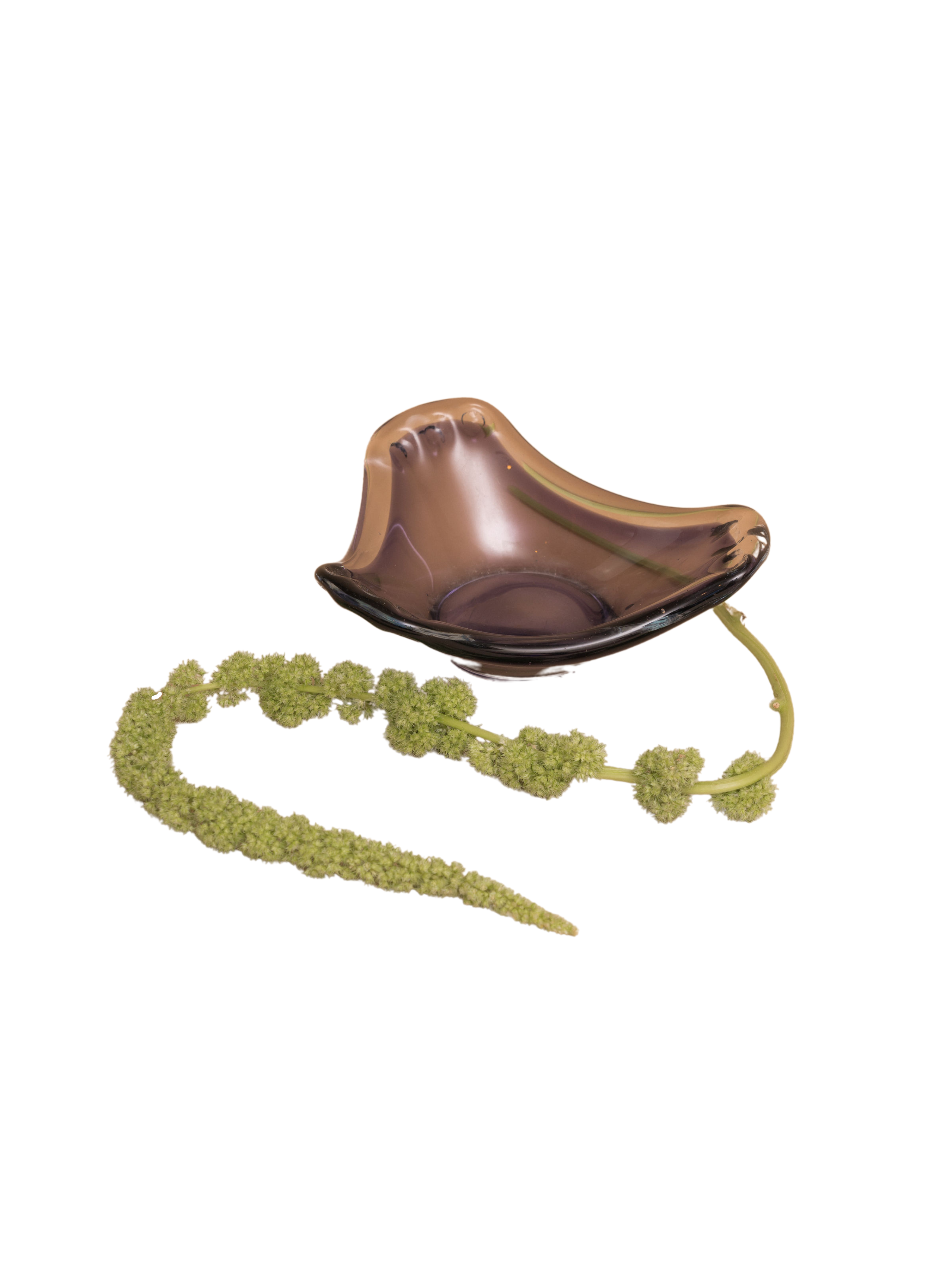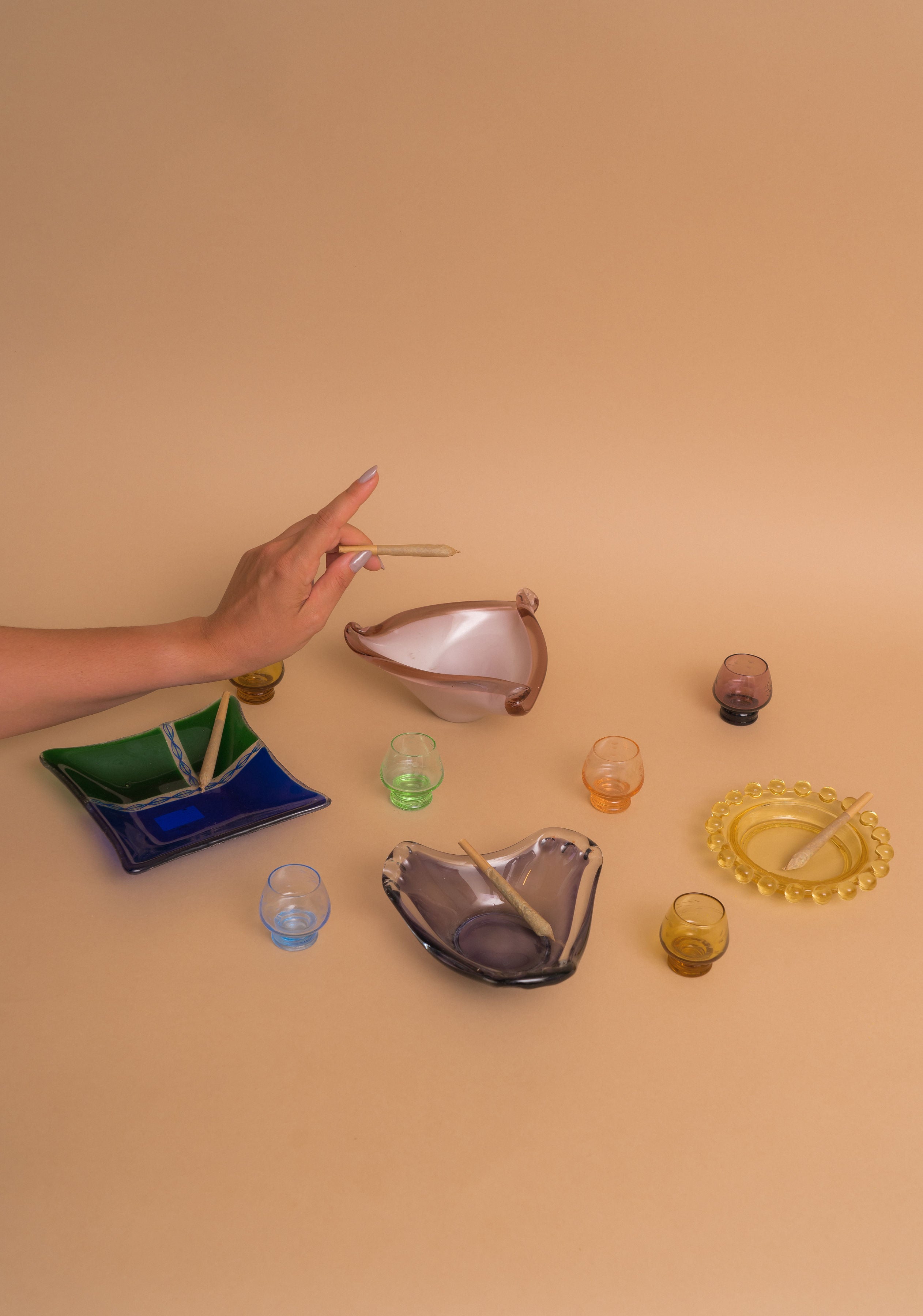 Use rows to highlight unique features,
sizing information,
or other sales information.
Slow your roll
We are your stoned friend with the flowers next door, plus some really fun and cool smoke stuff, ready to roll out a good time.