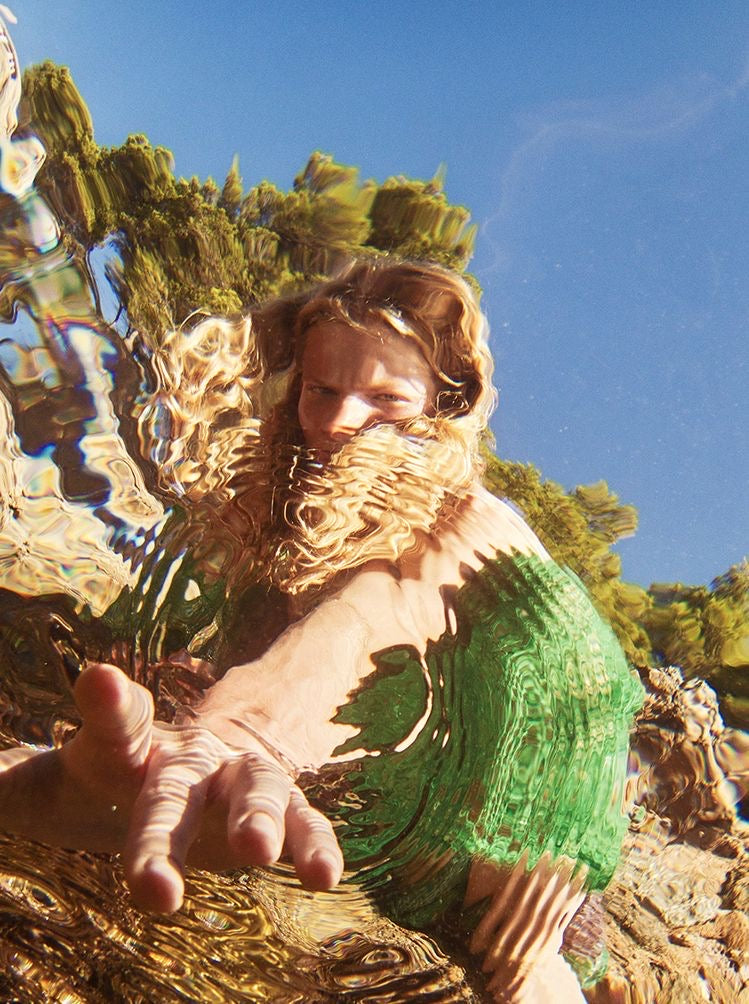 Howdy Friends,
Happy May!
To kick off this new month we're announcing two very special upcoming events at two of our favorite local (and not-so-local) spots. 
First up:
Moe Studio x Eufloria Market @ Moe Market
When: Saturday, May 6th from 12 PM – 6 PM
Where: 301 NE 61st St., Miami
What to Expect: For Eufloria's VERY FIRST POP-UP EVER (yeah folks, it's a big deal) we're showcasing a range of Eufloria products and essentials, from the OG classics, like our marble medtainers to our newest arrivals, like our 510 Vape Battery, along with some of our top-selling smoking accessories and vintage homeware at Moe Market.
The event, which opens to the public at noon and runs until 6 PM, will feature other local businesses like vintage lifestyle brand Milk, sustainable intimate clothing brand Doux Sol, a curated collection of fine jewelry by Luna Rossa, botanical skincare, body, and wellness products by Fachie, handmade ceramics by Erica Lores Ceramics, and much more. Oh, and Peel will be there too. Ever heard of 'em?
In addition, to selling some of our most anticipated products of the season alongside these impressive Miami creatives, we'll be serving up refreshing beverages by Saint James Iced Tea and featuring a captivating floral installation by local floral designer Liz Prohira from Prohira Studio.
We know, we know, it's almost too good to be true. But it's not! It's really happening. Put it in your cal, gals. Then, come by and say hi. We can't wait to see you!
Next up:
How Ya Dough'n x Eufloria Market Presents Night Session
Bringing it back to our roots in Boca Raton, We are teaming up with our beloved friends of How Ya Dough'n. Join us for a special night in our hometown as we celebrate the love of pizza, family, and friends! 
When: Friday, May 12th from 5PM – 9PM
Where: 4251 N Federal Highway, Boca Raton
What to Expect: Eufloria-inspired custom pie. Honestly, do we really even need to say more? 
Well, if we must…
Our second pop-up of the season will feature even more Eufloria essentials, along with our locally-sourced vintage homeware, and smoking accessories at Boca's newest favorite pizza shop, How Ya Dough'n. 
The after will include beer by Prosperity Brewers, games, and sounds by Miami local DJ, DJ KA5. Not to mention, lots and lots of pizza. So, GET READY TO CARBO-LOAD PEOPLE. It'll be worth it, we promise.
-
So that's it fam, two events to kick off this special season and more still to come.
We're thrilled to be partnering with these two incredibly talented businesses who work tirelessly to contribute to our ever-growing community. And we can't wait to see YOU out here so soon!
With Love,
Eufloria Market