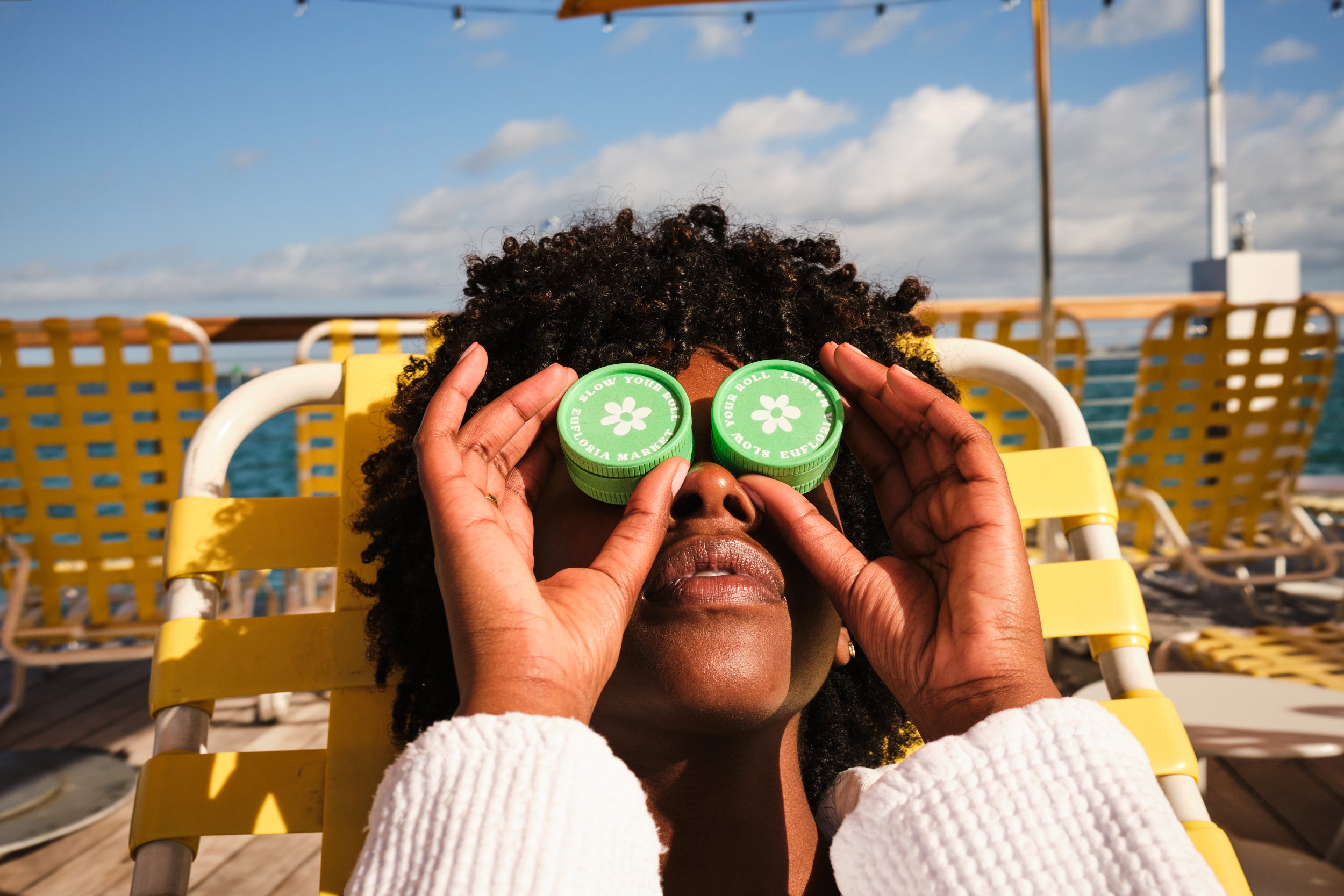 Howdy friends,
It's that time of year – our favorite time – when we get to celebrate our love of cannabis with the world! And this year we're announcing a very special partnership that's happening at a very special place…
But first things first, Happy 4/20! We're grateful to be a part of this ever-growing industry and to be able to connect with others (like you) who share our love of all things weed.
To celebrate, we've partnered up with one of our favorite places in Miami to bring you some of our most popular products of the season.
The Place: The Standard Hotel & Spa
The Setting: Island Avenue, Belle Isle
The Vibe: Immaculate
Known for its luxury living and gorgeous views, Miami Beach is more than just a pretty face. It's also home to some of the city's most beloved restaurants, bustling beaches, and legendary nightclubs.
But its greatest landmark? The Standard Hotel & Spa.
Nestled in the heart of Belle Isle (which is the best isle if you ask us), The Standard is where travel, wellness, and comfort meet. With amenities like its hammam sauna, arctic plunge, Roman waterfall hot tub, outdoor soaking baths, and infinity pool (to name a few), The Standard is not your typical boutique hotel, it's a full-on wellness experience.
Our Perfect Match <3
It didn't take long for us to realize that a place as special as The Standard would be the perfect partner for our small (but mighty) brand, who believes that all of life's pleasures deserve to be savored–and that slowing down is the key to living a fulfilling life. 
Whether you're staying the night in one of their cozy private rooms with a view, spending the day at the spa, or soaking up the sun by the private pool, The Standard is the ultimate place to relax, unwind, and relish every moment.
A place to unwind and get lost…
As avid travelers and lovers of hospitality, we're always looking for that special place that takes you somewhere new, while making you feel right at home.
Step through the double doors and prepare to be transported: Lush green trees and vibrant bushes adorn the tropical garden at the center of the property, providing a much-needed reprieve from the powerful Miami sun. While hidden swings and cozy hammocks sit scattered throughout the grounds, practically begging you to lay back and relax. It really doesn't get any better than this. Well, that is, until now…
The Goods:
Starting today, you can purchase the Eufloria Market Santa Cruz Hemp Grinder, along with our Pre-Rolled Cones and Medtainer at the shop at The Standard Miami. Come by, say hi, and go home with your new favorite Eufloria Essential ☺ We can't wait to see you soon! 
With love,
Eufloria Market